Happy Birthday To Legendary Actor Sello Maake ka-Ncube
Happy Birthday To Legendary Actor Sello Maake ka-Ncube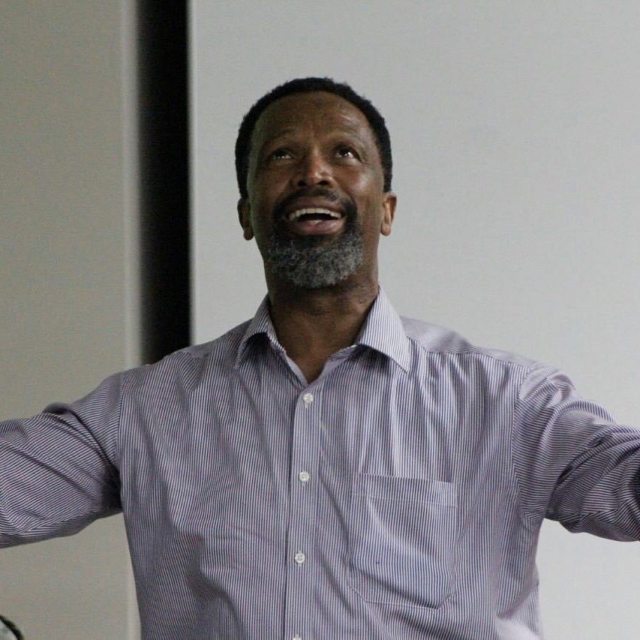 One of South Africa's most esteemed actors and voice actors, Sello Maake ka-Ncube celebrates his 61st trip around the sun today.
Born as Sello Maake, he changed his name to Maake kaNcube in honor of his stepfather who raised him. As this fine actor gets set to celebrate yet another successful year, let's see how his previous year rolled by.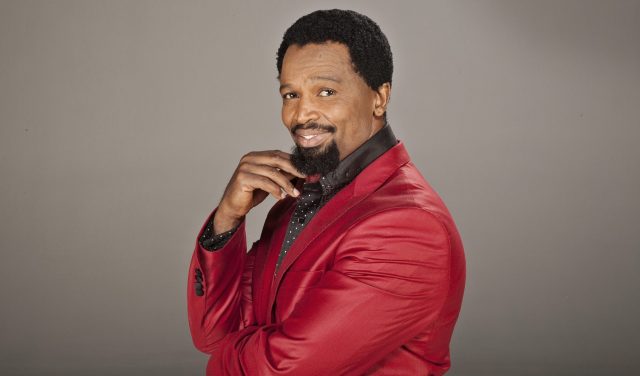 Over the years, many celebrities have taken a stand against Gender-based violence and Sello Maake Ka-Ncube is doing more than just voicing his disapproval.
In June the veteran actor held a successful march against GBV with his Act Now organization, which saw people coming out in their numbers to march to the Union Buildings.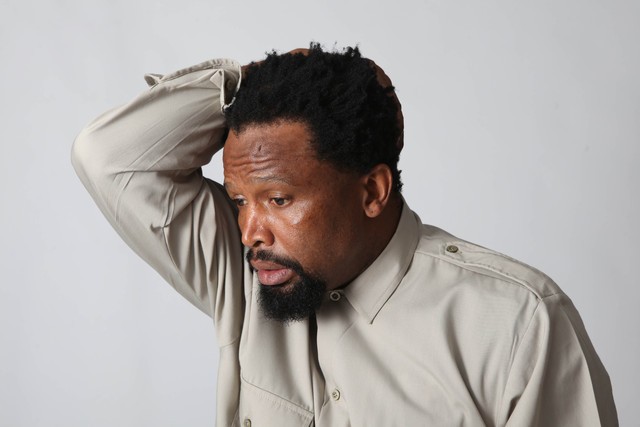 The #ACTNow march had many celebrities and concerned citizens who want to see a drastic change to the current violence against women and children in the country.
Sello Maake KaNcube shares his wisdom
Sello Maake Ka Ncube, one of the most popular faces in SA television who acted in some of the country's leading soapies including Generations and Scandal shares his learnings and wisdom in a tête-à-tête.
Sello Maake KaNcube's latest project
One of the most exciting projects I'm embarking on for 2021.. I'm currently working on a play about the life of #PalesaBrown though our mutual PR and Brand advisor @Solopearl#Tomyrapists_IThankYou! pic.twitter.com/Qm3N6nOJCI

— Sello Maake KaNcube 🇿🇦 (@sellomkn) February 3, 2021
Sello Maake Ka-Ncube took to twitter a few weeks ago to share with his fans about his exciting and new project. He had this to say:
One of the most exciting projects I'm embarking on for 2021.. I'm currently working on a play about the life of #PalesaBrown though our mutual PR and Brand advisor @Solopearl