HAPPY BIRTHDAY TO HIP HOP ARTIST JUB JUB AS HE TURNS 41
HAPPY BIRTHDAY TO HIP HOP ARTIST JUB JUB AS HE TURNS 41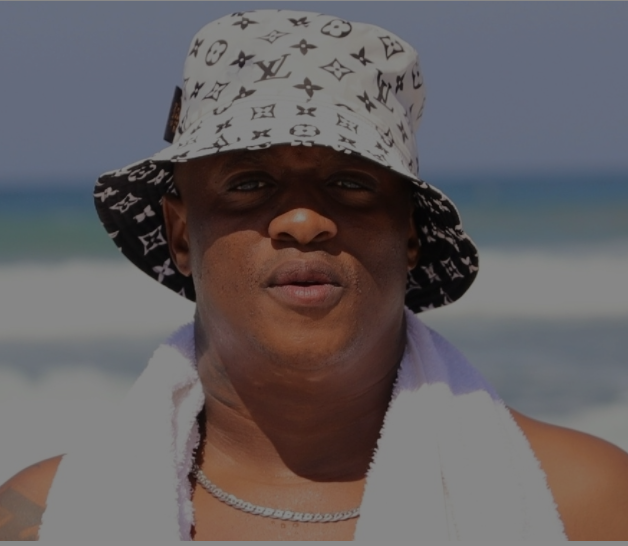 Hip hop artist Jub Jub, who's captivated many ever since he was released from prison and now is the host of the reality show, Uyajola celebrates his 41st birthday today.
Yi la ma swid abaya🤙🏽 #JubJub pic.twitter.com/EIlwj8edfO

— Jub Jub (@official_jubjub) June 14, 2021
Although Jub Jub has made some remarkable moves to turn his life around it seems his sordid past will never escape from him as he's constantly being reminded of the four innocent lives he took away. His relationship with Kelly Khumalo has also come under scrutiny as they have a son together. Remember during an interview with MTV Base in 2016 when Kelly accused Jub Jub of physically abusing her.
When he got out of prison, people were torn as to why he was getting so much praise after what he had done, but some came to his defense and said he had served his time for his wrongs. Let's look at the times he's been trending and having many talk about him.
Kelly Khumalo is done with Jub Jub
Jub Jub may have missed a large part of his son's childhood as he was serving his time in prison but it seems like he is trying to make up for it. However, it seems his efforts were not being reciprocated. On a number of occasions, Kelly has been accused of refusing to let Jub Jub see his son, but the songstress refuted the allegations.
During the latest episode on Life With Kelly Khumalo, on her trip to Mozambique to visit her friend Wanda Baloyi, Kelly dropped a bombshell many didn't see coming.
Her friend, Wanda asked how Christian and his father Jub Jub were getting along since he got out of prison. Kelly responded by saying she had tried to reach out, but all that was in vain and she was done trying.
Jub Jub who spent 4 years in prison said that the experience was very distressing for him, but he had to survive for his family. He bared his soul with Slikour for his Christmas special of his Slikour on Life radio special, had this to say:
"In prison it's pretty straight forward there is no grey line about it. If you have money, if you don't have money, family support or you don't. If you don't have money or any family support, you are bound to ask for things in prison. You are bound to want to have some sort of survival mechanism inside. That is selling whatever is sellable."
The Ndikhokhele hitmaker said he had to find a way to survive in prison and he saw that selling some of the basic necessities inside the crowded cell was the best way to survive. In a way, he also created jobs for people and also managed to feed others.
Jub Jub called an evil man?
Clearly, no matter what Jub Jub does his past is always going to be a part of him although he's moved on from it. Although Jub Jub is the host of one of Mzansi's most popular shows it seems there are some people who will not forgive him.
When one Twitter user highlighted how Jub Jub was getting more airplay than artists who had been grinding for years, it seemed her words threw more fuel into the fire.