Happy birthday to Ayanda Ncwane as she turns a year older
Happy birthday to Ayanda Ncwane as she turns a year older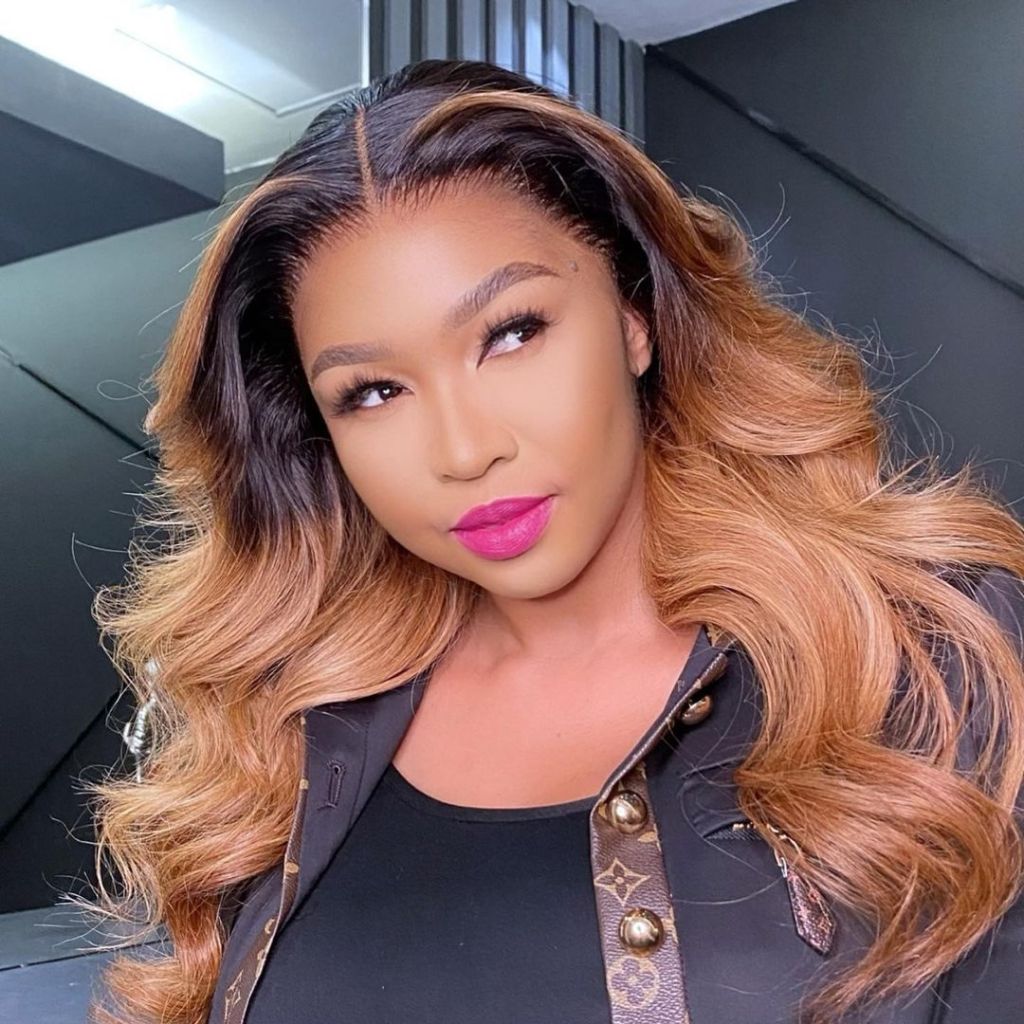 Ayanda Ncwane became widely known to many when she married the late gospel singer Sfiso Ncwane. We've known her for years and many fell in love with her when she appeared on the Real House Wives of Durban (RHOD). Today, she's also become the beacon of peace that most widows look up to because of her inspirational words.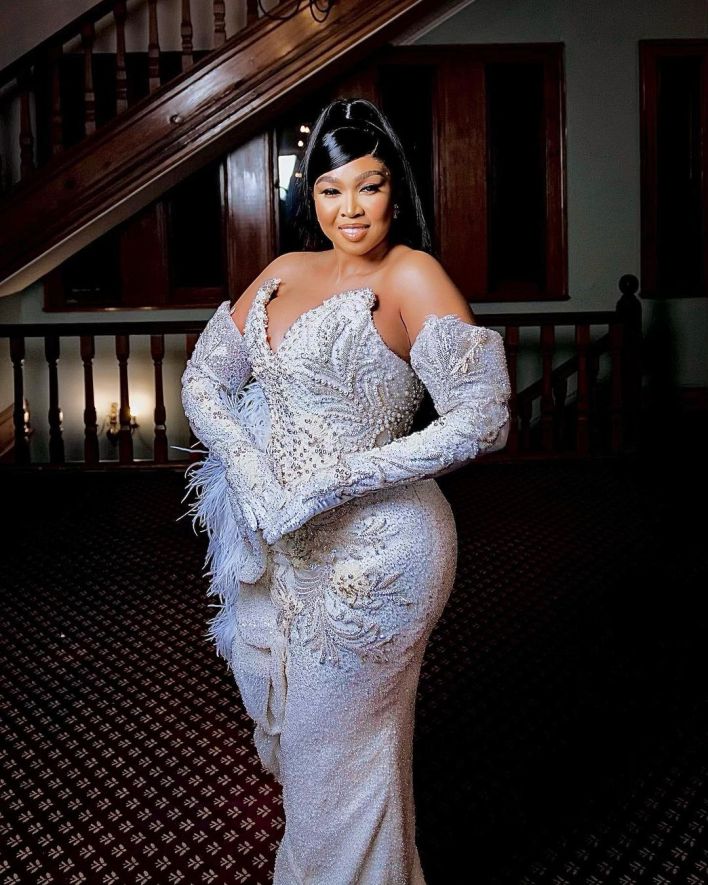 With this, her entire life has been in the public's eye and at times has been open to scrutiny. Remember when Sfiso's kids took her to court to claim a piece of their father's estate. Also since the passing on of Sfiso, Ayanda has not had it easy in life, but somehow she's managed to stand tall. one thing most people love her for is her taste in fashion which has not gone unnoticed and every time she steps out, she's always turning heads.
Although Ayanda Ncwane announced that she would not be seen in the next season of RHOD, fans of the reality star are sure to miss her. So, let us look at her life through the past years.
In March 2021, Ayanda Ncwane revealed why she avoids eating meals at events where the food is plated, and the reason shocked us all. Ayanda believes that her late husband, Sfiso Ncwane, was poisoned, and thus, she does not eat any food unless she watches it being prepared.
Yall don't listen. Ayanda does eat at events where there are buffets. She just doesn't take food that's directed to her specifically because her brother & husband were poisoned #RHODurban pic.twitter.com/E3JtTS3JXd

— naomi. (@shwabade_naomi) March 5, 2021
Ayanda Ncwane's first meeting with Nonku Williams was broadcast in the first episode of RHOD. Viewers could not understand why there was a strained relationship between the two reality stars.
However, while Nonku's eye rolls and fake comments had the viewers on the edge of their seats, her final revelation about one of her children was the icing on the cake for that episode.
Things even got worse at the reunion when Nonku's mother made an appearance and it seemed like they were there to attack Ayanda. Fans of the show felt it what Nonku and her mother did was so unnecessary.
Ayanda Ncwane has always been radiant in her designer outfits, no matter her role. However, all was not well as some viewers of the reality drama series choose to dig up old pics of the starlet and accused her of bleaching her skin.
Look what money did to Ayanda Ncwane🤭
Before and After pic.twitter.com/0GGy3cRkQz

— Sharon Shaz (@KabzShaz) May 6, 2021
It is no secret that the late gospel singer Sfisco Ncwane had children out of wedlock. Snqobile Mzelemu and Sduduzo Dlamini, under the representation of Sduduzo's mother, Pinky Dlamini, decided they had not received what was rightfully theirs and took action.
They took Ayanda Ncwane to court to claim a share of their award-winning father's estate. Apparently, Ayanda was ignoring them and they felt she wanted to take everything for herself, but here's what really happened.
Despite what Ayanda may be going through in her life, her focus has been on herself, her family, and to her keep her late husband's memory alive.