Happy Birthday To Award-winning Rapper Zakwe
Happy Birthday To Award-winning Rapper Zakwe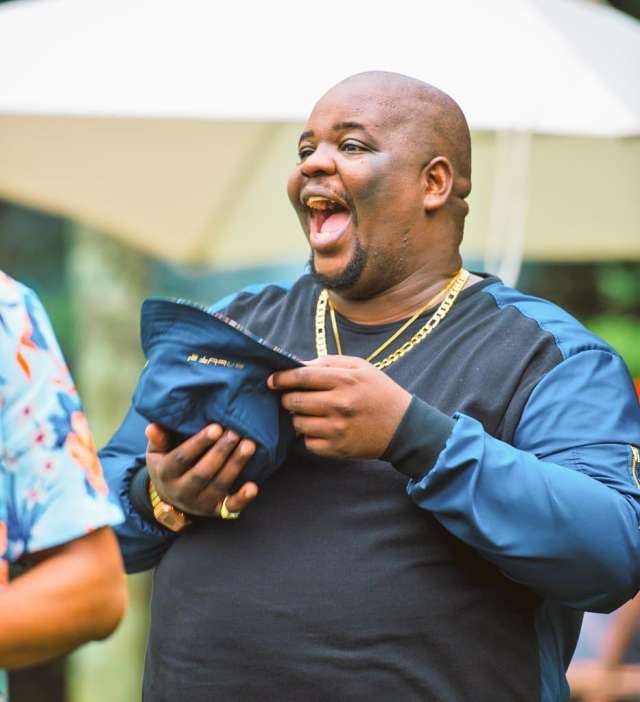 Award-winning South African Rapper Ntokozo Zakwe celebrates his 33rd birthday today. Zakwe's Impande which became an instant hit, earned him three nominations at the South African Hip Hop Awards for Best Album, Best Male Artist and Best Lyricist.
Let's check out his successes of the past year.
2020's Zakwe & Duncan Album
The hitmaker of Impande, Zakwe, ended 2020 on a fabulous note when he, in collaboration with the rapper Duncan Skuva, brought out an album called Zakwe & Duncan.
Rappers Duncan Skuva and Zakwe put together a joint album and have recorded 15 songs thus far. Besides a bevy of hit songs, the purpose of the album was to bring the two disputing record labels Ambitiouz Entertainment and Mabala Noise together.
"It's a strictly hip-hop album with a kasi touch. On this album, we're talking about our journey in the music industry. We're also talking about the challenges and the highs and lows of the music industry. So far we have made 14 songs and we hope to make at least 20, but this doesn't mean all of them will make onto this album," explained Zakwe.
When the rebranded Mabala Noise retained only Ntokozo Zakwe
MUSIC: Mabala Noise rebranded

The controversial record label has dropped all artists from their roster except for Zakwe, in an effort to start over on a clean slate.

The company has changed its logo and signed 2 new artists under the new direction. #KgopoloReports pic.twitter.com/UwmJkfkEkY

— Kgopolo Mphela ☕️ (@PhilMphela) July 16, 2020