Happy birthday to actress Innocent Sadiki as she turns 33
Happy birthday to actress Innocent Sadiki as she turns 33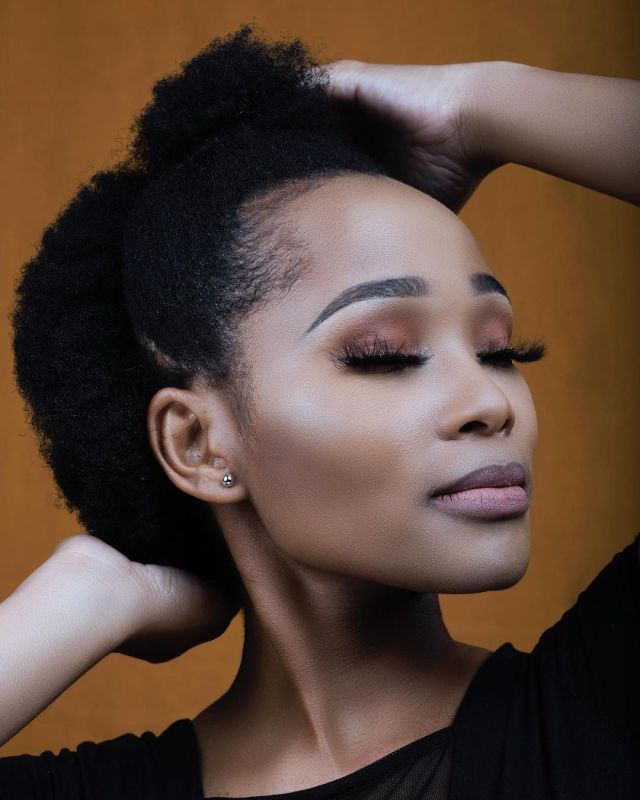 Celebrated South African actress and presenter Innocent Sadiki turns 33 today. Best remembered for her role as Sthoko from the soap opera Skeem Saam. Born Asnath Thabang Innocent on January 30th, 1988, she adopted the stage name – Innocent Sadiki – when she decided to become an actor.
Though she came into the limelight in South Africa as an actress and presenter, Innocent is equally popular for having an identical twin Millicent Mashile. The public are totally smitten with innocent and her twin sister. They trend on social media every time for how they confuse people at their similar looks.
Today, as we raise a toast to Innocent Sadiki on an illustrious career, let's take a look at how she walked her journey.
How she stayed creative during lockdown
When actress Innocent Sadiki is not acting or co-producing plays, she glorifies God from a pulpit.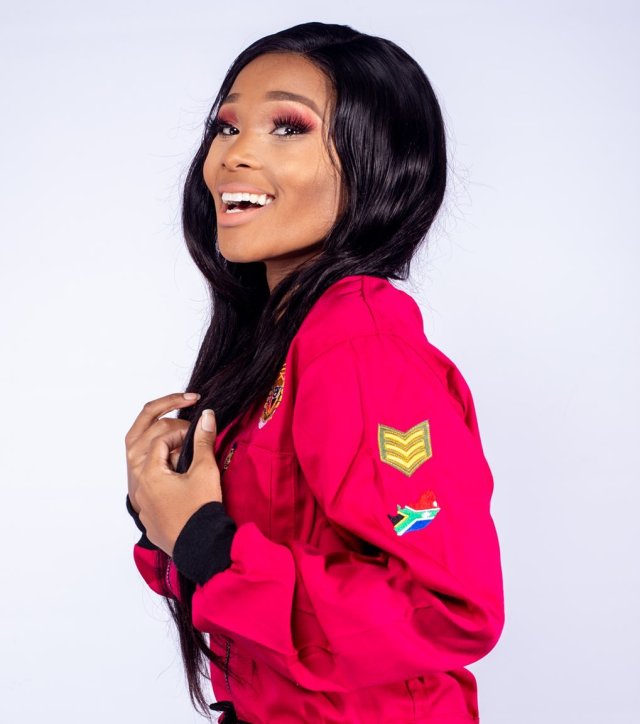 During the lockdown, the actress took to focusing on her YouTube channel, reading spiritual books and overseeing her kids' school activities. Besides this, ensuring that her family gets delicious meals has kept Innocent Sadiki rather productive.
Her journey into acting
Born and raised in Pretoria they lost her mother when they were four years old. They were raised by their grandparents since her father was in prison. Unfortunately, soon after their father was released from prison, he was murdered; they never got the opportunity to know him well.
Innocent Sadiki and her sister Millicent share a solid bond. Having grown up in a strict household with African grandparents who are known to be rather firm when it comes to raising children, Innocent and her sister were able to grow with a sound value system. They owe their success in their careers to their strict upbringing steeped in ethics and good principles.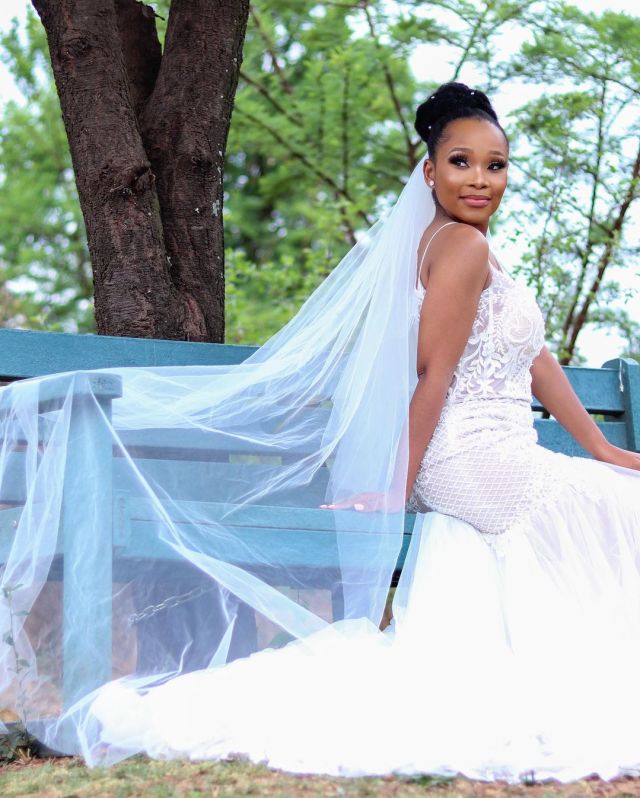 Innocent Sadiki rose to fame with Skeem Saam, where she played Sthoko, who dates an abusive man named Dennis. While her portrayal of Sthoko deemed her a fan-favorite, Innocent has also had other successful career solo projects. The FIFA 2010 Soccer World Cup in South Africa saw Innocent as an MC at the Fan Park.
Her team-work with sister, Millicent Mashile
On several occasions though Innocent Sadiki and her twin Millicent Mashile have worked together on some ambitious shows. Together, they co-present the ONE Gospel show Alpha Youth. They also featured together in the reality show Big Break Legacy. Innocent has also co-written, co-produced, and acted in theatre plays like Hu's Hu in Jozi, The Dream of a Queen, Cry your last tear, etc. with Millicent.
Together, they have co-founded a theatre production company that endeavors to train young people in acting skills, particularly those from disadvantaged areas of Pretoria.