Happy Birthday: Somizi's daughter Bahumi Mhlongo turns 26 today
Happy Birthday: Somizi's daughter Bahumi Mhlongo turns 26 today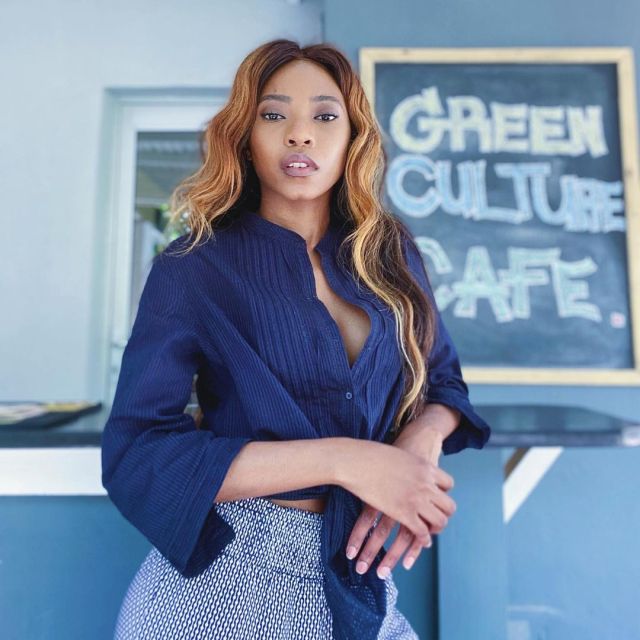 Bahumi Mhlongo, South African YouTube sensation and actress celebrates her 26th birthday today. Owing to the fact that both her parents and grandparents are from the entertainment industry, Bahumi Mhlongo is considered as South African entertainment royalty.
As she begins another year of her life, here's a look at what she's been up to the past year.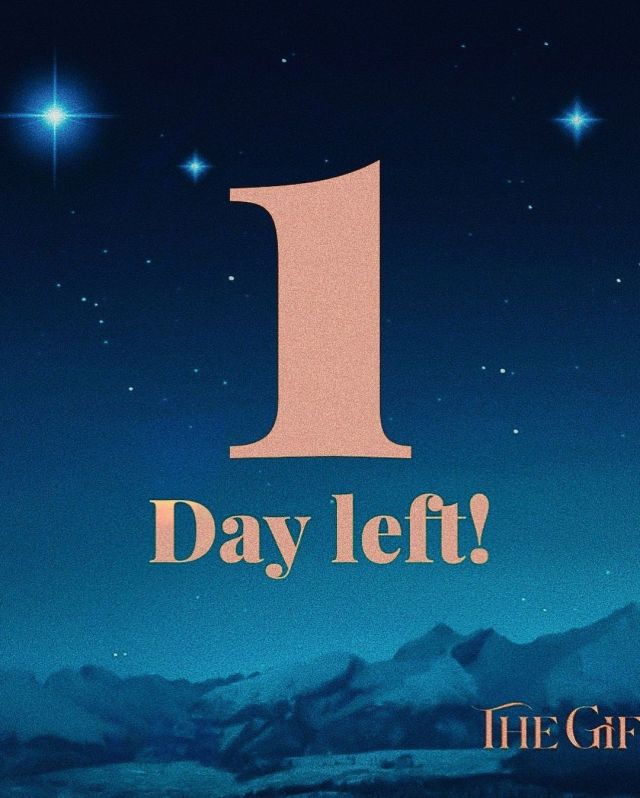 As Bahumi Mhlongo set foot into her new role in Keeping Score, she has been clear that she wants to be a celebrity in her own right. She wants to break free from the shackles of expectation that surround her because of her heritage.
Bahumi Mhlongo had this to say:
"I have always been ready. I have been waiting for a defining moment in my life. I love being me but I have been preparing my name to be more than 'just a celebs child.' I am ready to claim my own fame. I also have time to focus on my YouTube channel and my acting. I am ready to be Bahumi: The actress."
Walking the red carpet with Mohale Motaung
#SAMA24 Wow Mohale and Bahumi looking stunning 😍😍😍😍💕 pic.twitter.com/6atkG0XIRg

— @Boipelo_Legoale (@BLegoale) June 2, 2018
Mohale Motaung attended the South African Music Awards to support his fiancé Somizi Mhlongo who was co-hosting the event.
Before the event, Mohale walked the red carpet with his partner's daughter, Bahumi Mhlongo.
Read the full story here
Bahumi Mhlongo's illness
Bahumi Mhlongo on Instagram revealed that she is suffering from a condition known as Lymphedema. In this illness, swelling occurs in one of your arms or legs or in some cases, both arms or both legs swell up.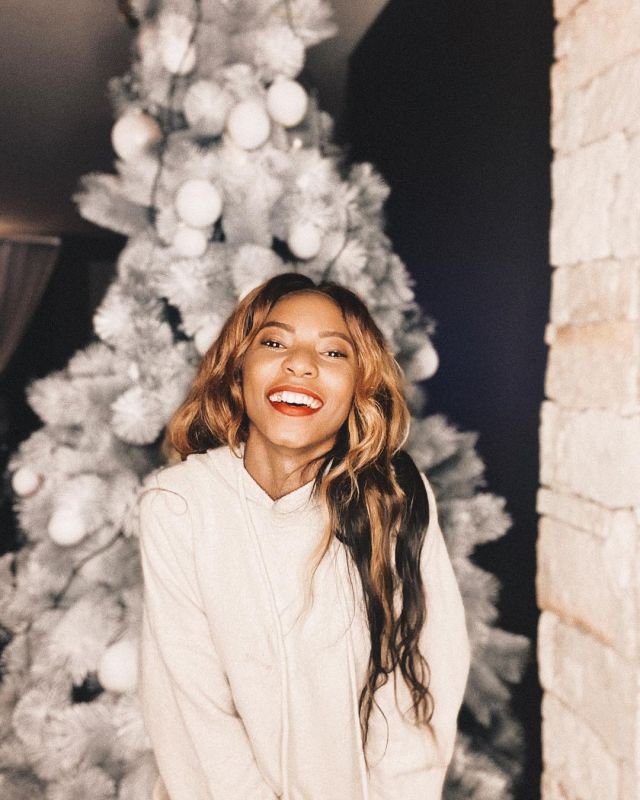 Taking to Instagram, Bahumi Mhlongo took it upon herself to create awareness on Lymphedema by sharing pictures of her uneven legs. Though she has been insecure, she has found a new power in acceptance and to love herself despite it.
Meanwhile, her dad Somizi Mhlongo slammed people who body shamed his daughter on a photo he shared of his daughter and friend on Instagram.
Somizi's followers soon flooded him with insensitive comments that Bahumi looked "too skinny and skeletal".
Somizi's response was:
"I am not gonna allow you to body shame my daughter. She is perfect the way she is. Stay the fuck away with yo(ur) concerns and focus on yo(ur) scale and stuff yourself to death. I repeat, stay the f'*** away!"