'Happy birthday gogo: Zodwa Wabantu's age revealed on her b-day
'Happy birthday gogo: Zodwa Wabantu's age revealed on her b-day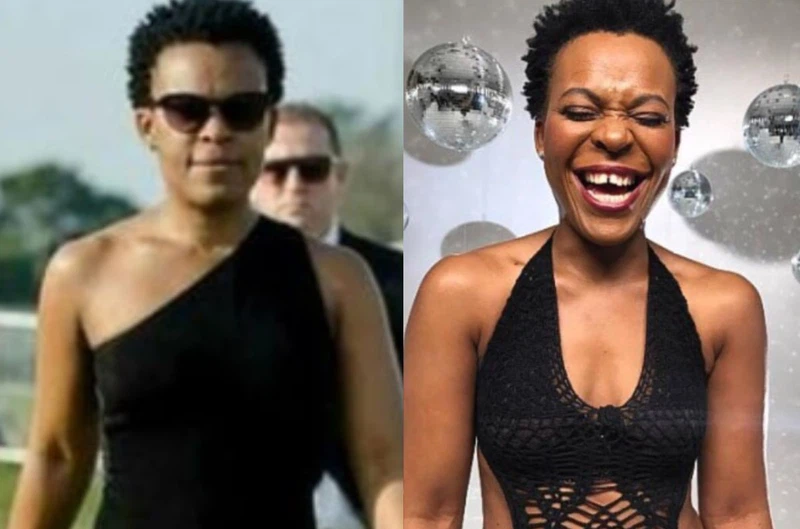 South African socialite and dancer Zodwa Wabantu – real name Zodwa Rebecca Libram announced that it was her birthday on Monday, 9 October via an Instagram post and had her fans and social media followers wishing her the best of wishes in her comment section.
'HAPPY BIRTHDAY AUNTY': FANS WISH ZODWA WABANTU A HAPPY BIRTHDAY
Zodwa Wabantu recently turned 38. On Monday, she rushed to her Instagram and let her 2.2 million followers that it was her special day. In the post, she can be seen sipping on a warm cup of coffee on her way to Rosebank in Johannesburg. She shared that she truly enjoys minding her own business and advised others to do the same.
"Happy birthday to all of Us 9 October💃🤑🎶❤️❤️❤️," she captioned the post.
The controversial dancer is gearing up to take the Queen of Bling, Khanyi Mbau in the boxing ring as reported by SowetanLIVE. According to the publication, the media personalities will be exchanging leather at the Ridge Hotel in Mpumalanga on 22 October in the first-ever female celebrity exhibition boxing match-up in Africa.
Earlier this week, Zodwa Wabantu confirmed that she was indeed going head-to-head with the Young, Famous & African reality TV star via an Instagram post. Back when Mbau was married to wealthy businessman Mandla Mthembu, Zodwa Wabantu allegedly used to be the side chick at a time when the reality TV star was pregnant with her one and only child.
"It's been a long time coming. I can't wait to set my foot in the ring," the controversial dancer said.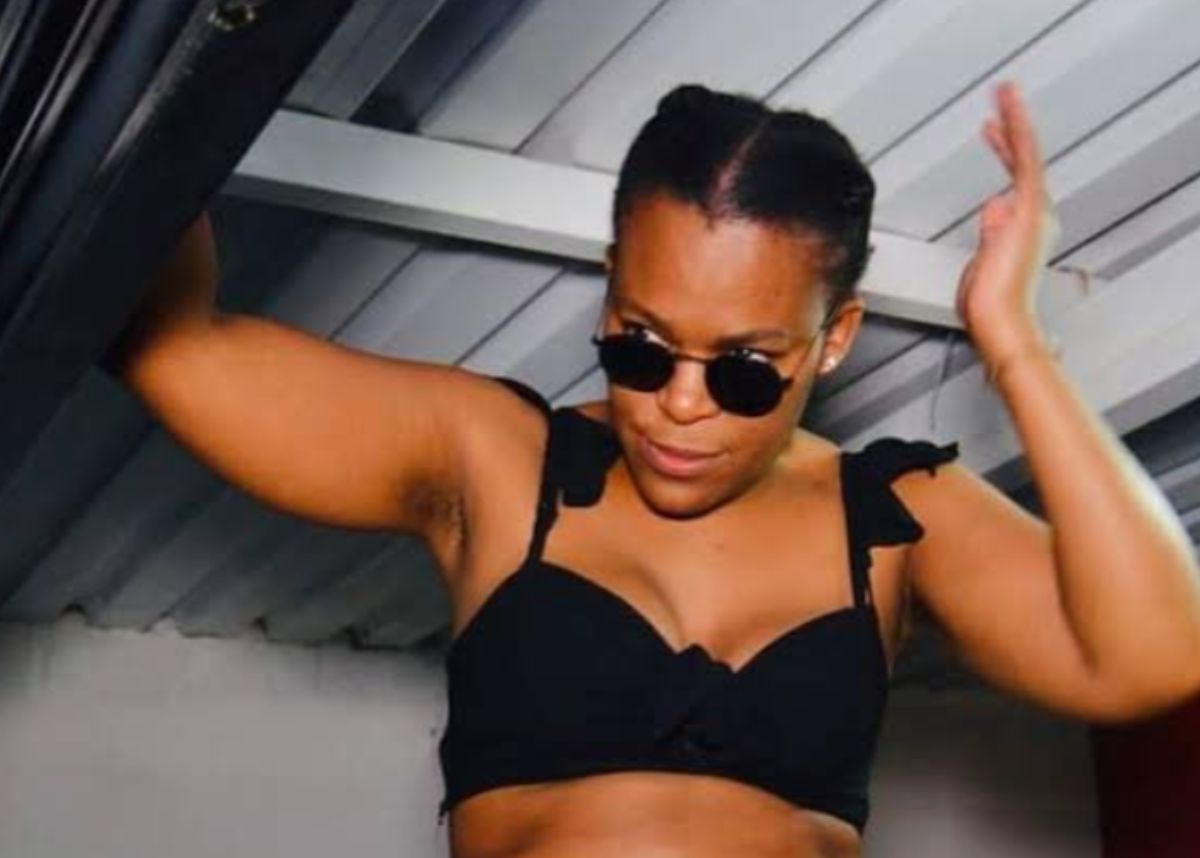 TAKE A LOOK AT SOME BIRTHDAY MESSAGES FROM FANS BELOW…
"Happy Birthday Aunty Zodwa have a blessed day😍," @mokgetismash said.
"Happy birthday honey…may god bless you abundantly," @the_undefeated_empress commented.
"❤️❤️❤️❤️❤️❤️ awusemhler [you are so beautiful] 😍😍😍🔥🔥🔥🔥 Zodwa 😍🔥🔥🔥 Happy 🥳🥳🥳 birthday 🎉🎉🎉 enjoy 😍," @faith_nunubery wrote.
"Happy Birthday gogo ❤️👏," @syandile replied.
"Happy birthday skk❤️🙌keep that glow mft ☺️and continue loving ur fans… Ignore the negativity ❤️much love ❤️," @im_that_rain said.