Happy 33rd anniversary to my beautiful parents – Minnie Dlamini
Happy 33rd anniversary to my beautiful parents – Minnie Dlamini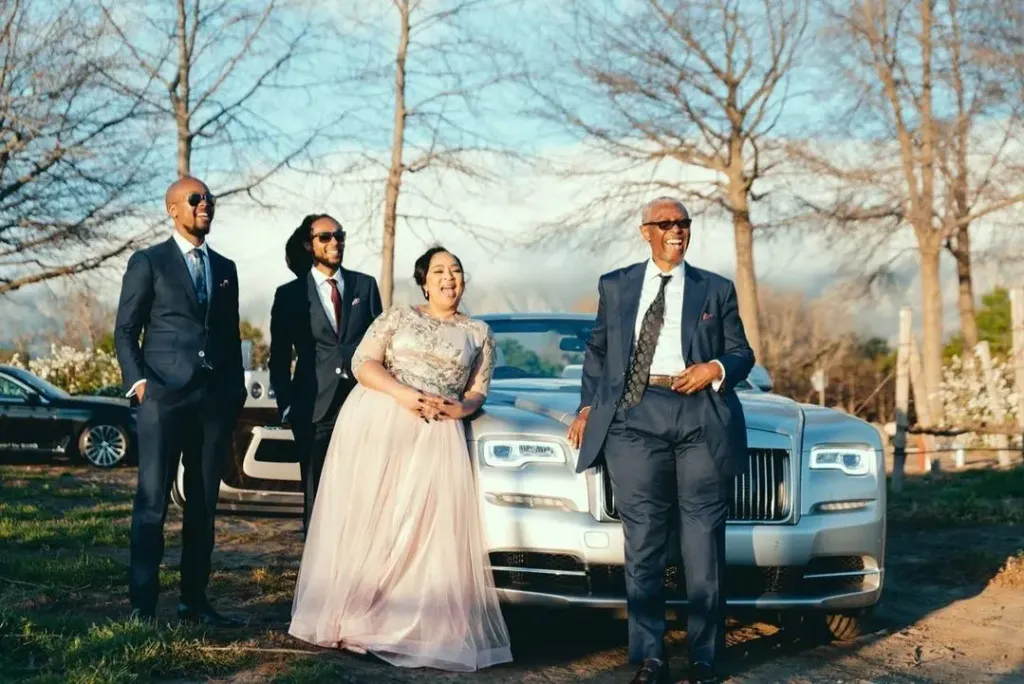 Minnie Dlamini celebrates her parents' 33rd wedding anniversary. The TV personality shared a photo of her siblings with her parents and captioned it with sweet words. Minnie stated things she learned from their marriage, including commitment and love.
"Happy 33rd anniversary to my beautiful parents. The Dlamini home has always been filled with love and laughter! Thank you for not only showing me what love is but what commitment really is," she wrote.
Minnie Dlamini further said her parents are the reason she believes in marriage and true love.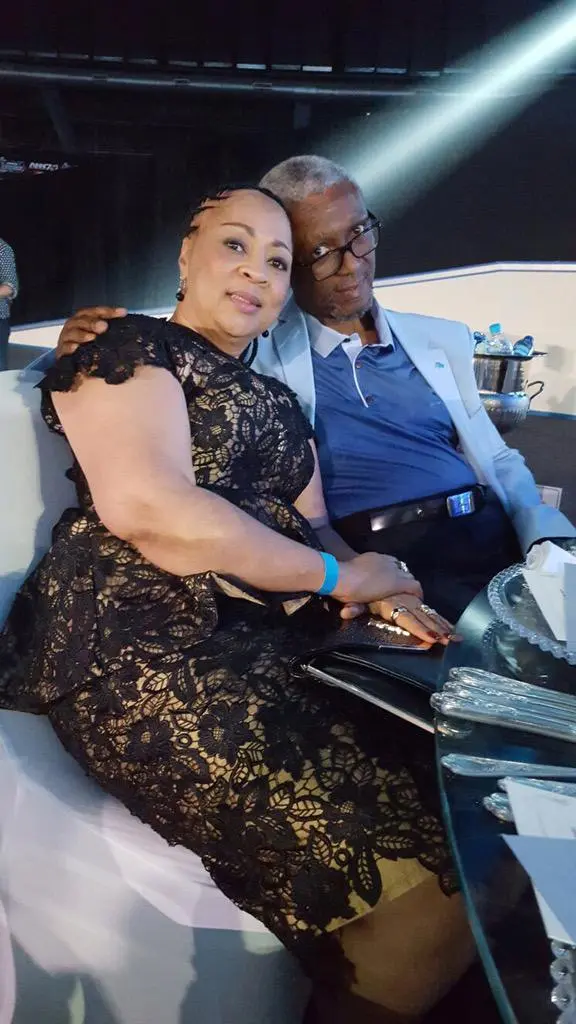 "I've watched you choose each other every day and you guys are the reason I have and will always believe in marriage and true love. Thank you for my beautiful life and I know Khosini is having a big party in heaven, we always spoke about how lucky we are to have parents like you," Minnie added.
Speaking about marriage, the businesswoman's marriage of over 3 years crashed this year, as she shared a statement announcing her divorce from her husband.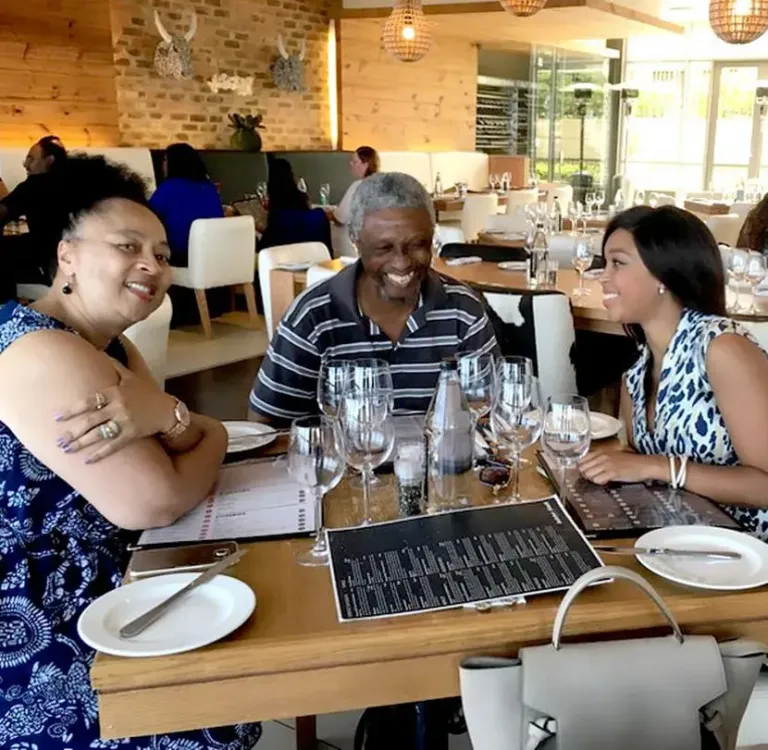 It was later rumored that Minnie's husband caught her cheating that's why the marriage ended after the birth of their first child. But, the star addressed the rumors, saying it's all false.