Halala! DJ Zinhle welcomes her second child
Halala! DJ Zinhle welcomes her second child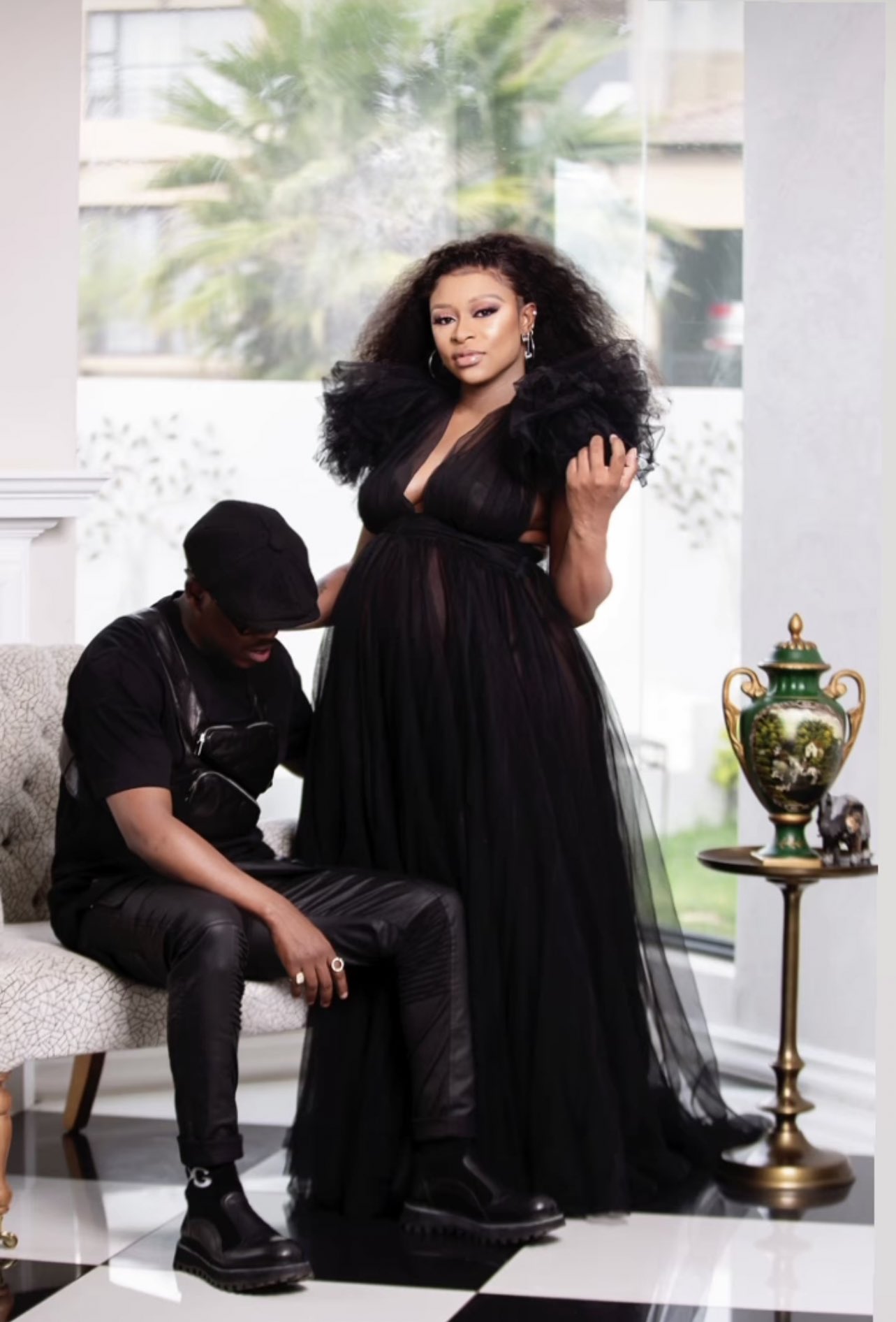 Award-winning artist DJ Zinhle allegedly gave birth yesterday, 8 September. The news of her baby's arrival was also announced by her daughter Kairo Forbes, who shared she was now a big sister.
"Reporting for big sister duty," she captioned a photo of herself with Zinhle.
Soon after she posted, congratulatory messages started flooding in for the DJ.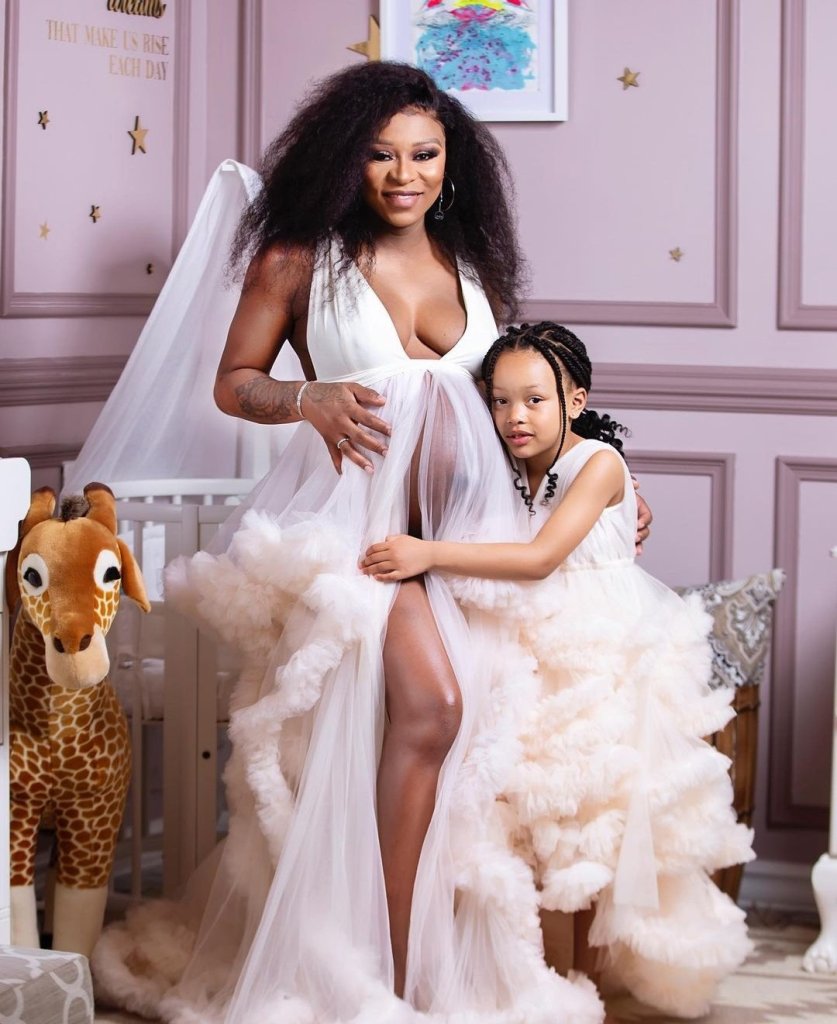 The news also followed after launching her flagship store at Mall of Africa, and weeks after announcing her reality show, titled Unexpected.
The show follows her as she breaks the news of her pregnancy to her siblings, mother and close friends.
Zinhle told the People's Paper that opening up her life to the whole of Mzansi and Africa had been a scary experience, but she was excited to tell her own story in her own way.
The media personality said she went against her rules of being a private person this time around because she wanted her pregnancy to be different.
"I wanted to enjoy it with those I love closely, but still have the opportunity to share the experience with my fans later," she said.
She said fans could expect a lot of emotions from the show.
"People can also expect information that you would not have had anywhere else because I don't talk about my life a lot. They will understand me better as a person because I will be telling my story myself," she said.
The publication reached out to Zinhle's bae Bongani Mahosana, who was not available to comment.
Her manager Thabiet Amardien told the SunTeam the starlet won't be commenting on the matter right now.
-daily sun