Gwede Mntashe Get Exposed As His 'Plot To Paralyze' Ace Magashule Is Uncovered
Gwede Mntashe Get Exposed As His 'Plot To Paralyze' Ace Magashule Is Uncovered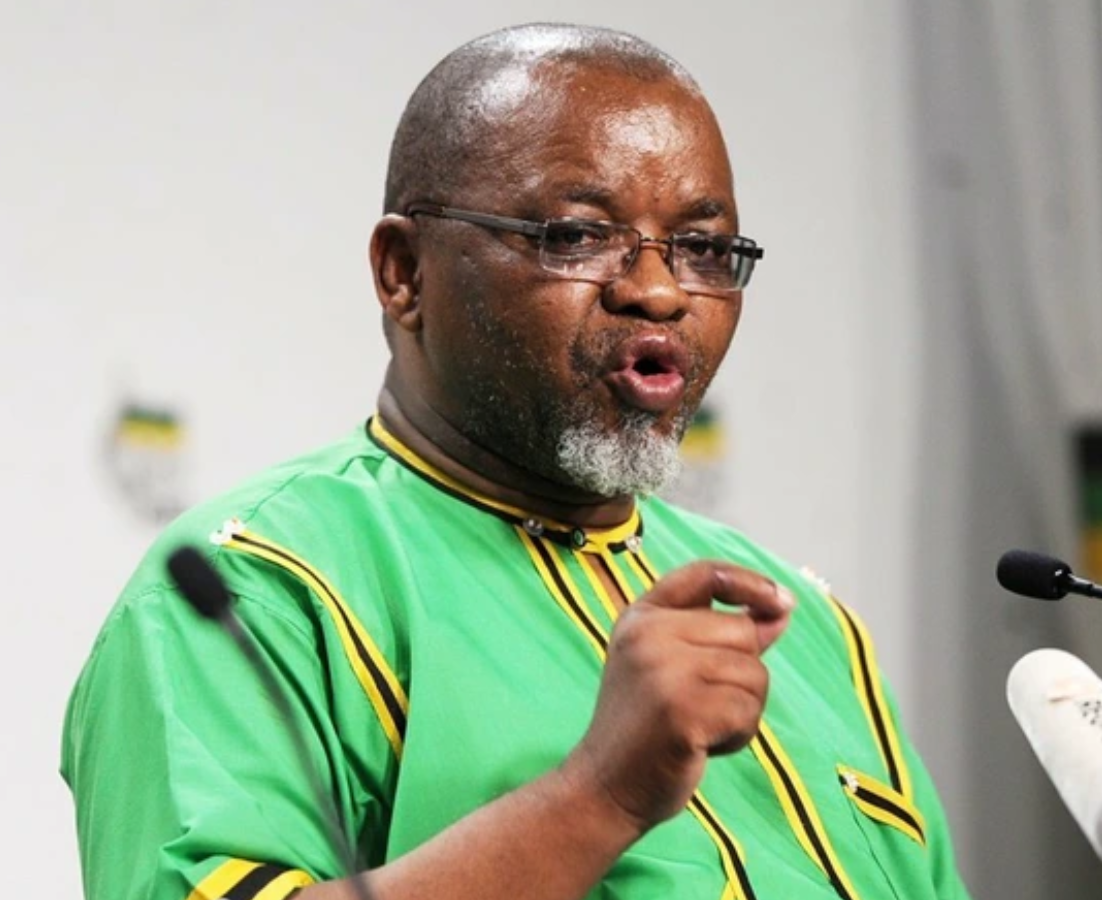 Per what we gathered, the Mineral Resources and Energy Minister, Gwede Mntashe has plans advanced to deal with Ace Magashule.
This was contained in an explosive letter written to President Cyril Ramaphosa by a whistleblower who complained to the President that about the use of state resources by the minister to fight the party's internal battles.
The explosive letter written was sighted by the Daily News and Gwede Mntashe's intention is to find a way to implicate Ace Magashule.
It was revealed in the report that Gwede Mntashe recently held a private meeting with his advisor, Sandile Nogxina and chief financial officer, Yvonne Chetty who had been reinstated at the instruction of Gwede Mntashe after she was suspended due to irregular payments of a whopping R56 million to a company named Mahloko A Phahla.
After the meeting, it was alleged that Chetty informed the whistleblower that Gwede Mntashe wanted ammunition against Magashule similar to the Free State asbestos project in which he was charged with lack of oversight.