Gwede Mantashe: Eskom must optimise power generation from existing capacity
Gwede Mantashe: Eskom must optimise power generation from existing capacity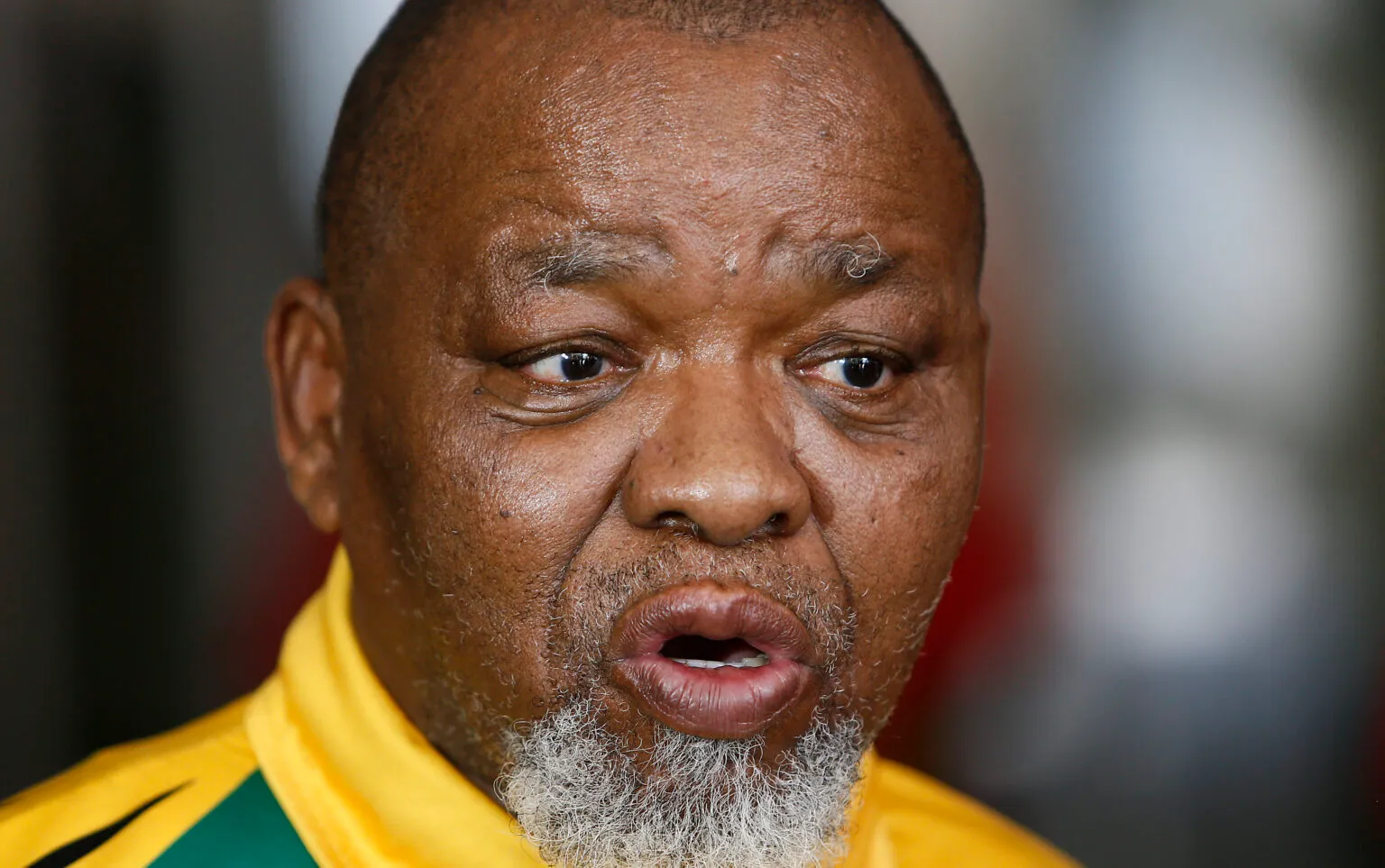 Mineral Resources and Energy Minister Gwede Mantashe, says Eskom must focus on power station maintenance to increase power generation from its existing capacity.
"The most urgent test that is facing us is to work with Eskom to optimize generation from existing capacity," he said.
"In Eskom, we have 48,000 megawatts connected to the grid but Eskom at best can give us 26,000 megawatts and there are 22,000 megawatts that are idling but connected."
Mantashe also says he hopes IPPs will help provide around 12,000 megawatts of added power to the national grid.