Gugu Khathi speaks out after Real Housewives Of Johannesburg exit
Gugu Khathi speaks out after Real Housewives Of Johannesburg exit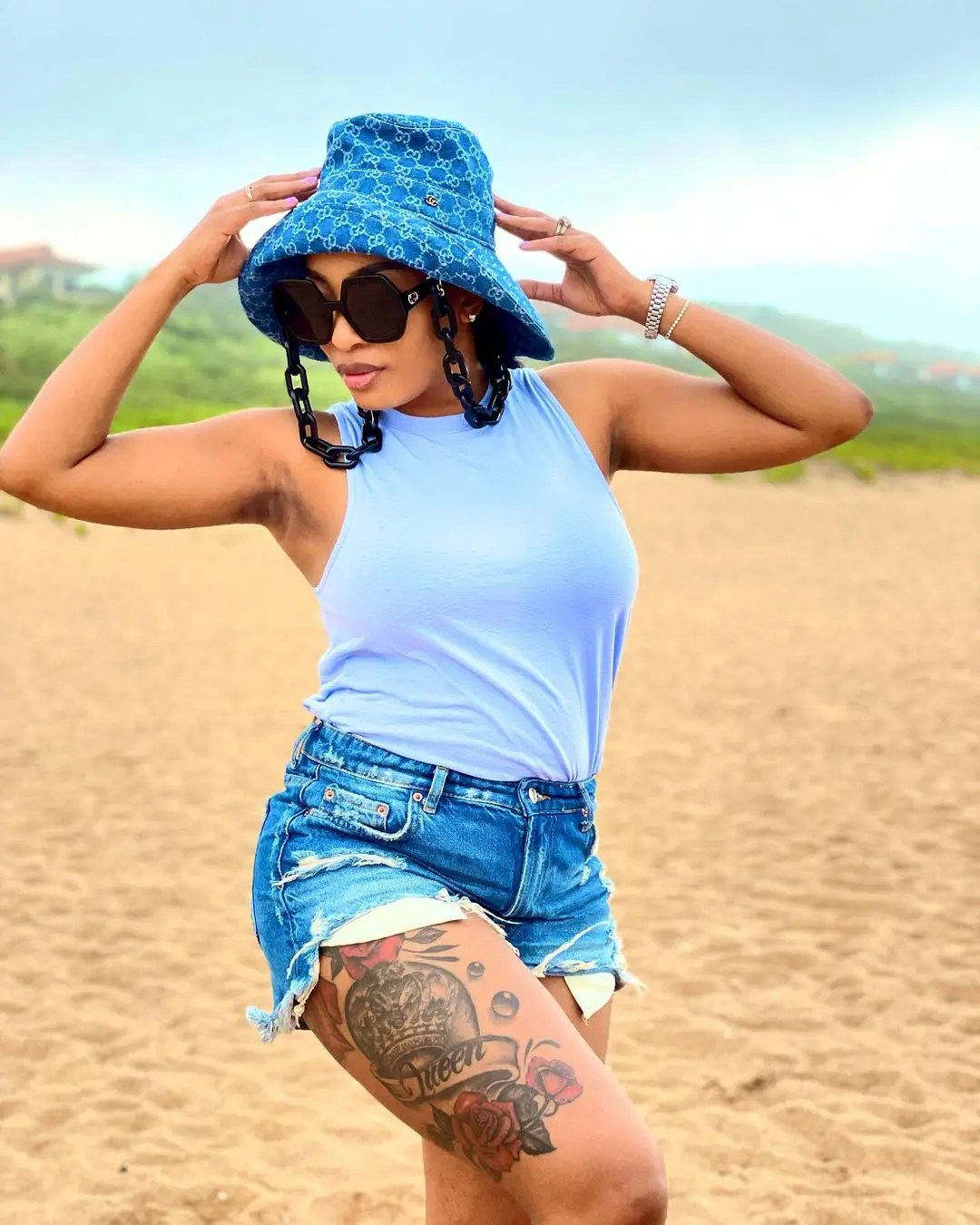 Gugu Khathi has refute claims that she was fired from The Real Housewives Of Johannesburg.
In an Instagram message to a local publication, the star stated that she was not fired but quit.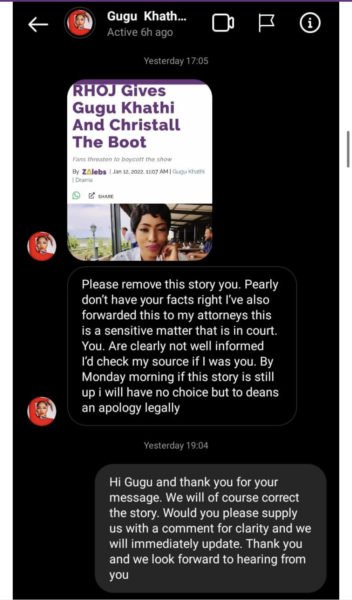 Few days ago, it was alleged that Gugu and her fellow RHOJ Christall had allegedly been canned from the show because of the fight between them a few months back.
She says the disagreement was between the two ladies and the production house, and had nothing to do with Christall. When asked for further comment, Gugu said the matter is still in court, so they are not allowed to speak much on it.