Gugu Gumede remembers late mother on her birthday
Gugu Gumede remembers late mother on her birthday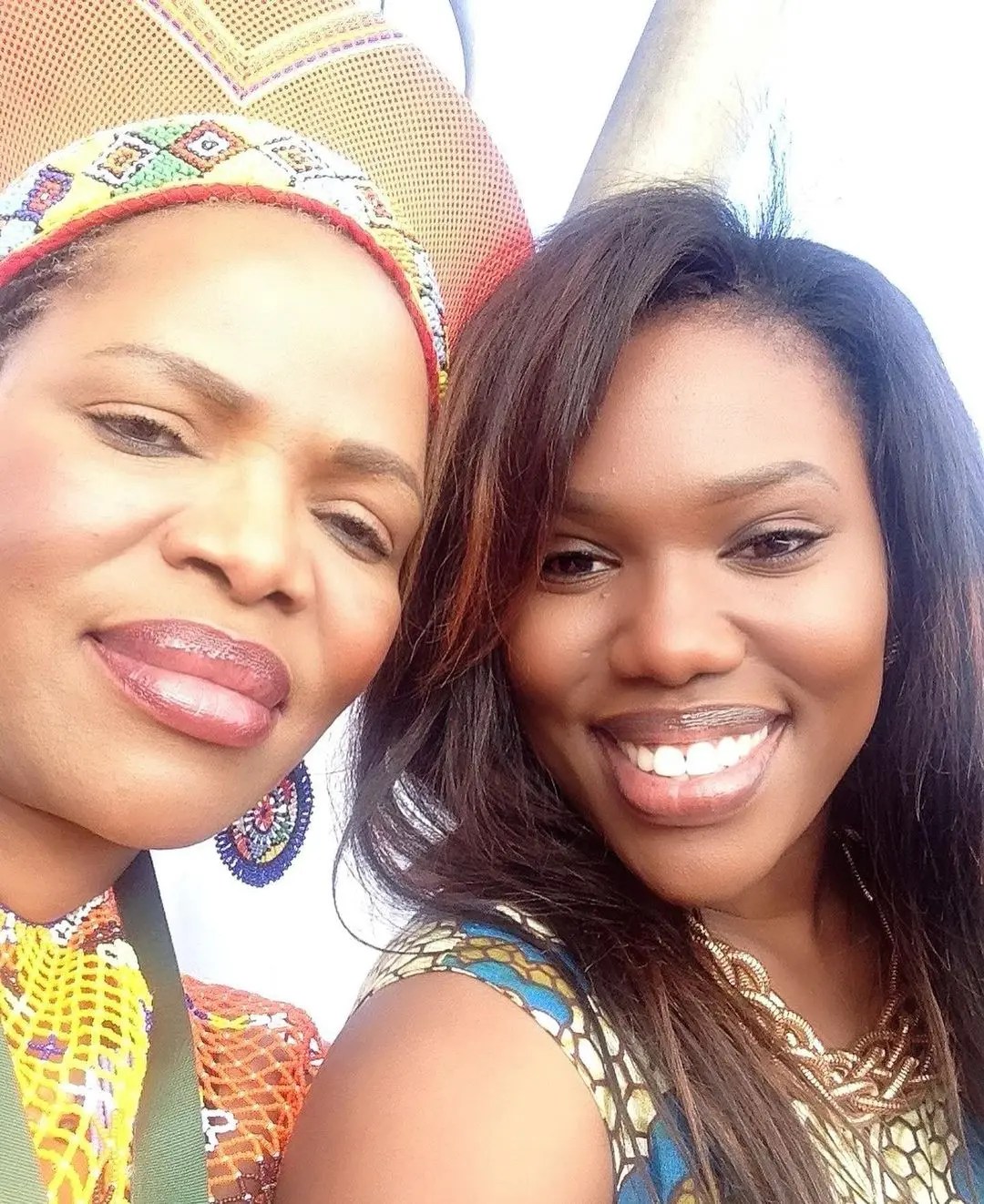 Uzalo star Gugu Gumede recently took to Instagram to celebrate her mother's 60th birthday. The actress shared a portrait of her mother made by Rasta. Gugu's mother Zanele kaMagwaza Msibi, who was also a leader of the National Freedom Party, passed away last year in September reportedly due to cardiac arrest linked to COVID-19. Taking to Instagram this week, the actress shared that she had a lot of plans with her mother.
She wrote, "Mommy, happy 60th birthday! We had planned to do it big, but God had other plans. However, no tears today – just a celeb. A few days after her mother's passing, Gugu penned a lengthy message on Instagram. She shared that she was struggling to come to terms with her mother's death. There is never a point in life where one wishes to walk the path that I am on; but such is life – we are born, we fulfill our assignment to the best of our abilities, and we depart." She wrote.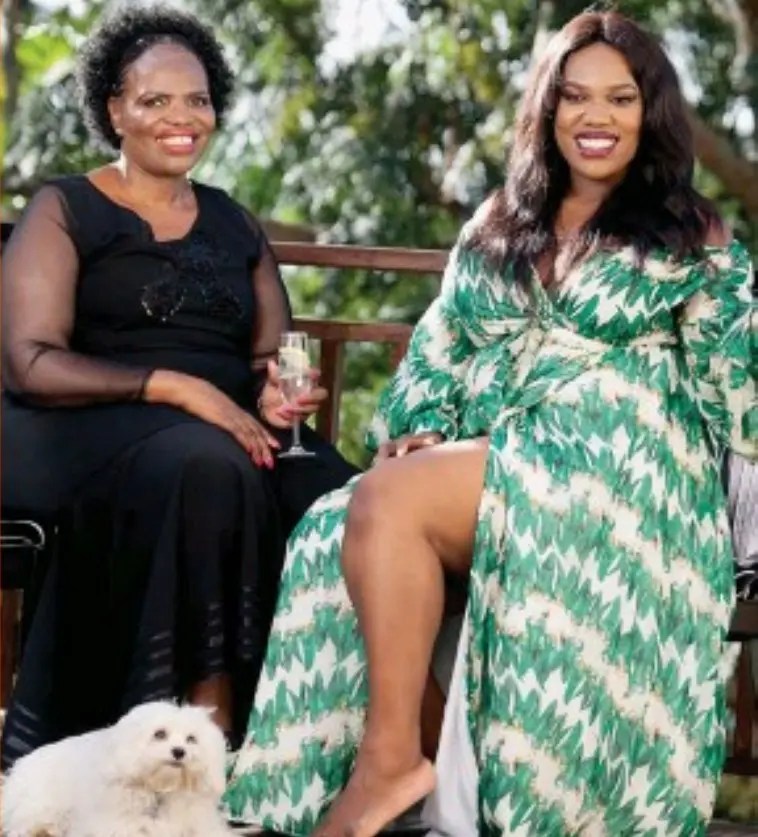 The TV star said that her mother was a hard worker who came from nothing and made something out of her life. She added that she touched many people's lives.+Gugu said her mother led the party without a single corruption mark against her. She added, "Seeing you here really brings me so much joy and a lot of emotions because I believe my mother left very early without seeing us getting back what we lost when we were intentionally disqualified from the 2016 elections," she said as quoted by Daily Sun.
According to the publication, she also promised that NFP was going to bring change in the Zululand District Municipality.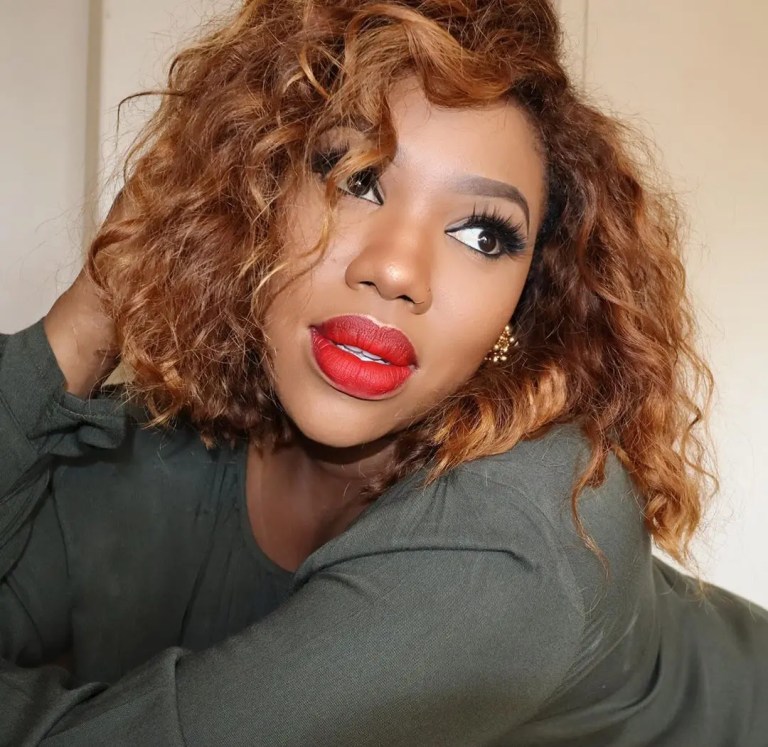 "We are going to vote and we will vote for the NFP. We will get everything that belongs to us. For five years, the Zululand District Municipality has failed to deliver basic services…Our time has come to take over where we left when we lost power…If you need me, I am available and I can go anywhere you need me. We can't let Njinji's legacy die," Gugu said.