Gugu Gumede opens up on her pregnancy journey
Gugu Gumede opens up on her pregnancy journey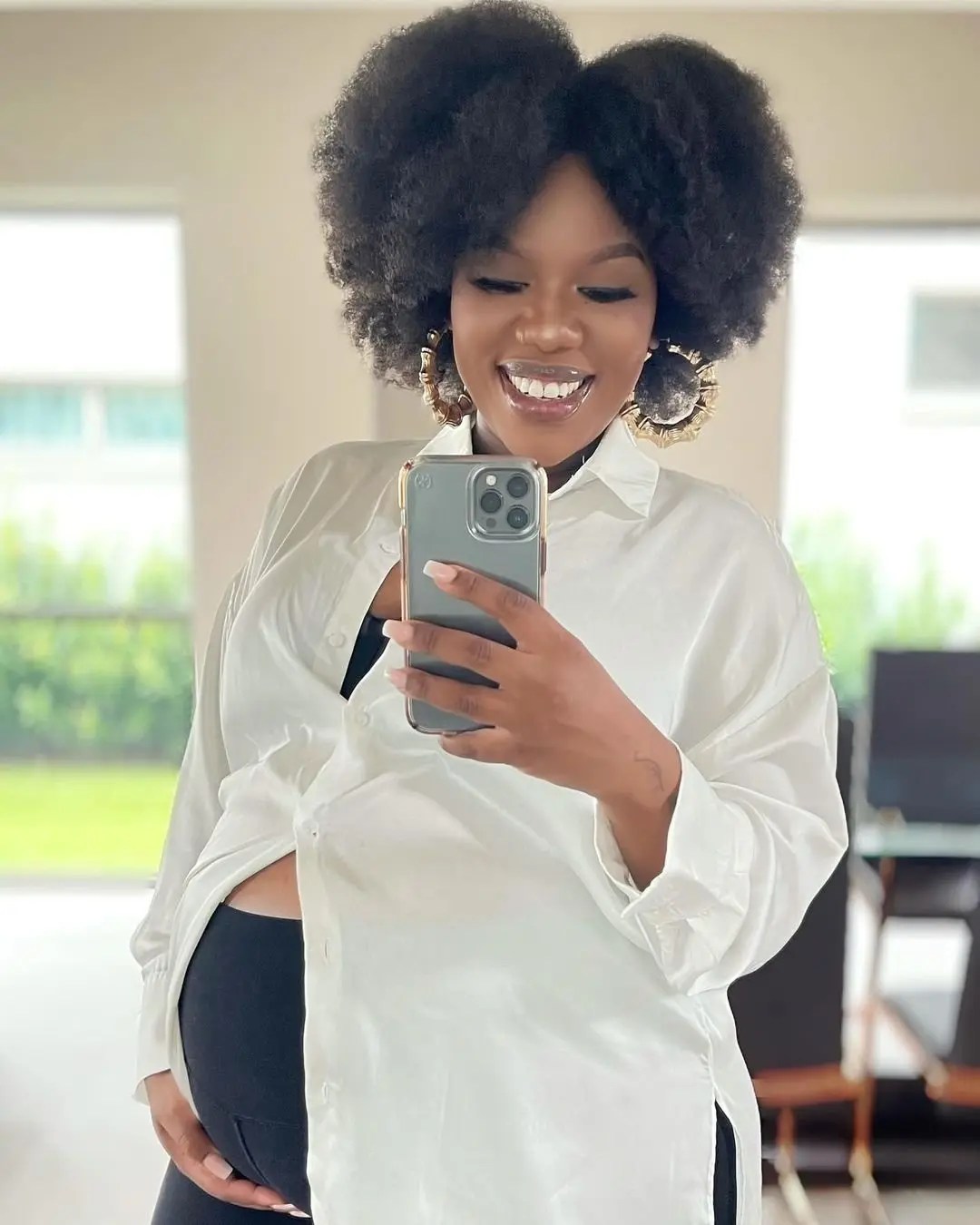 Gugu Gumede has taken to her social media to open up about her pregnancy journey.
The star surprised many earlier this year after she announced she is expecting.
Gugu also said her baby is her late grandmom's answered prayer.
She wrote, "I have often been asked where I got the strength to continue after my mother's passing – I got it from my unborn child.
Taking to Instagram, the actress said her pregnancy is not what she expected.
"The joy and absolute love is a given; but my oh my, there have been a few other surprises that I was not ready for😂 Mamas," she captioned the video also asking her fans what were their expectations vs realities during their pregnancy.