Gugu Gumede and NFP leaders at war over succession dispute of the political party
Gugu Gumede and NFP leaders at war over succession dispute of the political party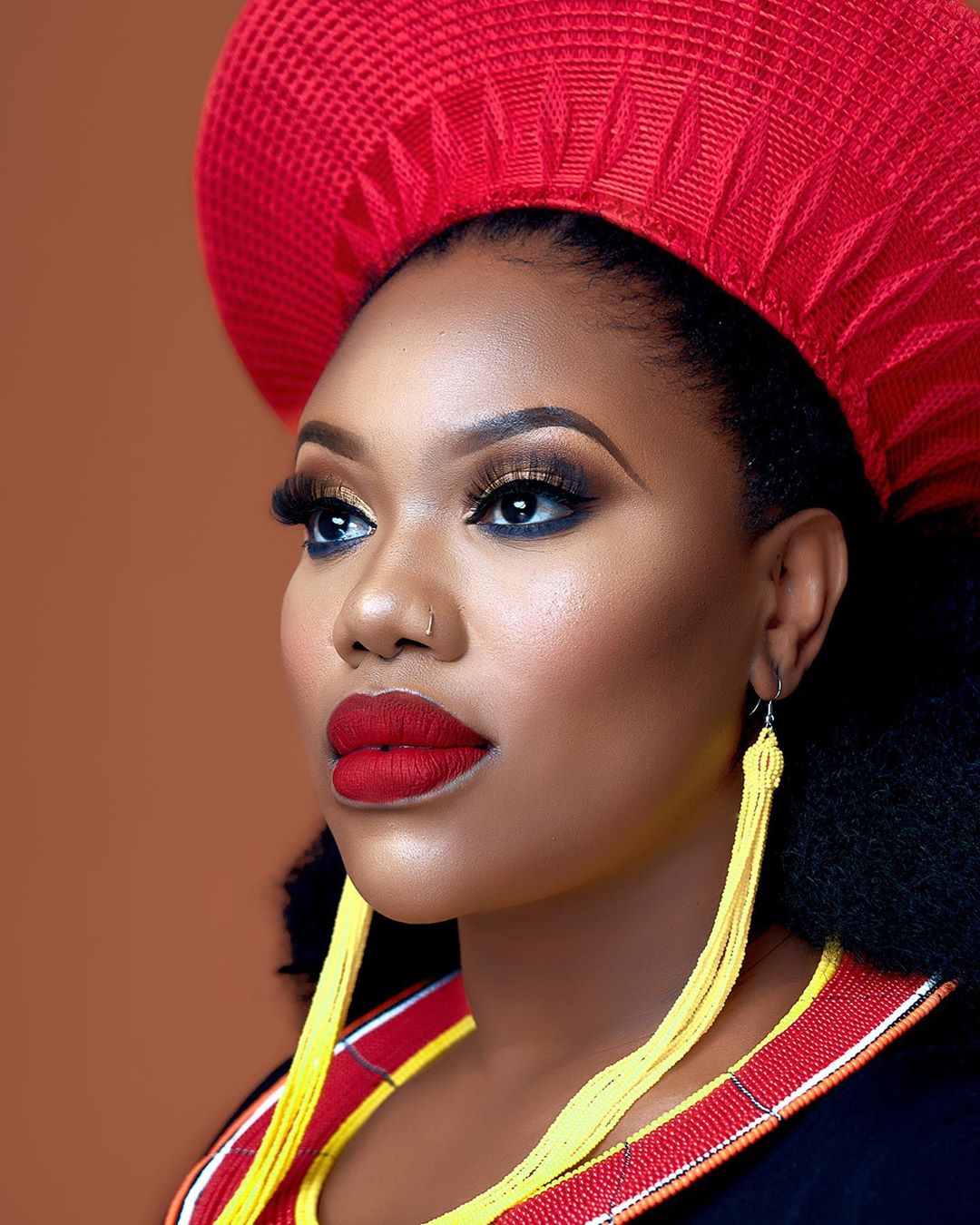 Gugu Gumede is in the spotlight after a voice note emerged, allegedly planning to block her from following in her late mum's political footsteps.
It's been alleged that there's a plot to block the Uzalo actress from contesting her late mother Zanele KaMagwaza-Msibi's position as NFP leader.
Daily Sun is in possession of a voice note in which a man said Gugu cannot be allowed to think the NFP belonged to her family.
"Gugu needs to be told that this is our party, not her family stokvel."
Gugu referred the Sun Team to party spokesman Canaan Mdletshe, who said he was not certain the note was made by a party member.
"Maybe it is someone who is using the death of our president to cause confusion and create division as the elections are around the corner."
Mdletshe said when Gugu spoke at her mum's funeral and vowed to carry on her legacy, she probably didn't mean taking over the party.
"She was speaking as a daughter, not a politician campaigning for a presidential position. We are busy with our campaign for the elections, so we can't waste our time searching for the person behind the note," said Mdletshe.
"However, if members share the view given in the voice note, we will have to meet and discuss the issue."
After her mum suffered a stroke in 2014, Gugu sometimes addressed members on her behalf.
However, Mdletshe said this didn't mean she was being nurtured to fill her late mum's shoes.
"Our president would ask anyone in the NFP to deliver speeches on her behalf, and Gugu was among them."
NFP KZN secretary Zandile Myeni said Gugu knew party procedures.
"If she wants to become the president, she knows the processes to follow. I know her as someone focusing on her career in entertainment."