Grootman spends R28K in a Sandton night club
Grootman spends R28K in a Sandton night club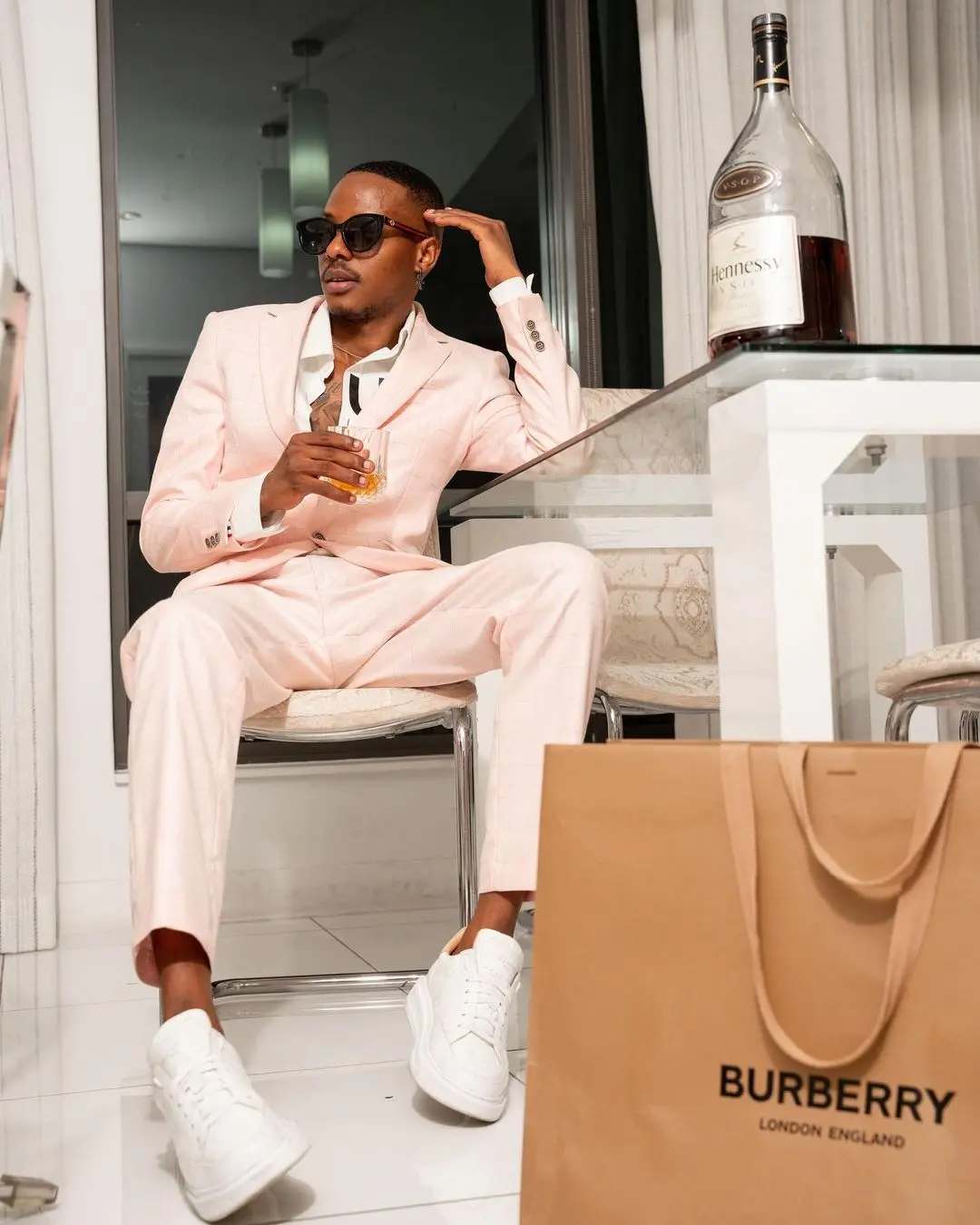 South African forex trader, Grootman, has spent R28 215 at Booth Night Club in Sandton.
Taking to his Instagram story, Grootman, shared a picture of his receipt, which showed the amount he spent at the nightclub.
He spent R12,000 on 4 Veuve Rich, R350 on 1 Hubbly refil, R1300 on 1 Aces Gold and R300 on 10 Booth Still Water.
Grootman wrote:
"Grootman spends R28 000 at Booth Night Club; Sandton."