Grant Shakoane's shocking cause of death revealed
Grant Shakoane's shocking cause of death revealed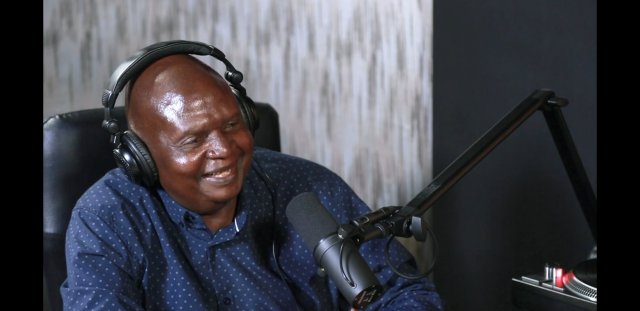 Veteriab radio host Grant Shakoane is no more.
He died at Sunninghill Hospital in Joburg on Thursday, 22 April due to Covid-19 related complications.
He was 82 years old.
Family spokesman Alex Shakoane told Daily Sun the family was saddened by his death.
"Although he has not been feeling well for some time, his passing has cut deep.
"We've lost someone we will never be able to replace.
"Grant was one of a kind. He brought us together as a family, made us laugh and realise the importance of family," he said.
He thanked everyone for their support and messages of condolences.
"Details of his funeral and memorial service will be shared soon," he said.
Tributes have been pouring in since news of Grant's death broke.
Former Radio Bop presenter, Hector "Motivator" Motau, said Grant's death left him in shock.
"His passing hit me hard. It was the last thing I expected.
"What makes it worse is that he just lost his son two months ago," he said.
Hector said he's going to miss the radio veteran.
Veteran broadcaster Tim Modise said he was heartbroken.
"Grant was more than a colleague.
"He was a big brother and friend.
"I am really hurt by his passing as there will be no one else like him. I was looking forward to working with him again as we had recently planned to join a new platform together," he said.