Gospel stars declare war on DJ Hlo
Gospel stars declare war on DJ Hlo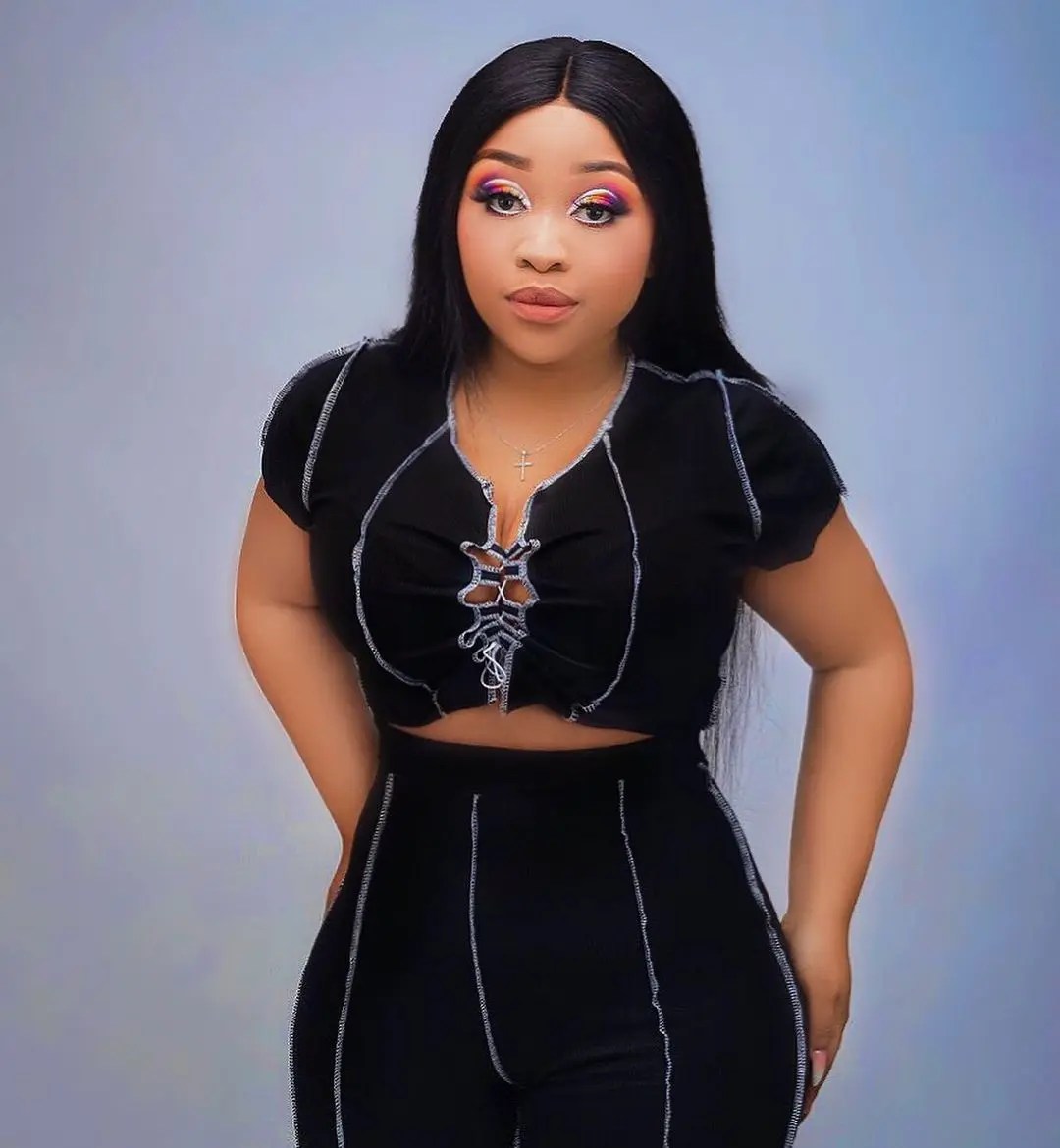 GOSPEL artists Betusile Mcinga and Thinah Zungu have declared war against Hlosiwe "DJ Hlo" Mthalane.
DJ Hlo recently won the Song of the Year competition, also known as Ingoma Ehlukanisa Unyaka on Ukhozi FM.
Her rivals included award-winning gospel artist Jumbo, who has the support of maskandi and fellow gospel artists and that of their fans.
In his campaign, Jumbo roped in his friend, previous competition winner Khuzani Mpungose, as well as Dumi Mkokstad, who campaigned on his behalf.
Jumbo's campaign was mainly on social media.
DJ Hlo was supported by fellow KZN female DJs, Zulu king MisuZulu and ANC members.
During her campaign, she visited schools and gave out candles (isibani) to pupils as a symbol of light.
She also went to Ethekwini Community Church, where she received prayers from Bishop Vusi Dube, performed at former president Jacob Zuma's picnic party and sold her music locally and abroad.
In November, Daily Sun reported her music was among the top 10 on the UK's official South African charts and she was doing radio and newspaper interviews.
Despite all that, the two gospel artists rubbished DJ Hlo's hard work, taking turns to mock her on Facebook.