Gospel star takes praise and worship to night clubs
Gospel star takes praise and worship to night clubs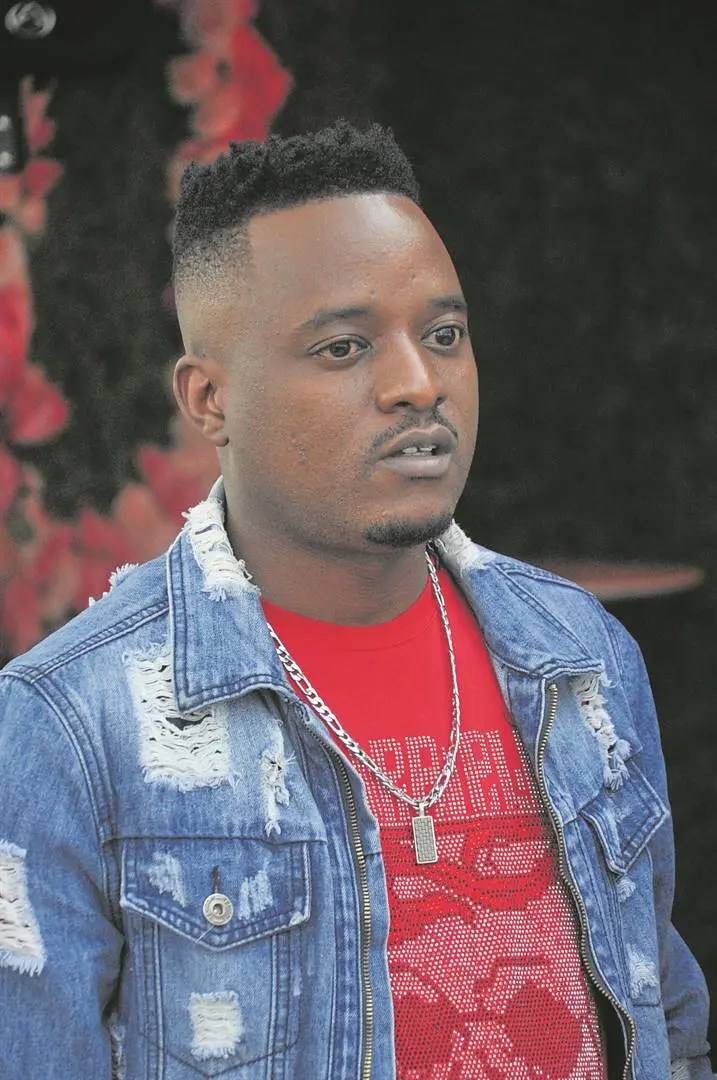 Gospel star Lindani Gumede has spent 17 years preaching God's word with strictly gospel music, but he's not satisfied.
Lindani from Uthwalume, KZN, who is also a well-known producer, has changed his style to look for God's lost children in places like clubs.
The 31-year-old musician has released his 8th album titled Ithemba Lisekhona, which is a mix of gospel, Afro-pop and amapiano. It is aimed at spreading the word of God in clubs. Lindani told SunBuzz that only style has changed but the message of God's word and healing the broken soul remain the same.
"I want my music to accommodate everyone, and I want everyone to hear what God is saying through my music. I realised that other people don't like gospel music at all but if I can sing it in the form of Afro pop and amapiano, they will listen to it and hear the message of God," he said.
He said his new album is about bringing back hope after the pandemic that has changed people's lives.
Lindani said he will go everywhere to perform and preach the word of God.
"I will even go to the clubs to spread the word of God and heal broken souls there.
"When I perform it in the club I will not do what they do in the club but I will spread the word of God.
"In fact, it's not like if you want to praise God and spread his word we should sing strictly gospel only, the gospel is there in many genres.
"People can dance to amapiano gospel songs.
Lindani also remixed his gospel hit song titled Sebekhulume Konke to amapiano.
He has produced for top gospel and Afro pop musicians like Malini, Zandie Khumalo, Babo Ngcobo, Sgwili Zuma, Dumi Mkokstad and Thinah Zungu.
He was also featured on Zandie Khumalo's hit song titled Akwanele that scooped gold disk status.
Lindani said he was inspired by his late cousin gospel giant Sfiso Ncwane to sing gospel.
He launched his new album at Forest Manor Boutique Guest House in Umhlanga Rocks in Durban on Friday, 5 November.