Gospel Star Sneziey Msomi Mourns The Death Of Her Grandmother
Gospel Star Sneziey Msomi Mourns The Death Of Her Grandmother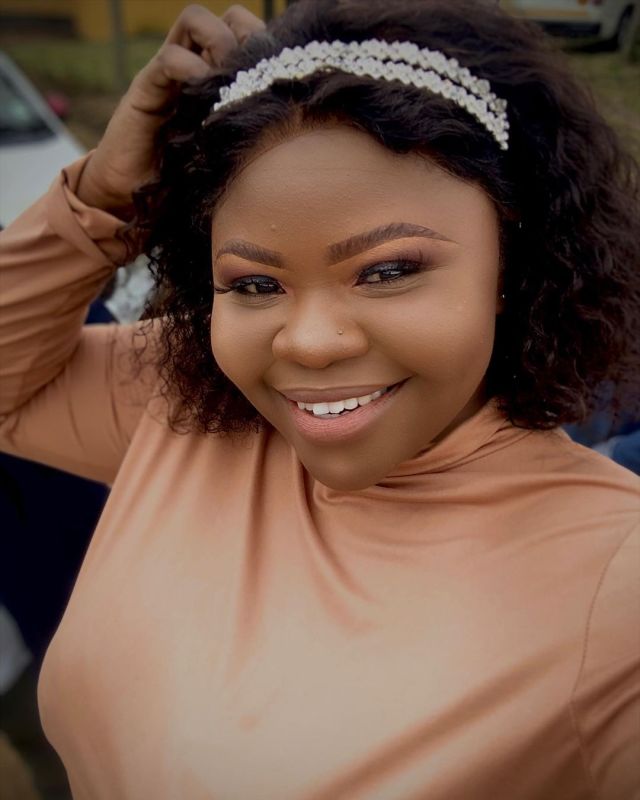 We are only 12 days into the new year and the number of RIP's we are seeing on our social media platforms are completely breaking our hearts
When 2021 began we were all hoping for health, success, and joy but, death continues to claim more lives. Tributes and messages of condolences are pouring in on social media following the news that gospel artist Sneziey Msomi, has lost her grandmother.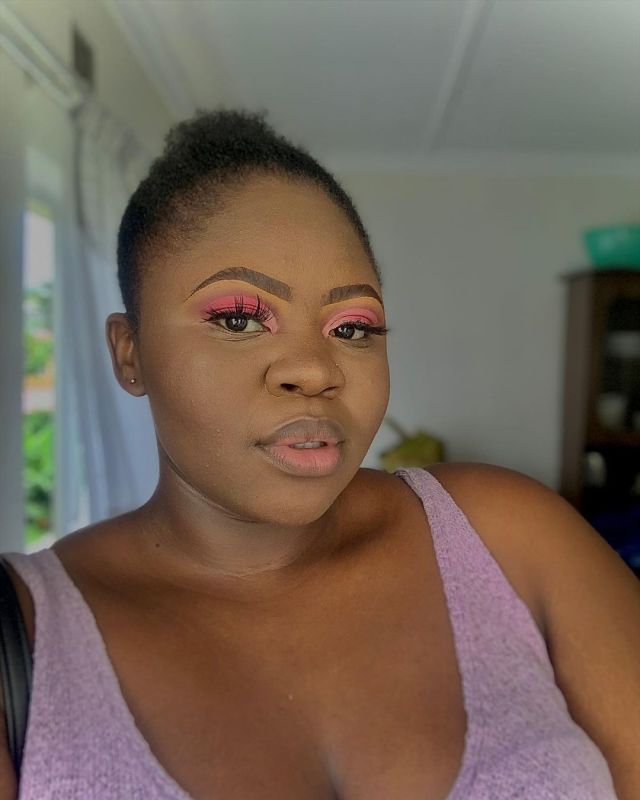 The former SA Idols contestant took to her Instagram page to break the news. Sneziey posted a touching picture of their joined hands in what looks like a hospital bed with her grandmother's drip on her hand. The musician said she will hold onto the words of her last prayer where her grandmother said only God is faithful.
The musician and her grandmother were tight-knit and Sneziey always wanted to make her proud. She recently released her debut album Izulu, following her smash hit Ungubaba, which is an urban gospel song of praise, that speaks about God's love and mercy to his children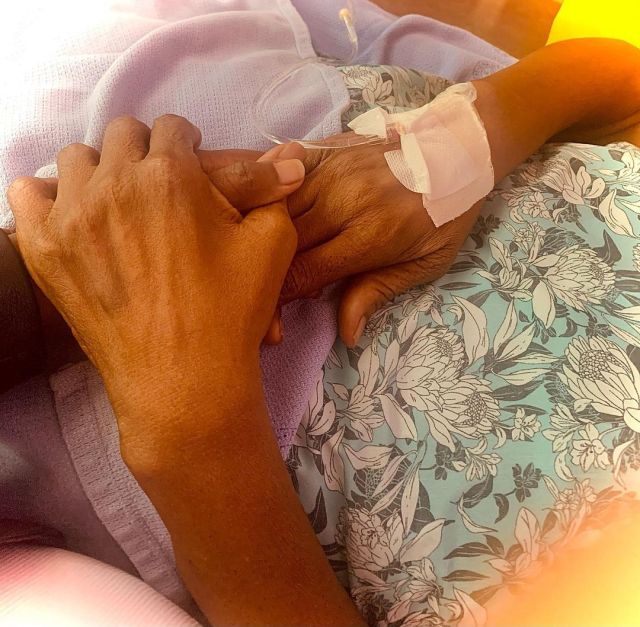 Speaking to ZAlebs Sneziey said she draws her inspiration from her grandmother who has been the pillar of her strength. The singer and her grandmother made headlines in 2019 after they were accused of owning Tokoloshes, and Sne was quick to debunk the rumors. The rumors surfaced on social media after she was accused of bullying the Qwabe Twins.
Speaking to Daily Sun, Sneziey defended both of them and said they both are not evil "Me and my gogo (grandmother) are not evil. I don't have a Tokoloshe and my Gogo doesn't own one. I'm a praying woman, Dumi Mkokstad(Gospel singer) and Jumbo can attest to this because they taught me how to pray."
"I wish my mother was still alive so she can speak on my behalf. I've decided to fight my battles without involving my gogo or any of my family members. This is because I'm the one who entered Idols. Therefore I'm going to fight on my own," she said.
Another star who is mourning the loss of her loved one is Pearl Modiadie. She revealed on social media that her aunt died of a broken heart as she could not live without her husband who recently died also.
"My aunt lost her husband 2 weeks ago & a week after his burial, she also passed away. Her heart was broken and the reality of him no longer being here was too much for her to come to terms with. It's a difficult time for everyone at the moment, in one way or another. Be kind," she wrote on Twitter.