Gospel star Sechaba Pali's wife dies in a car accident
Gospel star Sechaba Pali's wife dies in a car accident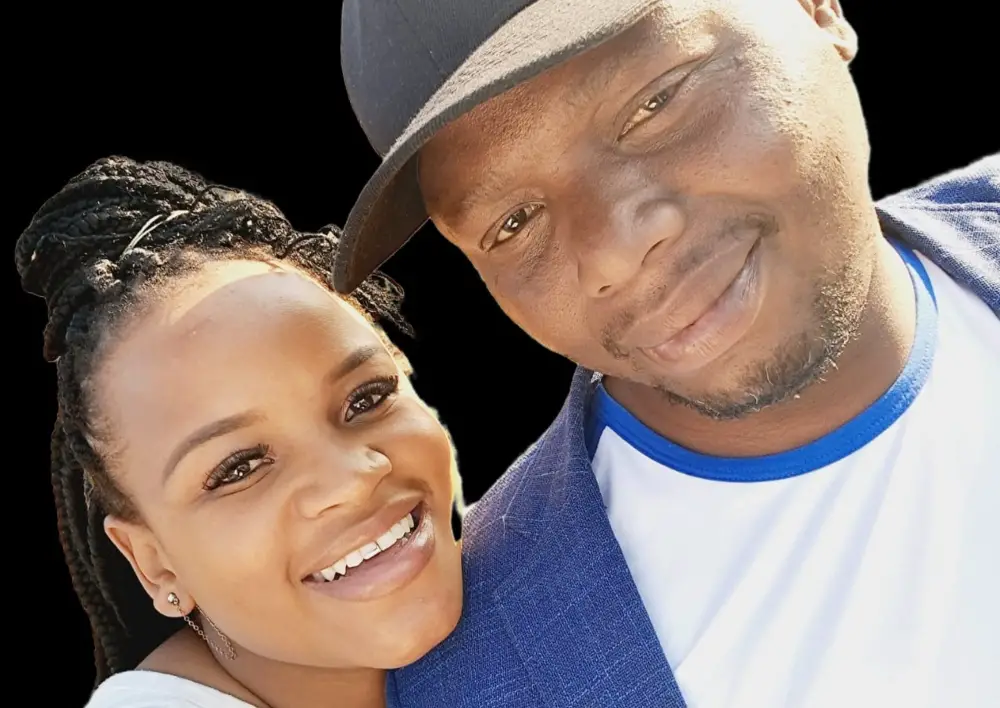 Sechaba Pali has been left distraught after losing his wife, Nompilo Shabangu, in a car accident. When traveling back home after attending an event in Welkom on Sunday, the gospel star's wife lost control of the car while attempting to overtake a taxi and was tossed out of the driver's seat when the BMW drifted.
Sechaba, who was in the passenger seat, sustained a minor injury to his arm.
"I don't know how to explain to my children that I left with their mother but she will not be coming back with me. I am heartbroken. Mpilo was an amazing singer. She was a great mother and I am heartbroken. I lost the mother of my child," he told TshisaLIVE.
The tragic accident near Boitumelo Junction saw community members rushing to the scene and taking pictures and videos.
Nompilo featured on Sechaba's latest album Send Me on a song titled Thixo Bawo. Sechaba said he would miss his partner for how loving, kind, and giving she was.
"Mpilo was a giving woman of God. A few minutes before the accident, she gave some kids who were hungry R200 for food."