Gospel star Mmatema Gavu speaks on motherhood
Gospel star Mmatema Gavu speaks on motherhood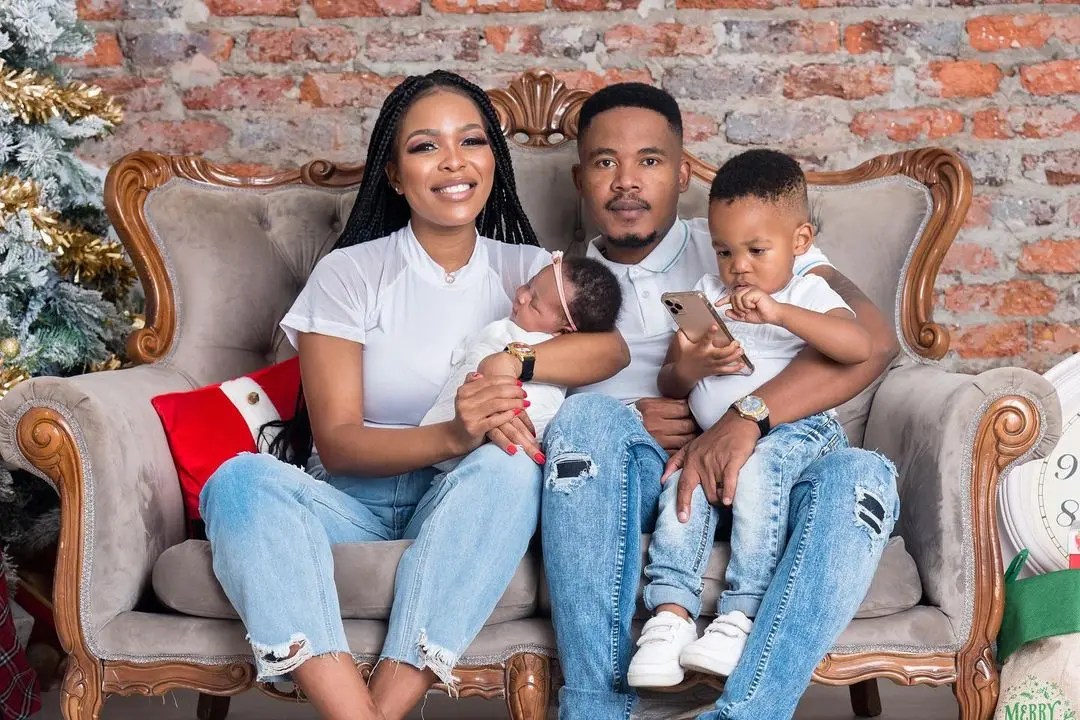 Gospel star Mmatema Gavu has shared a post of gratitude for her growing family.
Taking to Instagram on Tuesday, the singer posted a video of herself on mommy duty and spoke about the pride she has for her children.
"My kids were created with love, by love and just to love. Thank You gracious God for the gift of family. Father I thank you for my kids and just how perfect you have made them. Thank you so much Lord. Spread love, always" she wrote.
Mmatema has been sharing her maternity journey since giving birth to her second child in early December.
Mmatema said her partner had always wanted to have a girl, but she had hoped to have a boy.
"With our first child, he wanted a girl and I wanted a boy. God gave us a boy. This time around, he [Tshepo] wants a girl again. I wouldn't mind being a soccer mom, I think I've been around girls too much and he's been around boys too much. We already have a name for a girl. I think Ethan [their first born son] would love a baby sister. He's already over-protective." she said.
Her fans are here for her journey, commenting on her posts and thanking her for being real.