Gospel star Mahalia Buchanan gets married – VIDEO
Gospel star Mahalia Buchanan gets married – VIDEO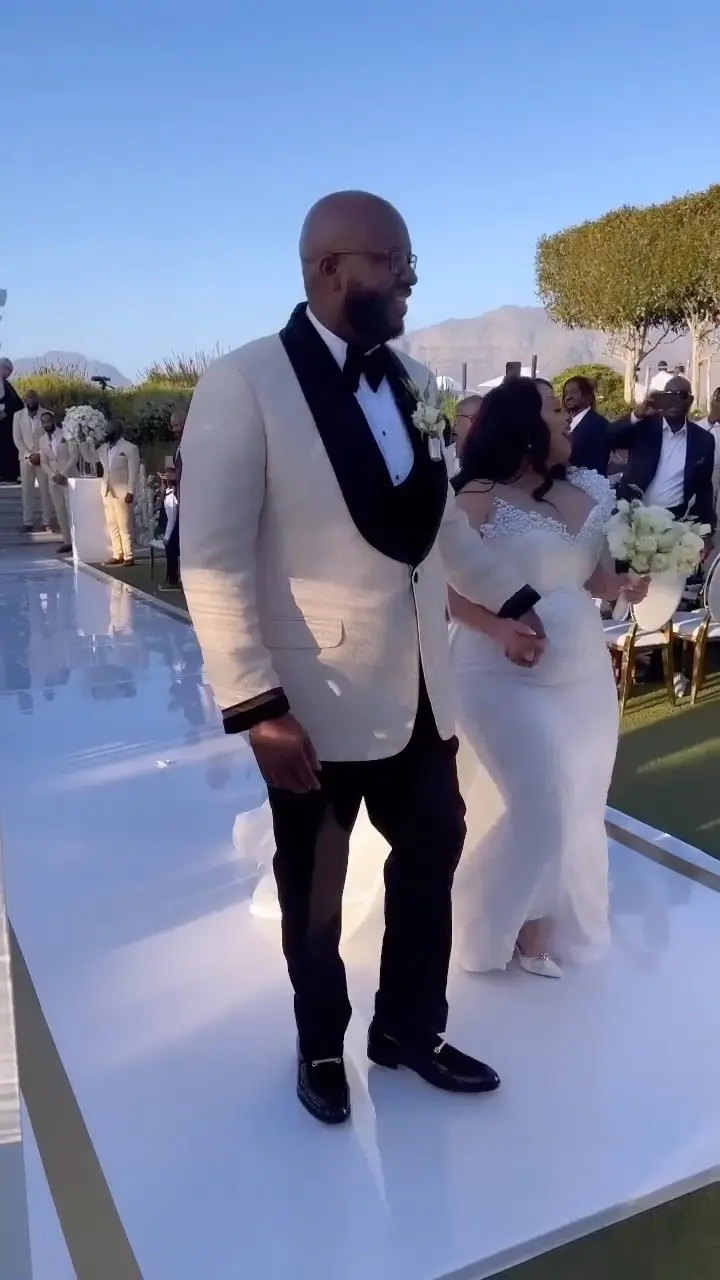 Congratulations are in order for award-winning gospel star Mahalia Buchanan who has announced that she is married.
The singer tied the knot on Tuesday, 20 September 2022 in a lavish and intimate wedding ceremony. The wedding took place in Cape Town at the Spanish Farm Guest Lodge. Mahalia took to her Instagram account to share the exciting news.
She posted a beautiful short clip from the wedding ceremony and captioned it "Married the love of my life 20:09:2022. #TheSteins With the most incredible glam team @scholtzruberto @sarhaphairline @beatsbyyola. Thank you @spanishfarmlodge for such a beautiful space for my bridesmaids & I. To all of friends and family thank you thank you thank youuu, we love you all so much, thank you for making our night soooo special!," wrote Mahalia on Instagram.
Celebs and her fans have congratulated her:
Jessica Nkosi:
"Absolutely breathtaking!!!! Congratulations beautiful!!"
ayandathabethe:
"MAHALIA I'm gonna cry! So beautiful!!! Wishing you a lifetime of happiness 😍
Thelazymakoti:
"Oh my goodness!!!! The most gorgeous bride I've ever!!!! Wow 😍😍😍😍😍😍😍😍😍
kekemphuthi_official:
"Congratulations beautiful 👏🏽👏🏽👏🏽👏🏽👏🏽this is so beautiful….May you guys have everlasting and growing love."