Gospel star Khaya Mthethwa in tears as he keeps getting rejected
Gospel star Khaya Mthethwa in tears as he keeps getting rejected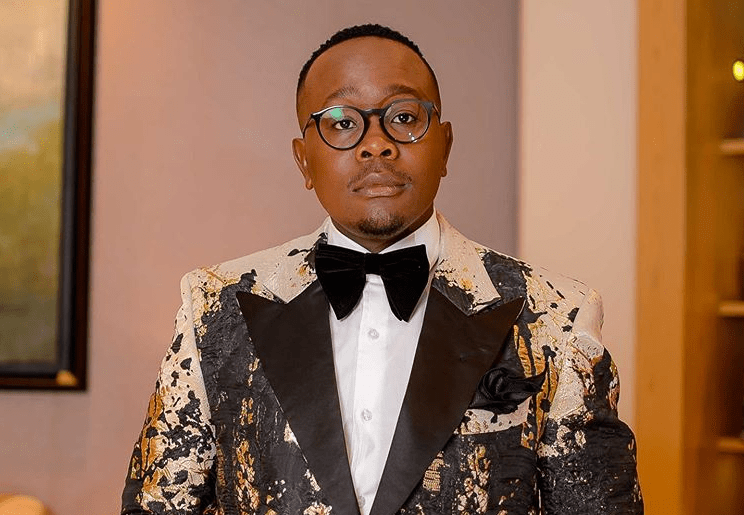 Gospel star Khaya Mthethwa is an unhappy man. He is supposed to host a show, Art and worship Tour, but he is struggling to get sponsors.
The tour is supposed to take place on Saturday, 4 March.
On Saturday he took to Facebook and expressed his frustration.
He wrote: "Guys, finding sponsors for my shows has been nothing but rejection after rejection! But you know what!! THE SHOW MUST GO ON! Please Pray for us! #ArtAndWorshipTour #InGodWeTrust."
His colleagues and event organizers took the opportunity to comfort and console him.
Event organizer and gospel artist, Andile kaMajola, said: "Mfundisi, I know that pain and it cuts very deep. I'm standing in agreement with you. May God stretch His mighty hand and touch some hearts to respond to your proposals and requests in Jesus' name, but in the end what I know is, it will go well and God will even surpass your expectations in Jesus Christ's name."
ad
Another event organizer and gospel artist, Butho Vuthela, wrote: "In God we trust and in God we believe, and He will see us through as always, man of God."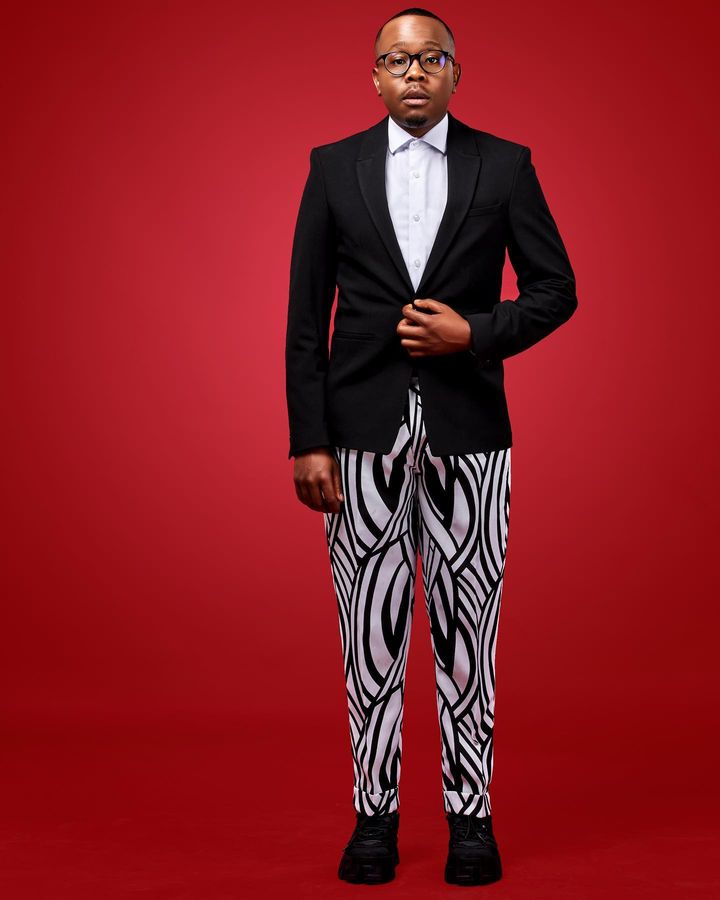 Lungile Madinane said: "Experience has taught me that God always shows up. He will show up and show off. Pray Until Something Happens. Miracles happens every day. We're declaring: 'It's done'."
The publication tried to reach out to Khaya but his phone was off.
But his manager, Florence Khoza, said: "This is not a big deal for Khaya. In fact, he has found a sponsor already."
Guys finding sponsors for my shows has been nothing but rejection after rejection! 😭 but you know what!! THE SHOW MUST GO ON! #ArtAndWorshipTour #InGodWeTrust

— Khaya Mthethwa (@khayamthethwa) February 3, 2023