Gospel star Dumi Mkokstad's marriage under threat as 2 more women claim to be his wives
Gospel star Dumi Mkokstad's marriage under threat as 2 more women claim to be his wives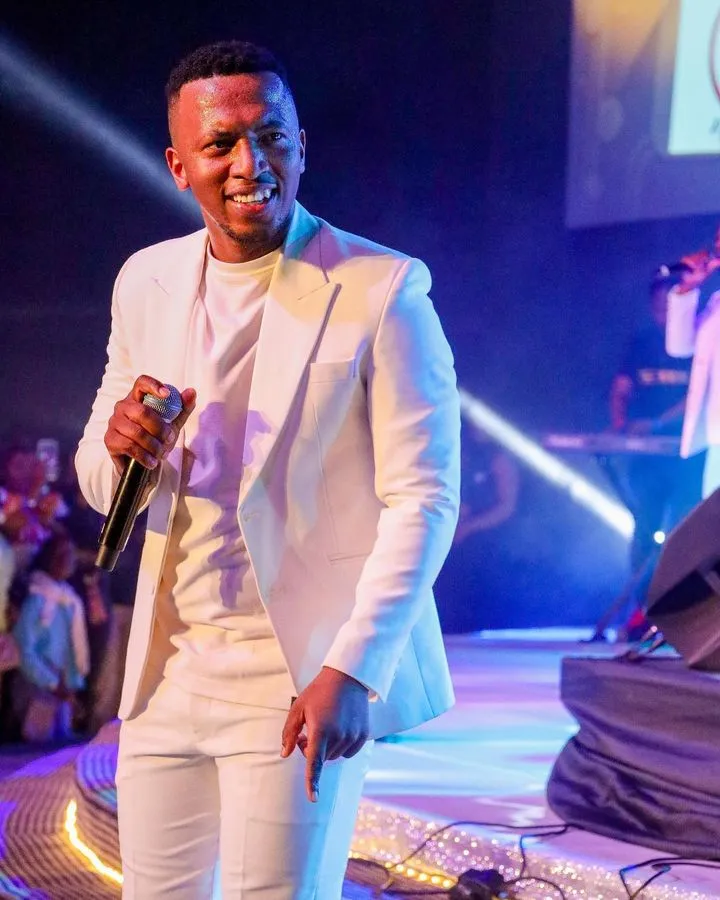 Women have been showing up on award-winning gospel musician Dumi Mkokstad's father's doorstep in Mt Ayliff, Eastern Cape, claiming they are his wives, ever since he got married to his wife Dr Ziphozenkosi Nzimande (née Mthembu).
This is according to the Mbize hitmaker's father, Falithenjwa Nzimande, who told Sunday World that he is concerned about his son.
"Ever since he got married, we've been getting unexpected guests, and all of them claim to be Dumi's wives or fiancés," Nzimande said.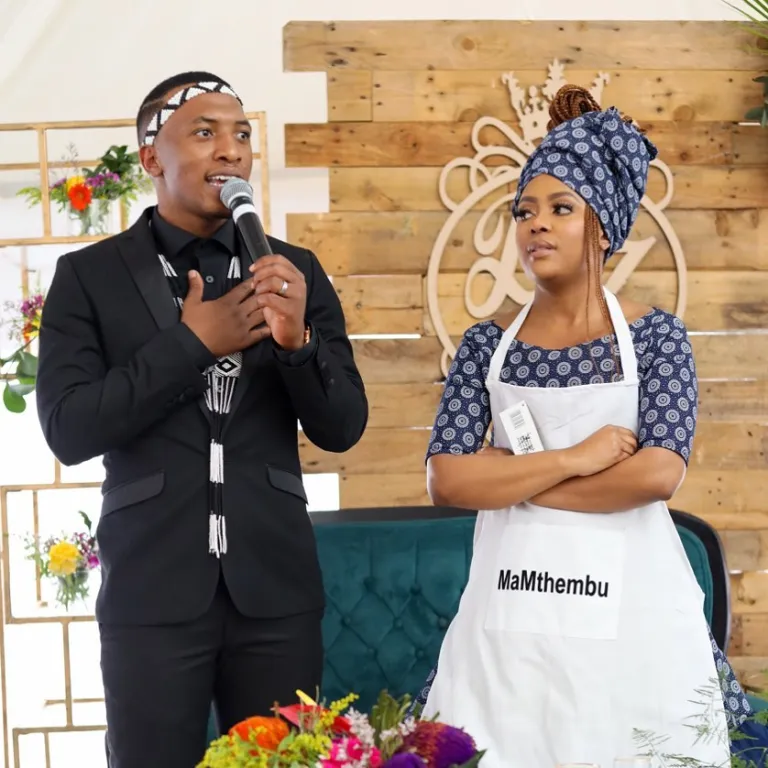 Mkokstad – real name Mdumiseni Nzimande – married Dr Ziphozenkosi in June 2019. The pair share two children; a daughter born in 2022 and a son born in September this year.
The singer's father says the first woman – who claimed to be from Sandton in Johannesburg – told him that she received a prophecy from her bishop that she was Mkokstad's chosen wife. The woman said that artist is married to the wrong woman and that she is the right person for him.
"We contacted Dumi and he had no knowledge of the woman. We then took her to the police station for her safety.
"I believe she was sent back to Johannesburg and we've never heard of her since then."
Last year, another woman, this time from East London, showed up and claimed she was Mkokstad's wife. The woman also had a framed photo of herself and the musician which Nzimande suspects was shot at one of his son's events. She was also taken to the police station for her safety.
Mkokstad told the publication that the last woman took it a step further when she was turned back by his dad and found her way to his wife's family home in Pietermaritzburg, KwaZulu-Natal.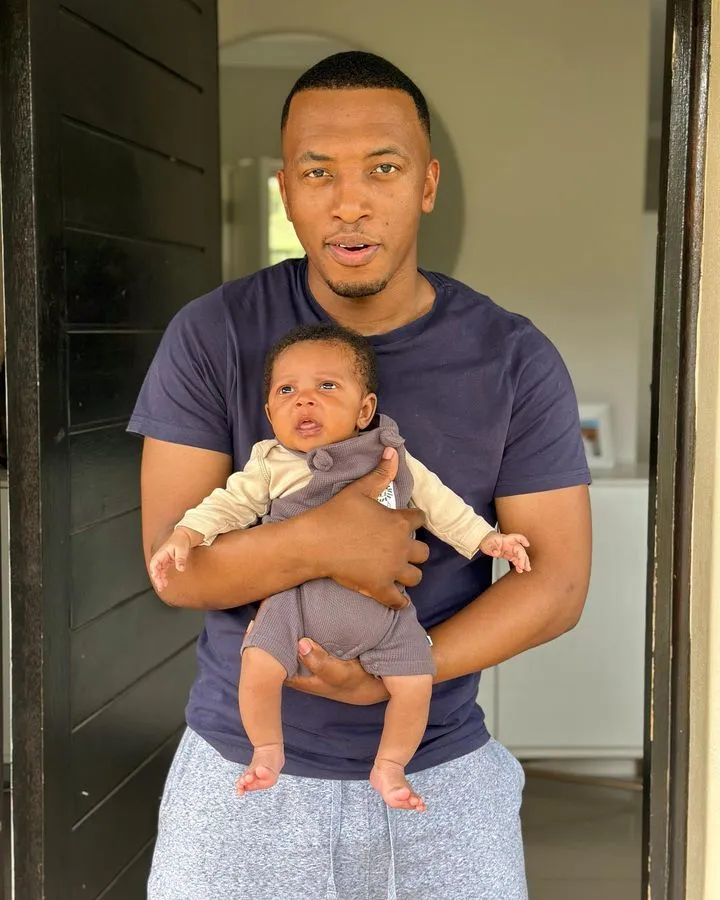 "We had to find a way of sending her back to wherever she came from. I am getting worried because I don't know the meaning of this, or if someone is behind this.
"All these incidents happened after I got married and they are threatening my marriage," he said.
Mkokstad and his wife's fairytale wedding in 2019 was marred by drama as a woman named Amanda Bhengu went to the papers and accused him of cheating on her. The woman claimed that she and the singer were engaged and living together.
Addressing the claims in July 2019 during their interview on Afternoon Express, Mkokstad said that he did not know who the woman was.
"The controversy was that there was this lady, apparently, who went to a newspaper and said I had promised to marry her and I left on Thursday morning saying that I am going to shoot a music video. I'm related with the Bhengu people. I don't know who she is. She sent the media a WhatsApp conversation. I do not have WhatsApp, I haven't had WhatsApp since 2014 for privacy reasons.
"Also, the whole thing around it saying I was hiding the whole thing – I planned the wedding with Zipho on a daily basis. We don't know who she is. I have been telling people to ask her to come out. It was hurtful because I wanted her to enjoy every moment of the wedding," he said.