Gospel singer Winnie Mashaba celebrates weight loss after giving birth
Gospel singer Winnie Mashaba celebrates weight loss after giving birth
AWARD-WINNING gospel singer Winnie Mashaba has already lost 12kg after giving birth.
In her post she did not reveal how much weight she gained during her pregnancy.
She wrote: "Road to recovery. 1st pictures after being Mama @relebogilemali_mashaba. Lost 12kg in just two weeks. I'm still praying for others to experience the joy in my soul."
Her fans couldn't be happier for her and took turns congratulating her.
Goitseone Mavis Mogorosi wrote: "I'm one of those who would love to experience the joy in your soul. I pray that Father Lord hear my prayers. Being abused by your own mother and siblings for not having your own child can be such a heart break."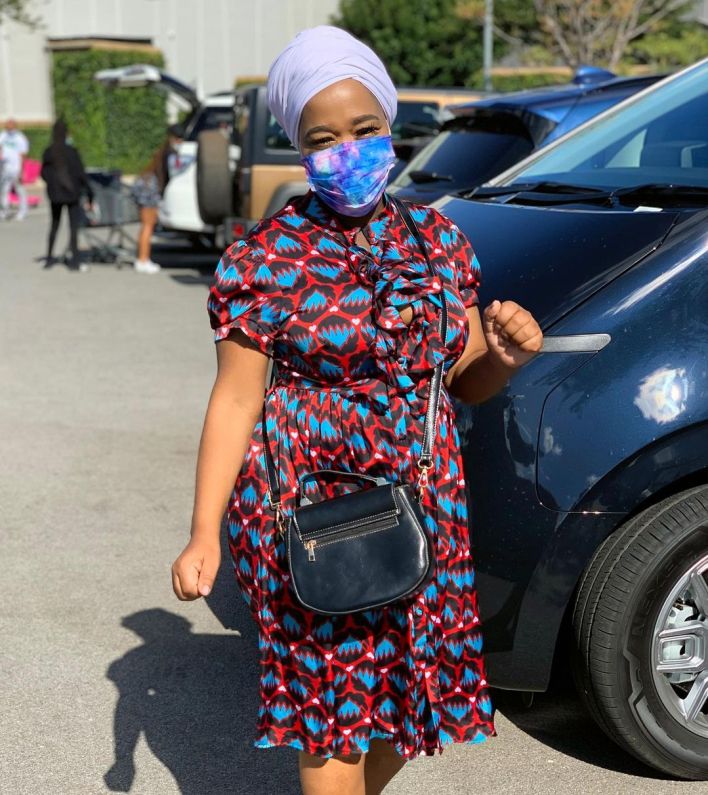 Khutso Kgwedi posted: "Our lovely Dr, you're looking absolutely stunning and of course we can't cease to thank the heavens for baby Relebogile. Shine my sister shine."
Maria Makgata wrote: "Congratulations mama Relebogile. Enjoy every moment of being a mother, my dear. God's timing is always perfect. Those who are still waiting, their time is coming as well."
Winnie announced her pregnancy in December last year.
At the time she spoke about the pain and mistreatment she endured when she couldn't conceive.
She gave birth to a baby girl earlier this month and she shared the news with her social media fans and friends.
She wrote: "I was blessed with a gorgeous baby girl. Oh Lord, I thank you and thanks to everyone who wished me well during my pregnancy."