Gospel singer Qhamisa Mpayipheli answered her spiritual calling
Gospel singer Qhamisa Mpayipheli answered her spiritual calling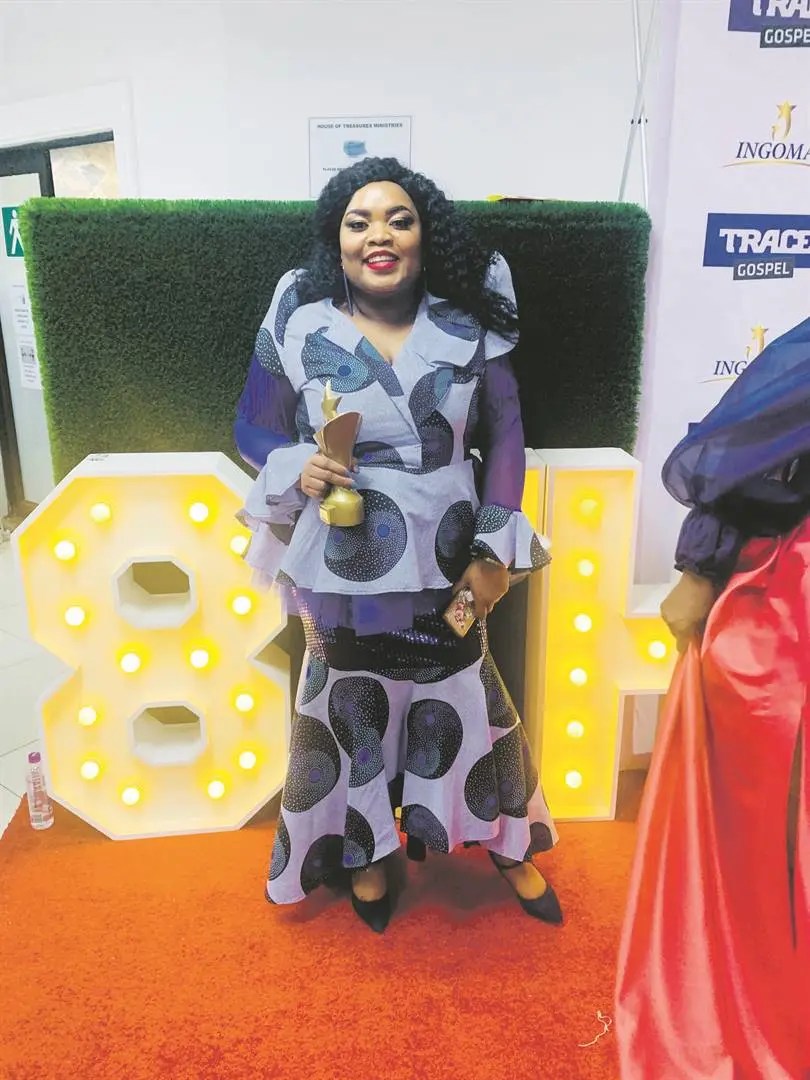 THE year 2021 might have been one from hell for most artists.
But for award-winning gospel artist and TV presenter Qhamisa Mpayipheli, it has been full of blessings.
Qhamisa scooped the Best Female Artist award at the Independent National Gospel Music Awards, popularly known as Ingoma Awards.
She walked away with the coveted award at a glittering event held at House of Treasures Ministries at the weekend.
The singer shed some tears of joy when Daily Sun approached her to congratulate her.
She said God's been "wonderful" to her, despite all the challenges she had faced since 2020 when Covid-19 struck.
Besides her success at the awards, Qhamisa also revealed some more big news.
"On 28 November, I will be ordained as a prophet. All those who know me are aware of this gift that I have avoided for a long time. And everyone close to me has benefited from my gift.
"It's a gift I have been sceptical to take on officially because of the many things that have been said about prophets," she said.
However, the soft-spoken artist said she was convinced in her spirit that now was the right time to finally wear her garments and be the prophetic gospel artist she was called to be.
On her Ingoma triumph, Qhamisa said: "I give God the glory for everything.
"This achievement means the hard work I have been doing in the industry is getting recognition, and that people believe in my brand."
The singer is currently busy promoting her latest album titled Ndamemeza kuThixo.
The new season of her show Melodi on Dumisa TV is also set to hit the screens soon.