Gospel singer Collen Maluleke opens own church
Gospel singer Collen Maluleke opens own church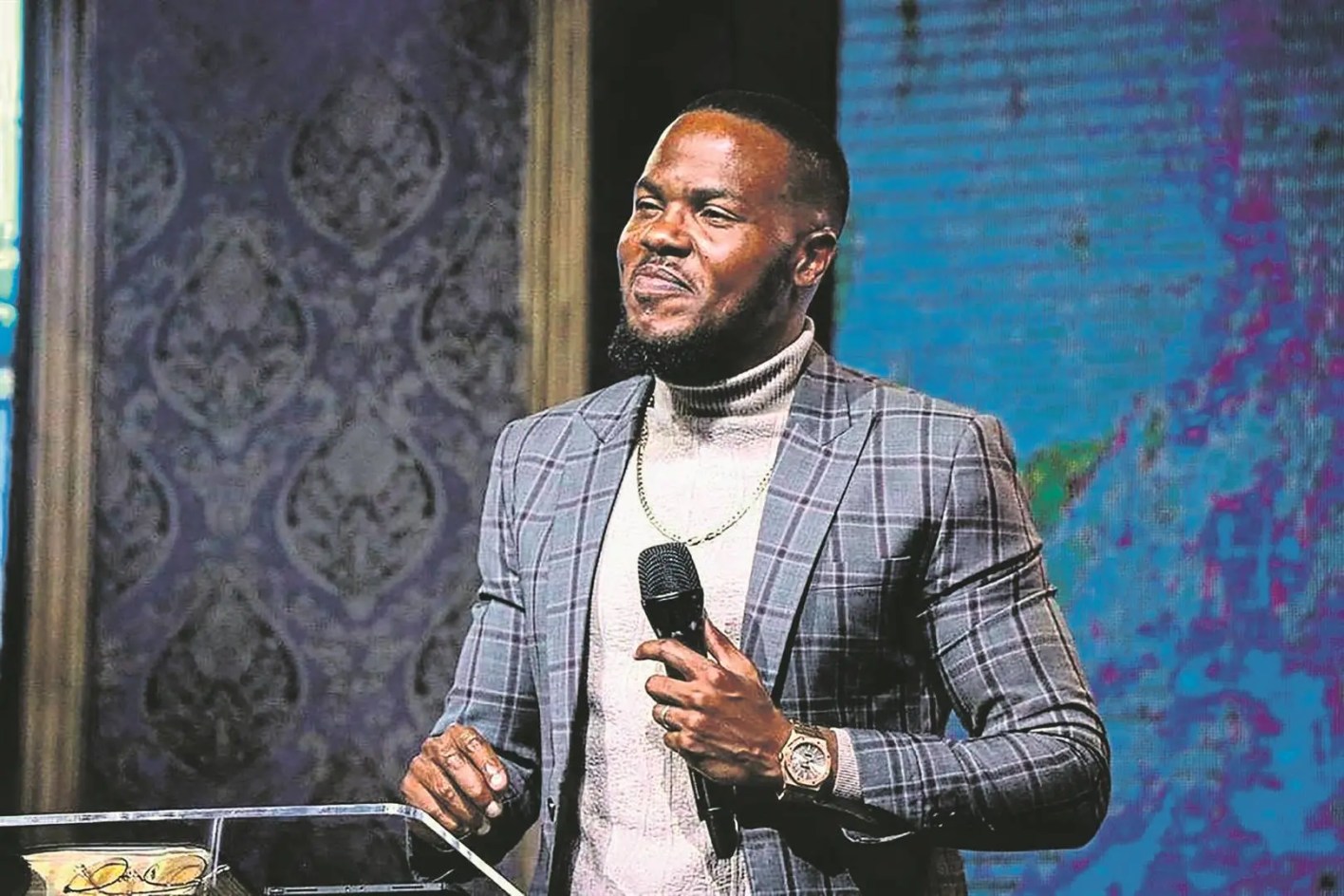 GOSPEL singer Collen Maluleke has started his own church.
The 33-year-old Open Heavens singer and his wife, Nompumelelo, launched Goshen City Church in Westdene, Joburg, on Sunday, 21 November.
Collen told Daily Sun that he always knew that he was meant to be a pastor.
"For the past five years, I've served as an associate pastor at a church called House of Treasurers Ministries," he said. "I knew this was my calling before I was ordained. It was unclear until God gave us the release to open our own church.
"At some point during my journey with God, I knew this was what he wanted me to do. It was just a matter of when and where."
Collen said starting the church wasn't hard, but leaving the one he had been serving for years was difficult.
"Because of our relationship and because I had been serving them for a long time, it was difficult and felt like a betrayal of some kind. "But, they were understanding and excited about it. They were expecting it, and we started praying in preparation," he said.
Collen said he'd continue making music, and that his new role would not get in the way.
"Everything continues as it is.
"I will still be doing music – nothing will change.
"This is an added responsibility and we're at a point where I can say I'll be doing this full time. I'm wearing quite a number of hats but by God's grace, I will succeed."
Collen said that he was also working on his fourth album. "I'll be ready to record in March and I'm excited about that. I know that it's a lot of work, but I have a great team behind me."