Gospel singer Betusile Mcinga robbed at gunpoint
Gospel singer Betusile Mcinga robbed at gunpoint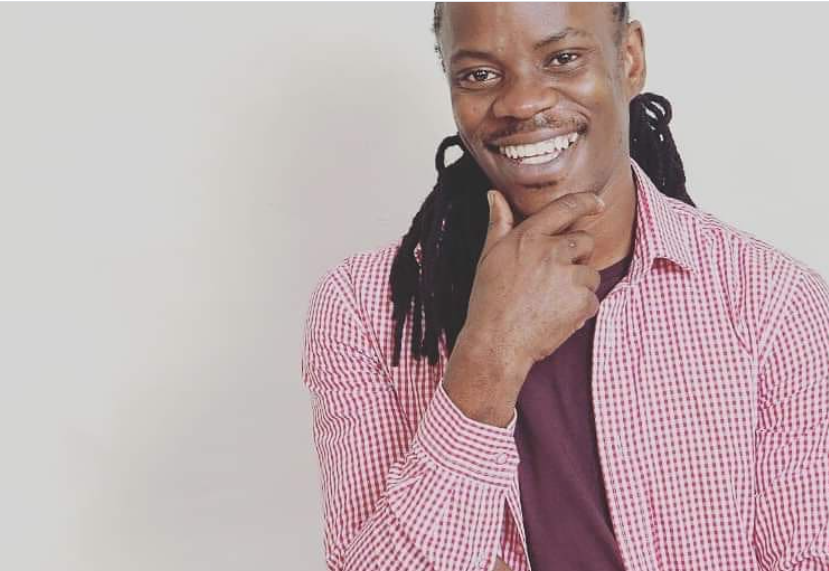 AWARD-WINNING gospel artist Betusile Mcinga has become the latest celebrity to be a victim of crime in Mzansi.
The Zundithwale hit-maker was visiting a salon in Mthatha in the Eastern Cape on Monday, 30 August when he said gun-toting men pounced. He said they demanded his phone and wallet.
Speaking to Daily Sun about the ordeal, the traumatised star said everything happened so quickly.
"We had just arrived at the salon and we were waiting our turn to be served when these guys pounced on us. One of them took a chair and beat me. They then made off with our prized possessions, leaving me with a bleeding nose," said Betusile.
The star said the incident has left him traumatised. Betusile said he reported the crime at Madeira Police Station.
This is not the first time that Betusile, who is the son of legendary gospel musician Lusanda Mcinga, has fallen victim to crime in Mthatha.
A few years ago, Betusile's VW Polo was hijacked in Mthatha but it was recovered a few days later.