Good news from Lira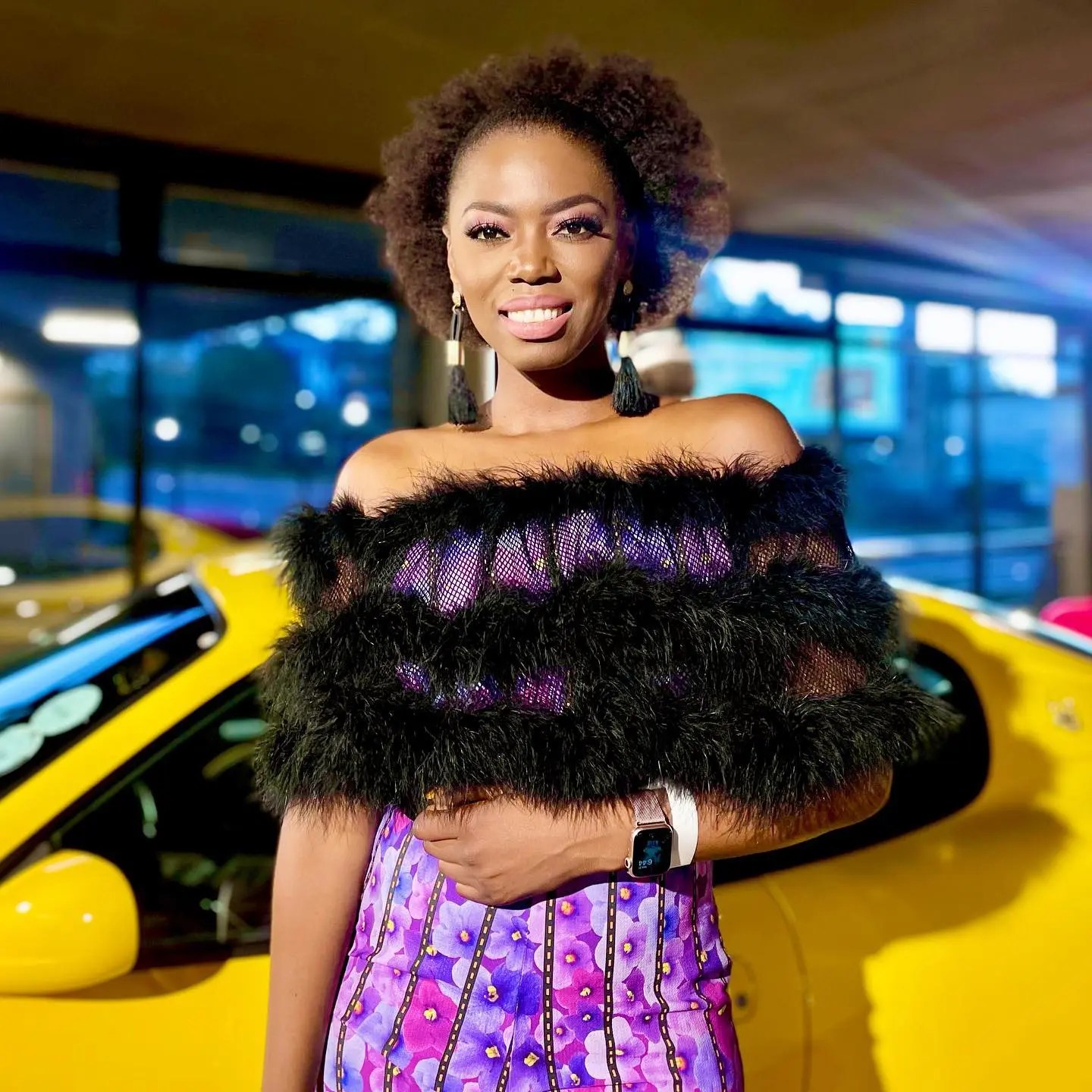 South Africa's award-winning songstress Lira was thrust into the spotlight with the release of her debut album All My Love in 2003. Over the years she has toured in numerous countries, released top-chatting songs, and won numerous awards.
It was heartbreaking to see her management issuing a statement via social media in April, announcing that the singer had suffered a stroke whilst she was in Germany.
Since hearing the shocking news, Mzansi has been praying for the singer. Taking to her Instagram account the songstress has updated her fans on her recovery. She stated that although physically she is unaffected, her speech has been affected by the stroke.
"Thank you for your overwhelming love, support, and prayers. I am recovering well. Physically I have been unaffected, I am strong and healthy. The stroke has unfortunately affected my speech, however I am making lots of progress every day. I will be taking some time to focus on my recovery. Please keep your prayers coming, I can't wait to be back soon. All my love," she wrote.
Fans took to the comments section to wish her a speedy recovery.
Her management said the singer is undergoing treatment here in South Africa: "Her medical team has advised that her journey to recovery will require patience and therefore, it is unlikely that she will be able to perform in the short term. That said, Lira is in good spirits and is surrounded by her loving family and close friends as she journeys towards a full recovery."
According to News24, a friend of Lira said the incident occurred a while ago, and he did not want to share the information until she had recovered, "She left Germany and has been recovering well. We did not want to share the information too early, so we can give her time to recover. She is doing well and has cancelled her concerts. We thank God."
Lira is not one to make news headlines for the wrong reasons. She is one of Mzansi's private celebs but when she needs to set the record straight on something, she does not hesitate.
In 2019, Lira announced that she and her husband and were parting ways "Robin and I are currently living apart and are in the process of deciding the future of our marriage. We have had a long and fruitful marriage and business relationship and have formed a strong bond that will remain, whatever the outcome of our time apart."
She concluded by asking for privacy, "In the meantime, Robin and I sincerely request that our privacy be respected during this difficult time. We thank you in advance for your understanding."