Good news for actress Gugu Gumede's fans
Good news for actress Gugu Gumede's fans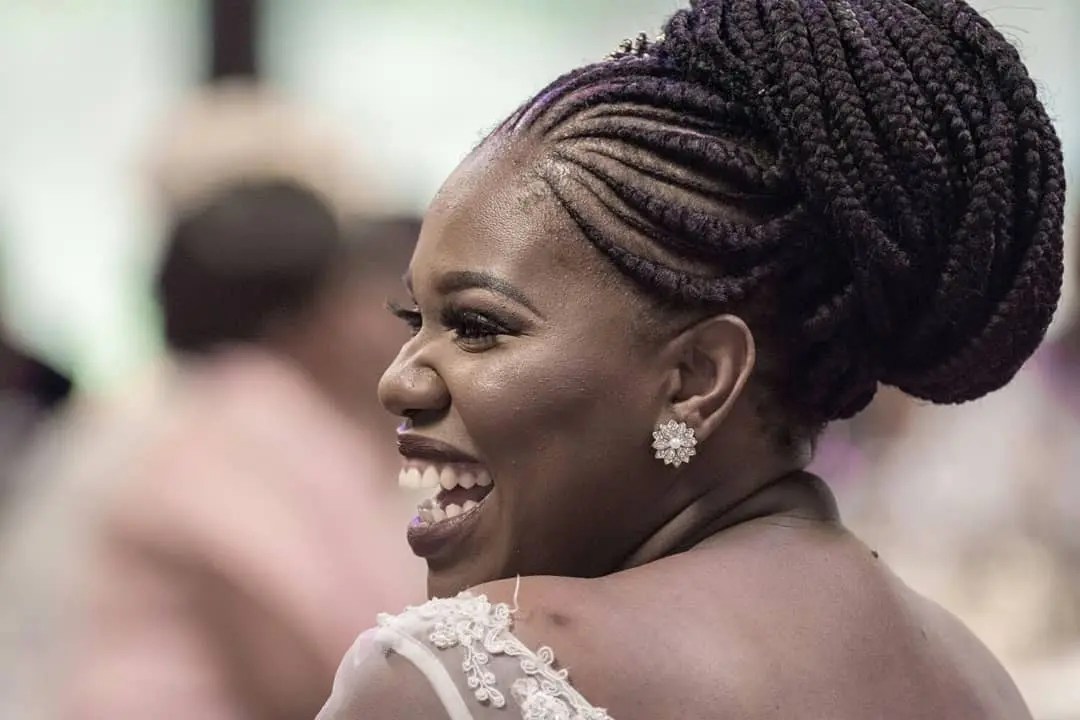 South African actress Gugu Gumede is set to return to Uzalo soon. The actress who plays Mamlabo took a break a couple of months ago after news emerged that she was pregnant. In February, Gugu gave birth to a bouncing baby girl and she has been enjoying motherhood.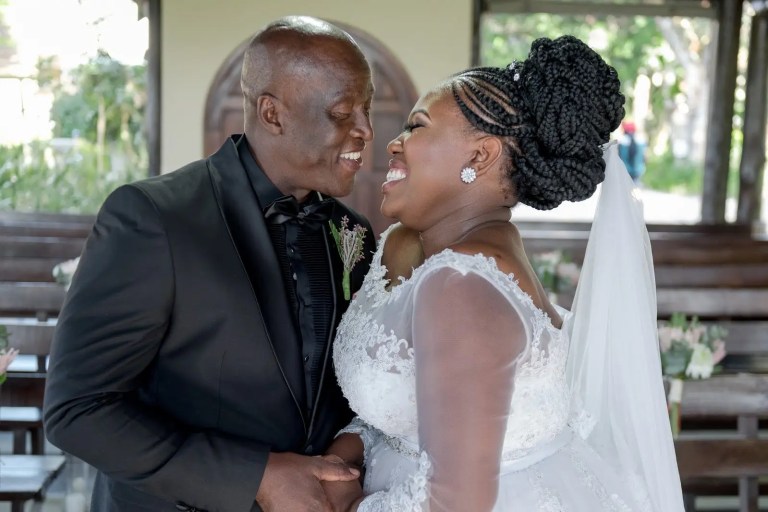 The actress has been with the Uzalo since its inception and her character continues to win the hearts of many people. According to reports, Gugu will make a comeback in Mid October.
TV show update 🎥
Fan favorites Mkhonto & Mamlambo makes a comeback to @Uzalo_SABC1. Mkhonto charecter was written off in 2016, whilst Mamlambo played by Gugu was on maternity leave. Both are set to appear in mid-Oct.#TvBlogByMluUpdate pic.twitter.com/MqoJTtrn3f

— Entertainment (@TvblogbyMLU) September 28, 2022
Gugu previously shared that her baby is her late mother's answered prayer.
She said her baby kept her going during the difficult time of her mom's passing. "I have often been asked where I got the strength to continue after my mother's passing – I got it from my unborn child.
"At her funeral, as I stood at the podium and spoke on my queen's behalf, I was not alone. The strongest heart was beating inside of me, reviving me. I am alive today because of it."
Just a few days before her baby girl was born, Gugu celebrated her mother's 60th birthday. She shared that her mom worked hard to give them a better life.
She continued, "Mommy, happy 60th birthday! We had planned to do it big, but God had other plans. However, no tears today – just a celebration of a great life. I know @officialrastatheartist would have brought you great laughter with these,"
"My mother was a giant. A king. She came from nothing and had the task of breaking many generational curses; blessing many family members in between. She was a dedicated public servant; a pioneer and activist who changed many people's lives." she wrote captioning her mother's portrait made by Rasta.
Gugu also previously shared that she is planning to walk in her mother's footsteps and she will be serving as the National Freedom Party (NFP) member.
Speaking at the party's manifesto launch in October last year, Gugu said her mother led the party without a single corruption mark against her. She added, "We are going to vote and we will vote for the NFP. We will get everything that belongs to us. For five years, the Zululand District Municipality has failed to deliver basic services…Our time has come to take over where we left when we lost power…If you need me, I am available and I can go anywhere you need me. We can't let Njinji's legacy die," Gugu said as quoted by Daily Sun.