Good looking actress Natasha Thahane under fire after government blesses her with R1 million
Good looking actress Natasha Thahane under fire after government blesses her with R1 million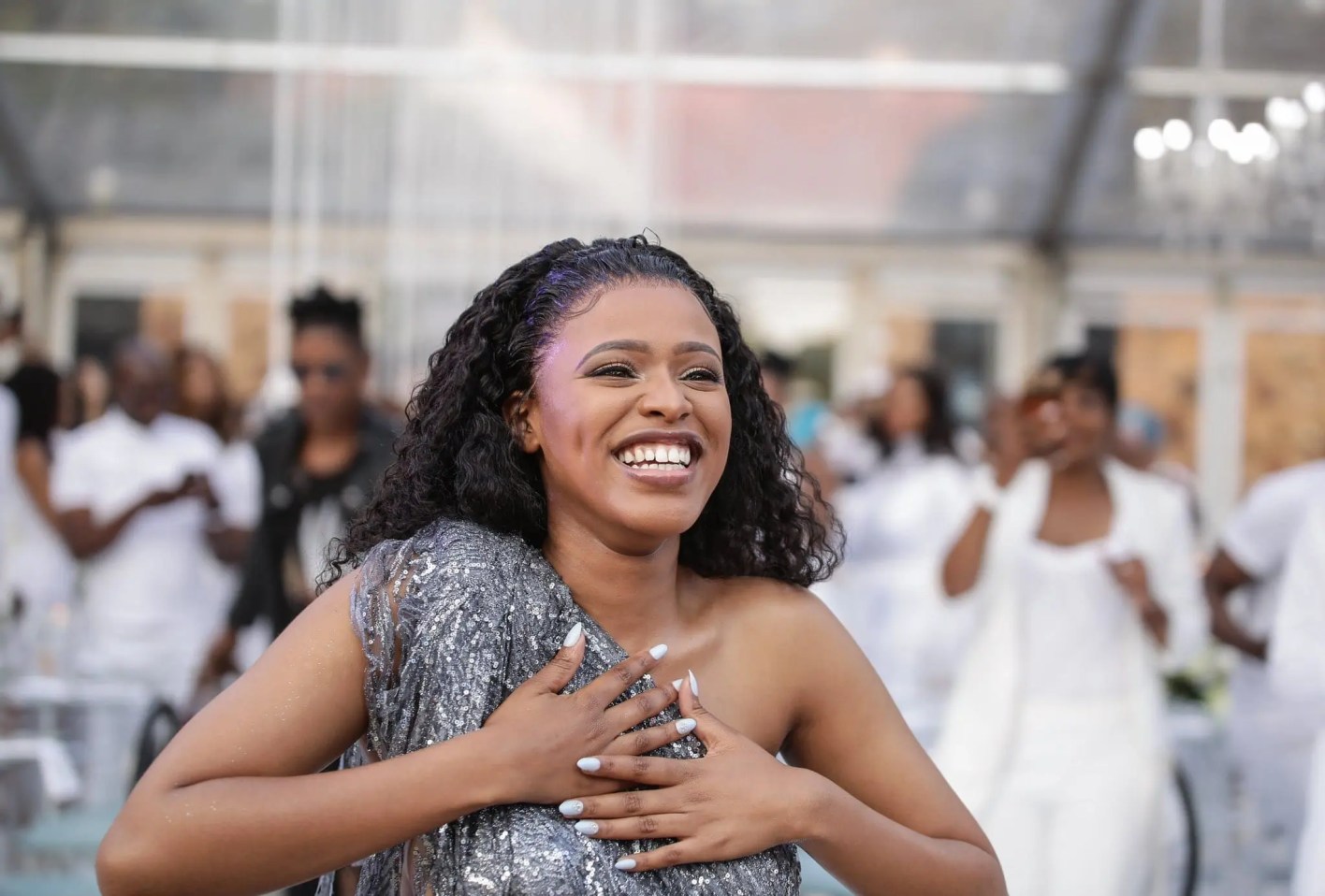 Popular actress Natasha Thahane has set tongues wagging. This after she recently revealed in an interview with controversial podcaster Macgyver "MacG" Mukwevho, that she had received R1 million in funds from the government after reaching out to politician Baleka Mbete.
The former Skeem Saam actress, who is the granddaughter of Archbishop Desmond Tutu, told MacG that when she went overseas a few years ago, she needed financial assistance to study at the New York Film Academy of popular Netflix series Blood & Water revealed that she made a plea to Baleka, who then allegedly reached out to the Department Sport, Arts, and Culture to arrange the funds.
"I asked Baleka if I can please have funds because I had been accepted. I said:
'Please arrange something for me'. She managed to speak to the arts department, that was able to help me," she revealed.
The interview went straight to the trends map on Twitter, leaving social media users fuming.
Wamie commented: "Not Natasha saying she was given money to study by Baleka. Thina they make us apply every single time, and we never get it. But they give hand-outs to famous people? Wow!"
Paballo Chauke said: "Natasha merely exposed and verbalized how the world actually works – nepotism, cronyism and privilege is how the elite remain in that class for generations; by looking out for each other. Meritocracy is a myth and lie that's used to silence marginalized people."
After breaking the Internet, Natasha responded to the claims that she had received funding through nepotism.
She shared that she had applied for funding, but no one responded until the school assisted her to get in contact with the department.
"I even emailed the Barack Obama Foundation, hoping to get assistance," she said.