Gomora's Mazet cleans her mess
Gomora's Mazet cleans her mess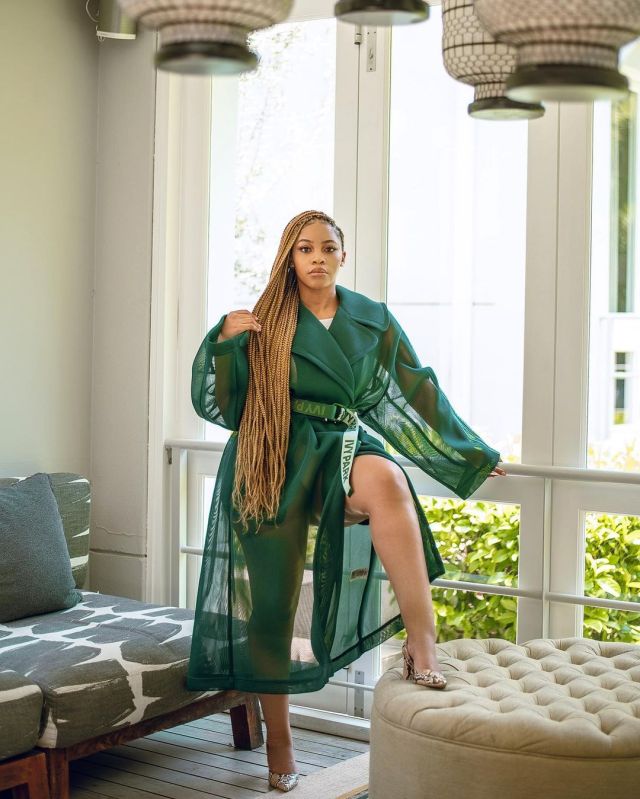 Mam Sonto on Gomora has taken in Mazet and wants to give her a clean life so that she can go back to school.
After "bribing" Gomora High School with a printer, she managed to persuade principal Dlamini to think about allowing Mazet back into the school.
But the jury is still out on her going back to school.
Zodwa is living her best life, but at the expense of another woman.
On the one hand, her relationship with Bongani is sweet and on the other, she's finally boo'd up. But he is married.
Bongani's wife decided to drop off their kids, saying if Zodwa was going to take him, then they came as a package.
And in true Zodwa style, she took the two kids in and made them food while reassuring Bongani that she will take care of all of them as her love runs deep.
On The River, the Dlaminis and Mokoenas are trying to come to terms with Tumi's death.
Dimpho has decided to go back to her paternal gogo's home to try and recover, while Mabutho has finally decided to go on the path of healing after losing his wife.
This after he missed Tumi's funeral because he attacked Khabzela and Thuso when they tried to comfort him.
Lindiwe's guilt is eating her up after she killed her own daughter, and she's struggling to mourn her. Tumi's send-off was beautiful and emotional, and hopefully she'll rest in peace.