Gomora's Leera Mthethwa (Mam Jackie) wows Mzansi
Gomora's Leera Mthethwa (Mam Jackie) wows Mzansi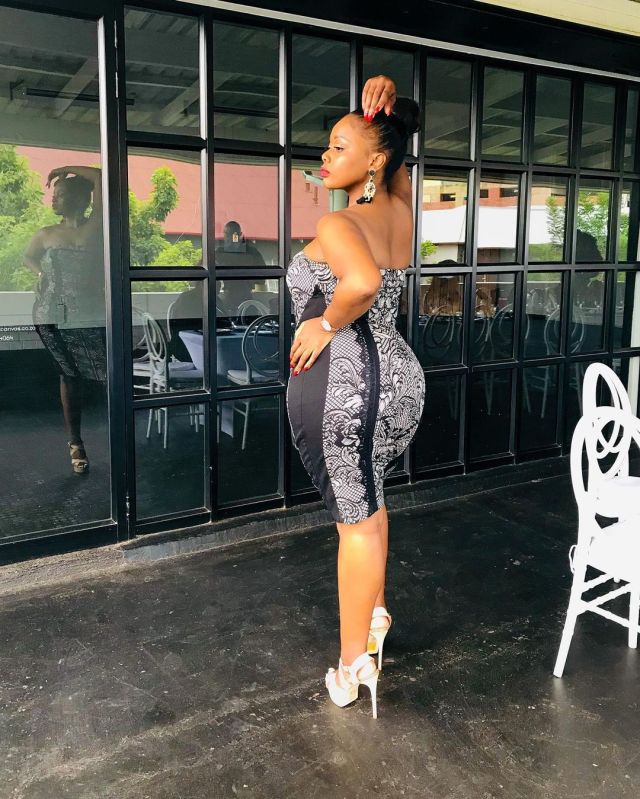 Actress Leera Mthethwa is enjoying every minute of playing Mam Jackie in Mzansi Magic's Gomora.
Since her introduction in the role of the no-nonsense teacher, viewers have fallen in love with her. Although the 30-year-old has an honours degree in drama from Wits University, things have not always been easy for her.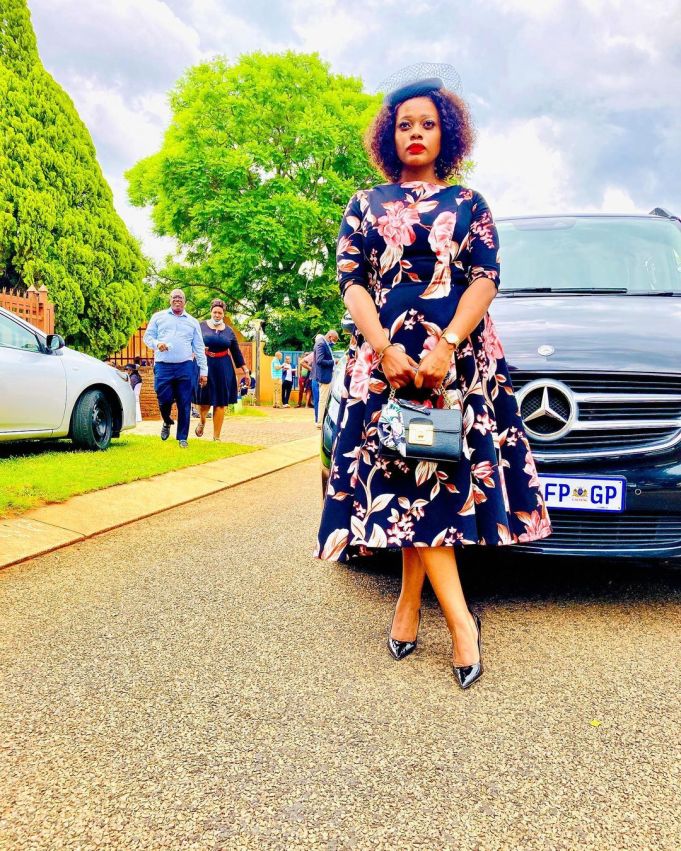 "After not working for a while, I was tired of being unemployed. When I got this job, I swore to myself that I would give it my all," she said.
"I was tired of going to auditions and being told I was good but not good enough for the role I auditioned for."
Leera said she decided to put everything into the role of Mam Jackie to show the directors they were dealing with an actress of high quality.
"The character was meant to be a small supporting role, but when the producers saw the hard work I was putting into it they decided to make it a bigger role," she said.
"As an actress, I added my own twist to the character so she'd come across as more authentic. It feels good to be appreciated by my colleagues, the viewers and the crew."
Leera said while everyone was enjoying the festive season, she lost her father to cancer.
"On 17 December, I lost my father to a type of cancer called multiple myeloma, which attacks the immune system fast," she said.
"I was more in pain than he was because even at his worst, he smiled when I asked him how he was doing. I miss singing with him."