Gomora star Leera Mthethwa lucky to be alive
Gomora star Leera Mthethwa lucky to be alive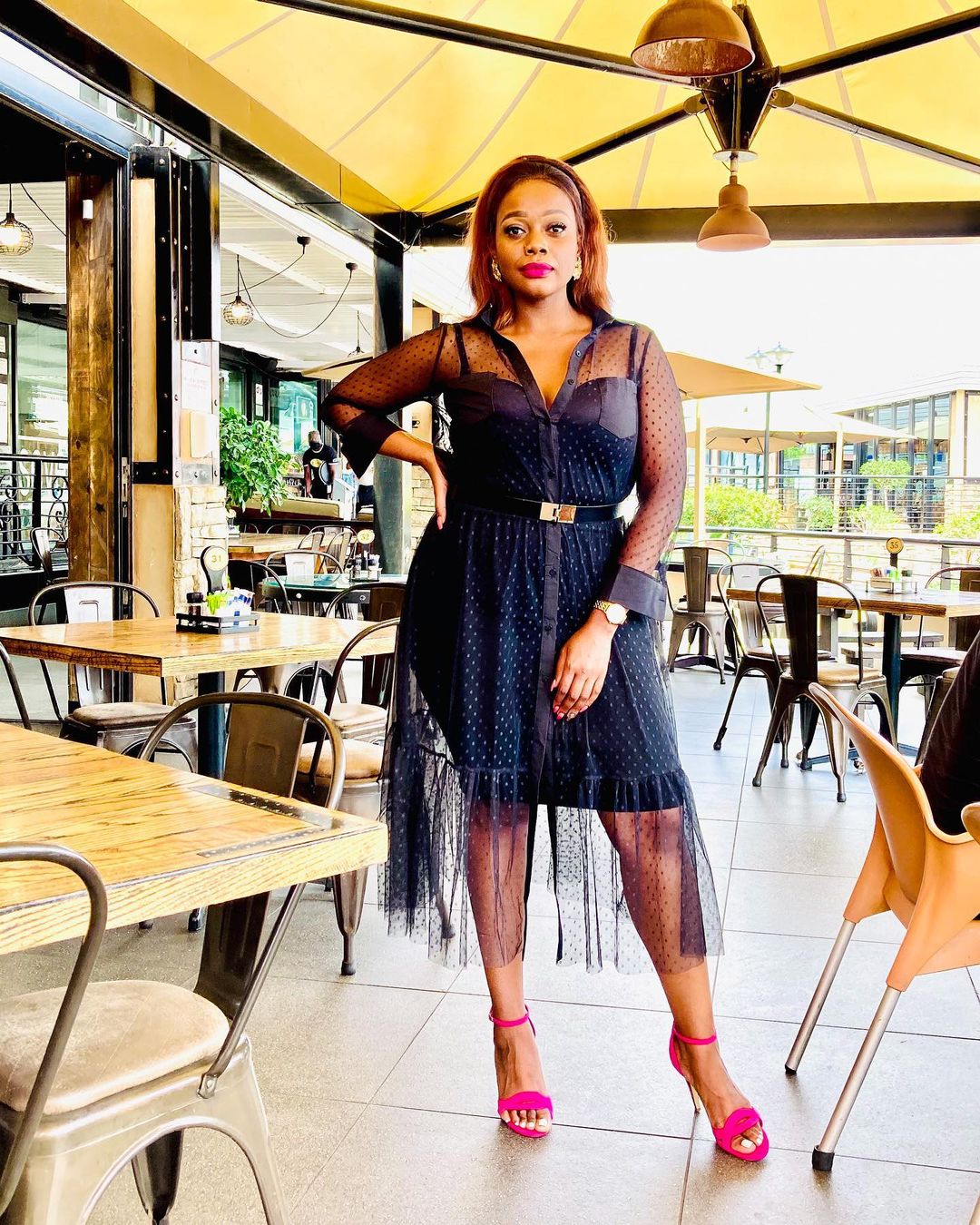 Leera Mthethwa took to her social media to share her recent encounter from thugs. The star shared how she saved herself from being a victim of the crime.
Opening up about the incident on Twitter, the actress said she was at Menlyn Maine when the incident happened. She also urged her fans to be careful when they are at that place.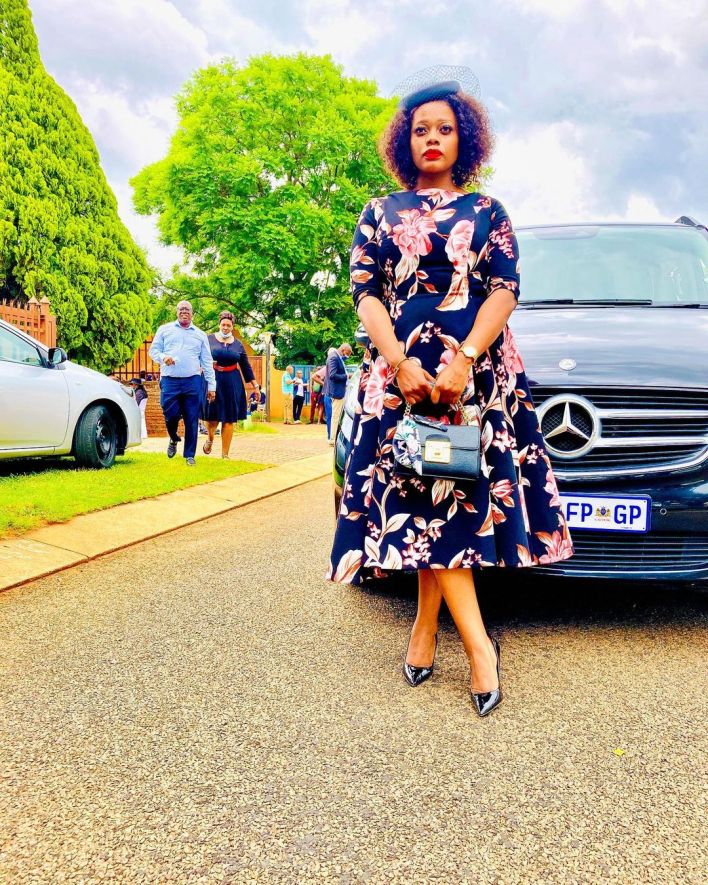 "Guys please be careful ko Menlyn Maine. 2 guys are lurking, looking for the weakest link to mug and they assumed it was me."
Leera said she was minding her own business then she realised that she was being followed.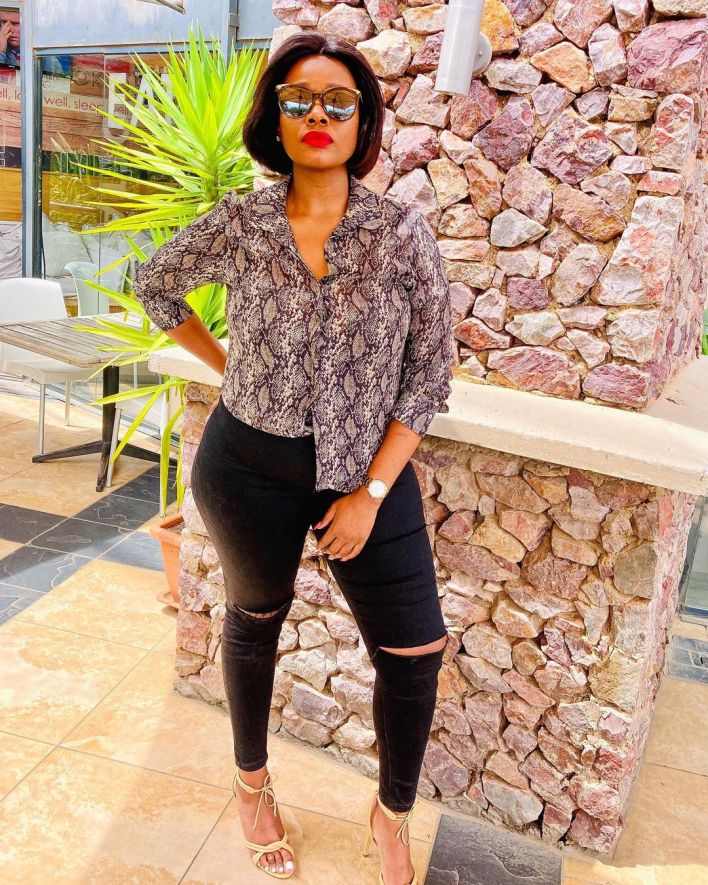 " After being followed for about 5 mins I stopped and turned to them and asked if re tlo bana le flopo (Are we going to have a problem)? They froze and fled but you may not be so lucky," she tweeted.
See tweet below:
Guys please be careful ko Menlyn Maine. 2 guys are lurking, looking for the weakest link to mug and they assumed it was me.
After being followed for about 5 mins I stopped and turned to them and asked if re tlo bana le flopo? They froze and fled but you may not be so lucky… 😉

— Leera Mthethwa (@LeeraMthethwa) September 23, 2021