#Gomora: Mzansi reacts to Pretty dumping Sbonga
#Gomora: Mzansi reacts to Pretty dumping Sbonga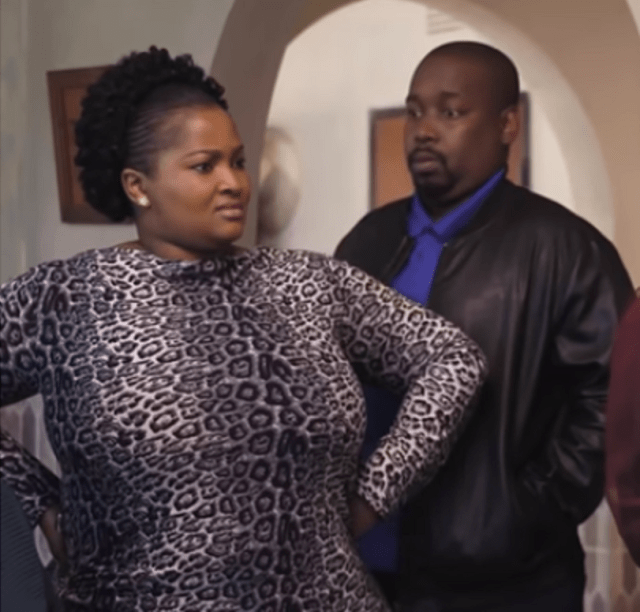 We'd be lying if we said we saw this one coming. Pretty has just shown Sbonga the door on Mzansi Magic's popular telenovela Gomora. It seems Mam Sonto's daughter has had enough.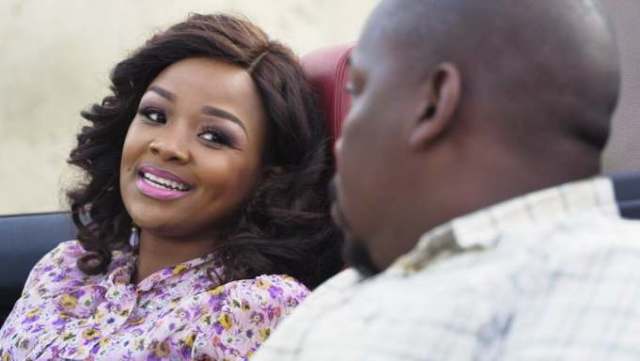 Following Sbonga being Sbonga and entertaining other women, more especially the gorgeous Mazet and ignoring his baby mama and girlfriend of many years Pretty. Thati's sister has decided to show him the door after doing some introspection. This came as a shock to many of the show's viewers – they've taken to social media to share their thoughts.
My husband once told me this: A person can forgive you multiple times for your wrongs, but one day out of nowhere they might decide to leave. Uzibuze ukuthi hao I'm just being dumped for such a "lil thing", kanti no the betrayal happened in the past still lives #gomoramzansi

— Shawty in heels. (@Joy14805816) March 16, 2021
The other day she was ready to trap ma-zet now she dumps the man for nothing… Mjolo will kill you bra yaka #gomoramzansi #WeGrewApart pic.twitter.com/Bvl81diQBK

— Kelebogile Malela (@LeboKillerMalel) March 17, 2021
I hope Tshiamo realises one day that Pretty had to do this. For herself. Parents' happiness matter too. It wasn't going to help if they stayed together miserable. Also, Pretty's pain is valid. Sbonga triggered her. #gomoramzansi #gomora

— 🤍 (@Rea_Kay) March 17, 2021
I am confused l watched #Gomora from day 1 until now when did sbonga cheat and with who ?#gomoramzansi #GomoraMzanzi #gomora pic.twitter.com/TDZQ1F787Q

— Kalashnikov31 (@Kalashnikov_31) March 17, 2021
This has left a permanent scar on Tshiamo, Sbonga, and Pretty's daughter as this came as a big surprise to her. Hopefully, this will allow her storyline to develop on the drama as she hasn't done much since joining the show in 2020.
Sbonga is portrayed by actor Khaya Mthembu. Check out some interesting facts about him below.
Home Town
The actor was born in Empangeni in KwaZulu-Natal, South Africa.
Education
The actor studied acting and contemporary performance at Rhodes University. He also enrolled at AFDA the school of film in Johannesburg.
Notable TV Roles
The actor is best known for his lead role as Skroef, an eccentric who loves solving problems in the drama uSkroef noSexy. Mthembu has also appeared in Isithembiso as Detective Mfihleko, Generations as Detective James, Rhythm City, Scandal and the popular movie Baby Mamas. Sbonga on Gomora is his latest television role.
There is set to be a to of drama in the coming episodes. Gladys (Thembi Seete) could find out Thati's secret, that Langa is her husband's son before Melusi even finds out, well, that's according to the teasers. Gladys has always been insecure in her marriage because she's always feared that Melusi loves Thati more. Gladys and Thati will square off when she confronts Thati about her secret. Gladys will also push for Melusi to spend more time with Ntokozo as she's afraid that her son's relationship with his father will suffer. All will be revealed soon.