#Gomora: Mr Leballo gets 15 years in prison for rape
#Gomora: Mr Leballo gets 15 years in prison for rape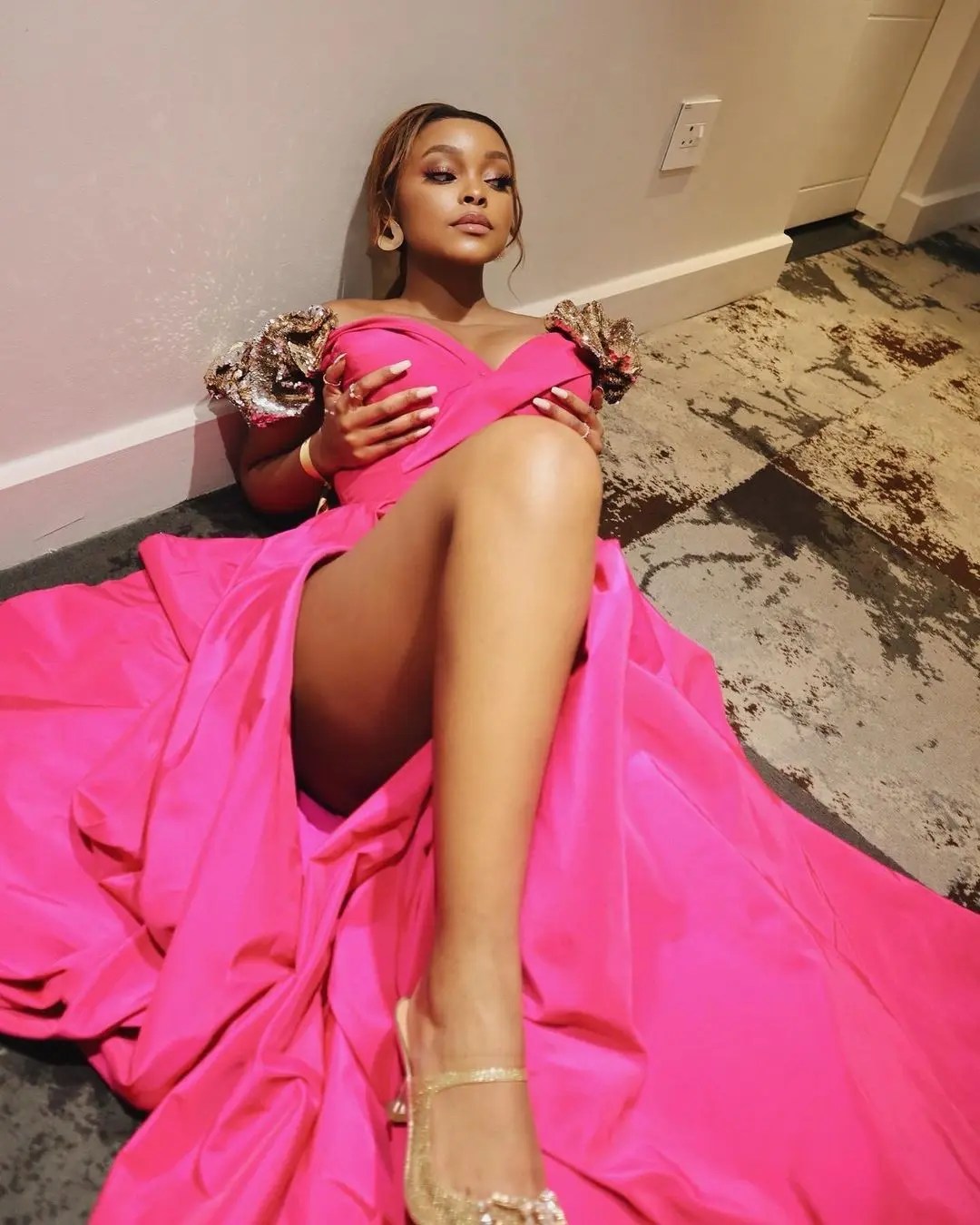 Sibongile and her family were relieved when Mr Leballo was found guilty on Gomora.
He was sentenced to 15 years in prison for statutory rape. But he did not go down without a fight. He decided to share Sibongile's nudes, and they've since been circulating.
Let's hope the judge adds another charge for revenge porn or child p0rn0graphy.
It took the Dikanas years to accept Andile and Njabulo's marriage on The River.
Now the couple just dropped another bomb – they're in an open marriage.
Though everyone has the right to do what they want, it seems these two thrive on drama.
Meanwhile, Mlilo's family has disowned him and blocked his credit cards as they don't approve of his new bae, Beauty.
They think she's not in their league because she works at a shebeen. At least Beauty, unlike the Hlophes, makes her money legally. On Skeem Saam, Meneer Magongwa can see again.
But instead of celebrating, he's focused on bringing principal Thobakgale down.
Meanwhile, Khwezi ordered a hit on Pretty, but the hitman was bust.
Let's hope he reveals who sent him as Lehasa is blinded by his excitement over their unborn baby.