Gomora cast nails the Nkao Tempela Challenge – Video
Gomora cast nails the Nkao Tempela Challenge – Video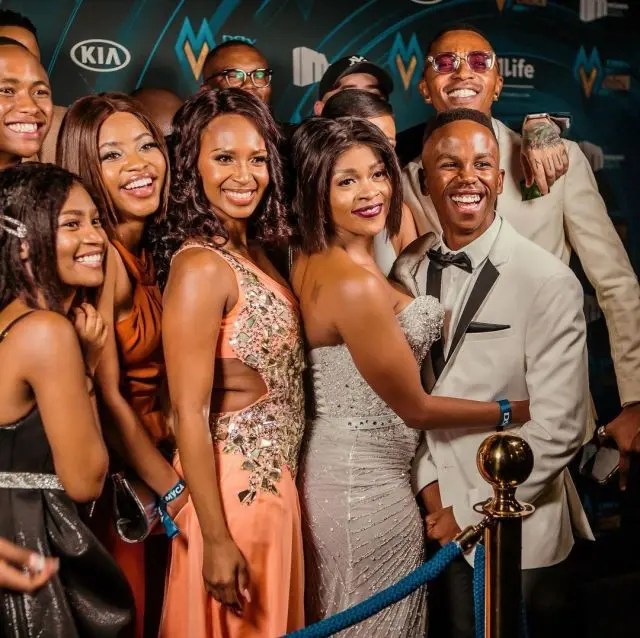 Gomora has one of the fastest-growing fan bases this country has ever seen. They are in touch with the current trends, and they recently did the Nkao Tempela Challenge.
Moreover, ever since the show started, it is always trending after every episode. Their storytelling is on another level. Gomora is a South African hit series which deals with issues many South Africans face on a day-to-day basis. For this reason, the show has stolen so many people's hearts because it is a real-life story.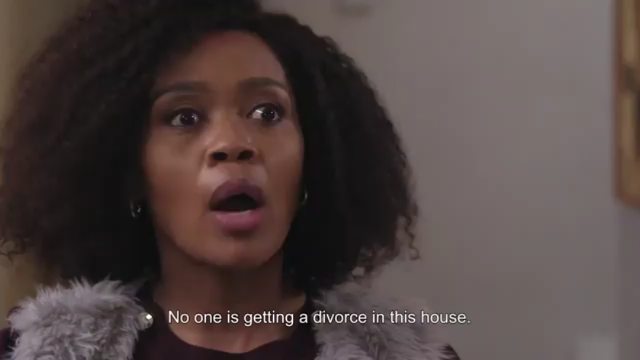 The show covers a wide range of subjects, like s.e.xual abuse, gangsterism, crime and a whole lot more. One topic that was covered not so long ago that managed to impress many viewers is s.e.xual abuse.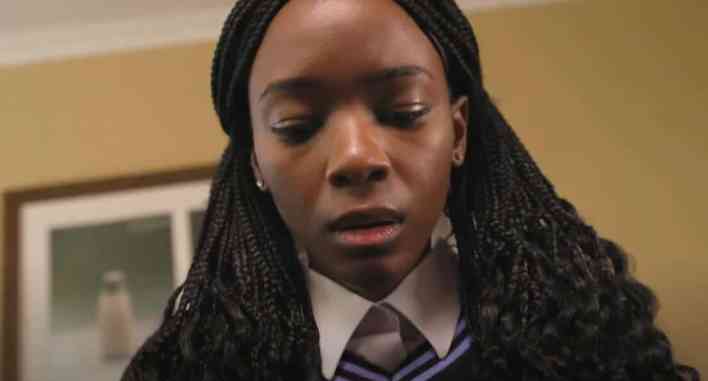 The way they tackled that particular topic was so thoughtful and not in a typical way. The writers made sure to highlight that men can also be abused, and in that instance, they should never feel shy or embarrassed to speak out just because they are supposed to strengthen and never cry. Teddy is the character that his teacher sexually assaulted, this happened during an extra class session, and at first, Teddy didn't know what to do. He was scared to speak out because he was ashamed of what had happened to him. He felt like his friends would tell him he was a weak link for speaking out.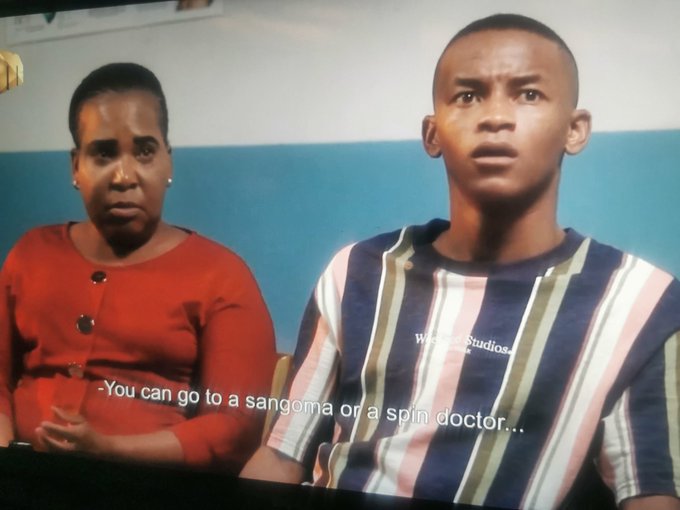 After a few weeks of eating him up alive, Teddy eventually spoke up, and the teacher was fired. After the show covered this subject, many men on Twitter came forward with their confession stories and about unfortunate events that had happened to them when they were younger, and they didn't know any better. Gomora managed to get a lot of people to speak out and made men realise they also have a voice, one of the reasons why it continues to be a Mzansi all-time favourite.
The #NkaoTempela challenge has been making its fair share of rounds on all social media platforms. Bukiwe Keva, along with a few extras on the show, decided to represent the cast of Gomora by hopping onto the challenge. They certainly did justice to the challenge as they slayed it.