Gomora actress Siphesihle Ndaba (Mazet) reacts to claims she is related to Oprah Winfrey
Gomora actress Siphesihle Ndaba (Mazet) reacts to claims she is related to Oprah Winfrey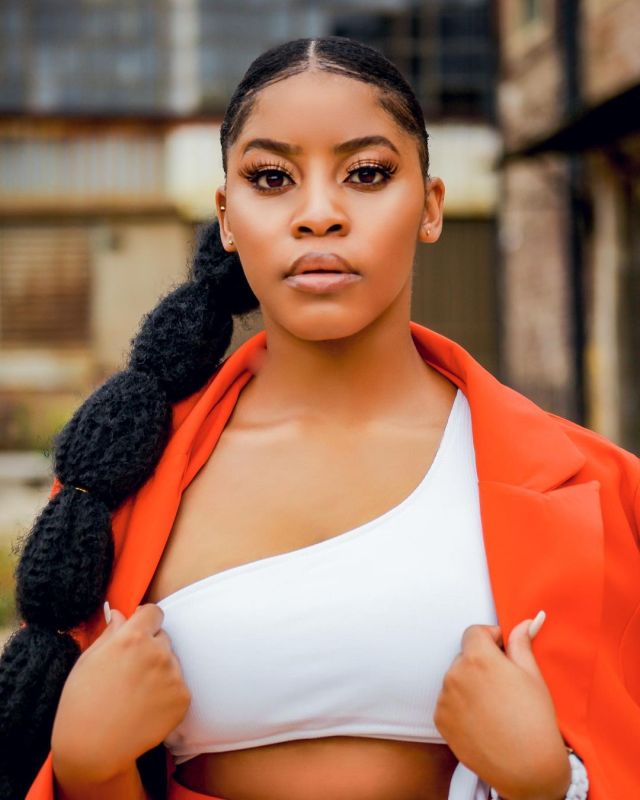 Mzansi star Siphesihle Ndaba who has stolen the hearts of many with her incredible acting skills. Her daring role of Mazet and of course her fire Instagram content where she always serves us with some much-needed fashion inspiration.
In very recent reports it was revealed that Ndaba was one of the lucky young ladies who had tied to multi-millionaire TV host and network producer Oprah Winfrey. Sphesihle was indeed one of the lucky young ladies who were selected to attend Oprah Winfrey's Leadership Academy For girls.
Since the cat was let out of the bag, it has become a topic of discussion and the actress so happen to catch wind of it. Ndaba has since reacted to reports adding their own spice to the facts and saying that not only did she attend the academy, but she is also related to the American philanthropist and euntreprenuer.
Ndaba candidly reacted to the theory claiming that she is not only related to Winfrey but she is actually her daughter.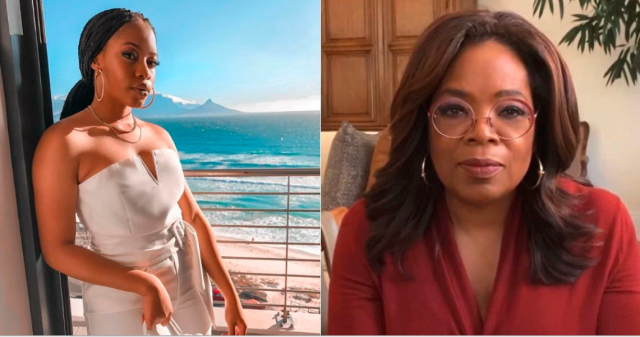 "Correct. She's my mother" Ndaba wrote.
The academy is mostly attended by young girls from a disadvantaged background of which the actress has previously opened up about in her previous interviews.
"We didn't have much growing up. A single mother raising three children and she worked a housekeeping job and obviously earned minimum wage" Ndaba said.
The Oprah Winfrey Leadership Academy For Girls was founded in 2007 by Oprah Winfrey and saw its first group of 72 girls graduated in 2011. The actress began her journey at the academy from grade 10 and credits most of her success to the iconic network producer.
" I am so grateful for that and so my inspiration also comes from the idea that I want to create that world for somebody else. Somebody else took a chance on me and afforded me the opportunity to do great things and I want to do the same and be that person in somebody else's life " she said.