Gomora actress Sana Mchunu(Zodwa) is in mourning
Gomora actress Sana Mchunu(Zodwa) is in mourning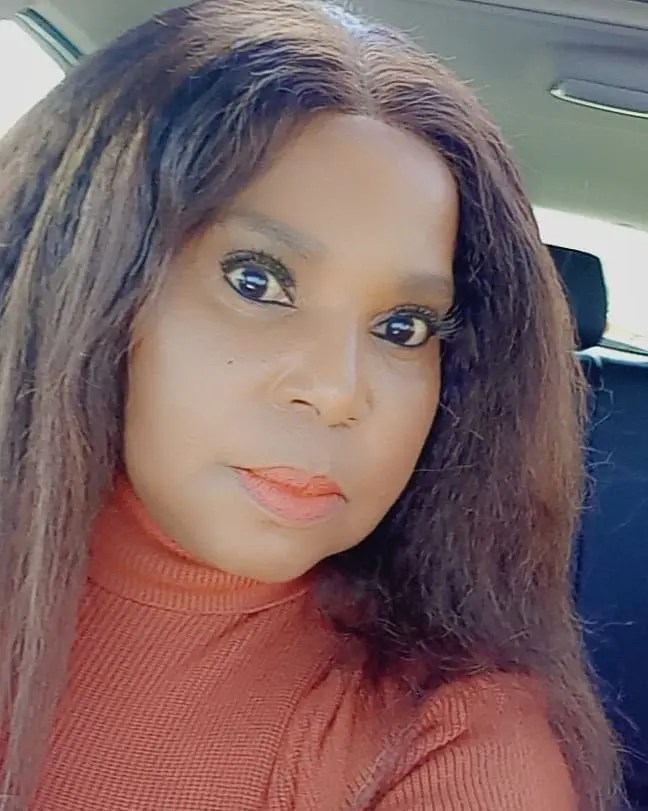 Actress Sana Mchunu is mourning the death of her screen husband Don, played by Israel Matseke Zulu.
Sanna who plays Zodwa on drama series Gomora, recently wrote a brief but sweet note to Don.
"It was such a pleasure working with you Don WE MISS YOU ALREADY IzinjaZeGame sthandwaSaZodwa," she wrote.
In an exclusive interview with a local publication, Sana revealed Don helped her to deal with her personal issues.
"Don allowed me to heal in real life. When I saw him, I'd just picture my ex-husband and he knew that.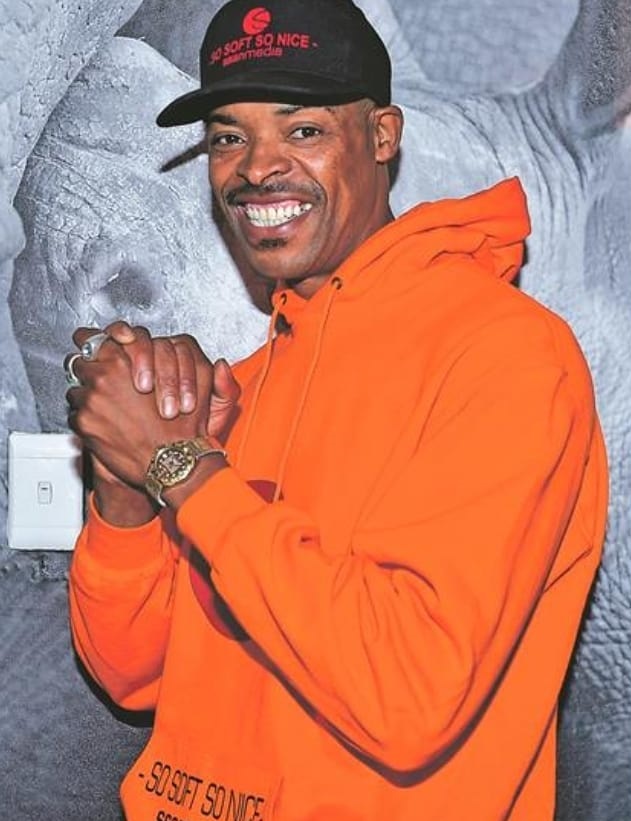 "Don's character was very similar to my former husband in real life. Most people know that in real life, I was married, but it ended in tears. My real husband dumped me the same way Don dumped Zodwa. I had small children and I was left alone. As a result, I didn't have closure.
"I had so many questions to ask my ex-husband but he was gone. When Don's character was introduced, I managed to ask those questions. I'm also glad that writers allowed me to vent. Those who know me could see I wasn't just acting the script, but it was real tears. He helped me to finally heal," said Sana.