Gomora actress Lerato Mokoka(Tshiamo's) academic qualifications gets Mzansi talking
Gomora actress Lerato Mokoka(Tshiamo's) academic qualifications gets Mzansi talking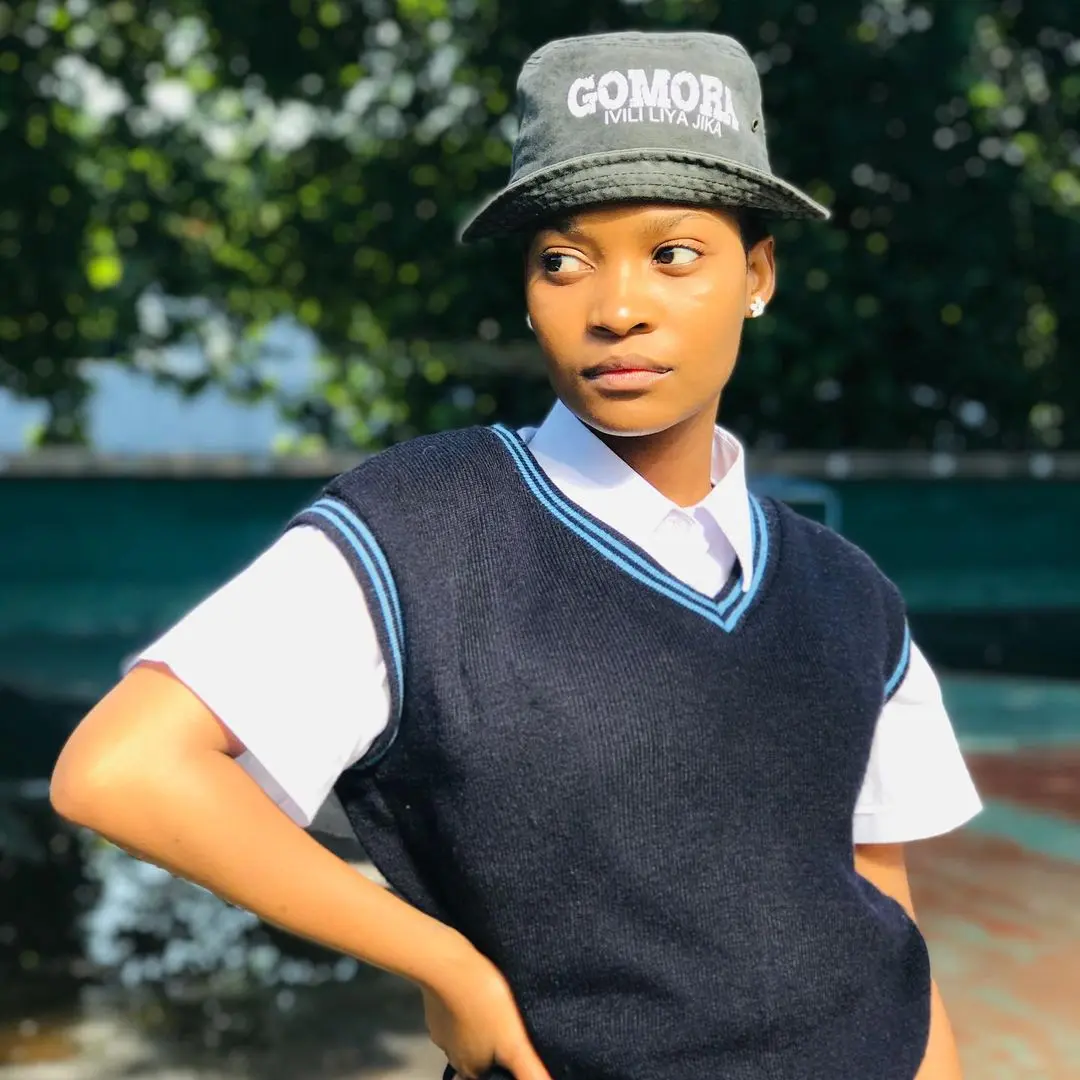 The young talents in Gomora are performing exceptionally well. Among them is Lerato 'Tshiamo' Mokoka who joined Gomora with no screen experience, but her education and talent ensured she got her dream job. She joined Ntobeko Sishi and Ama Qamata as the most learned young actors from Gomora. Lerato's education drew our attention, and we look into it in detail.
Thanks to her education, she fitted into the Tshiamo role in Gomora with ease. She is a beauty with the brains.
The talented young lady was born on 17 January 1996. She grew up in Rustenburg in North West before moving to Pretoria to pursue her acting career.
She studied low-level education at Fields College in Rustenburg, developing her acting skills. In 2017, she graduated with a degree in Financial Sciences from the Univerity of Pretoria.
Despite being a young girl, she did not stop advancing her academic qualifications. She missed a chance to study at the New York Film Academy due to financial challenges. Instead, she took a cheaper option and pursued a course at the South African School of Motion Picture Medium and Live Performances (AFDA). Her qualification at AFDA made her a producer and screenwriter.
Lerato acquired all the qualifications below the age of 25.
Speaking to TimeOut, the actress detailed her feelings on her acting career and family acceptance. She said she always wanted to be in the film industry. Lerato recalls her second year at the University as the year she realised that she wanted to be on TV. She sacrificed her two years job as an Accounts Officer at a mining company in Rustenburg.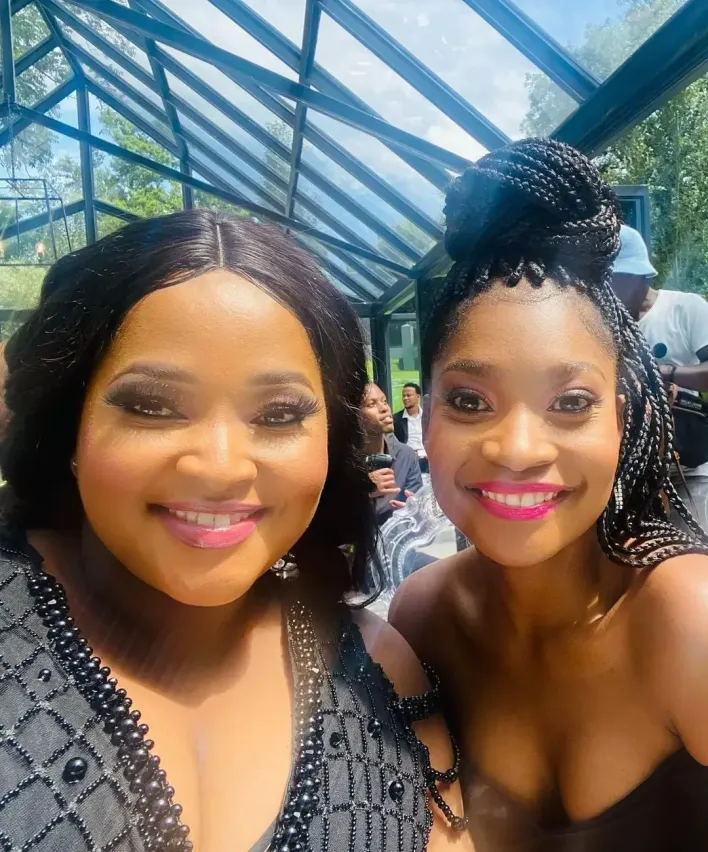 Despite being on screen for the first time, Tshiamo is already a fan favourite on Gomora. She is the daughter of Pretty Mofele and Sbonga. She resembles a very calm and entirely innocent schoolgirl compared to her cousins Buhle and Mazet.
On Gomora, Lerato is faced with severe life troubles despite being the youngest in the family. She is troubled by the situation that her father lives with his mother in law. What a shame? She is the only person in the house who is bothered by other people's wellness. Nursing her grandmother and her cousin Buhle has become his daily duty.
It's safe to say that Lerato is executing the role to perfection. From Gomora, she earns a salary of R9 000 per month.
Lerato's career will only grow bigger given her brains and beautiful looks.