Gomora actress Lerato Mokoka (Tshiamo's) age shocks Mzansi
Gomora actress Lerato Mokoka (Tshiamo's) age shocks Mzansi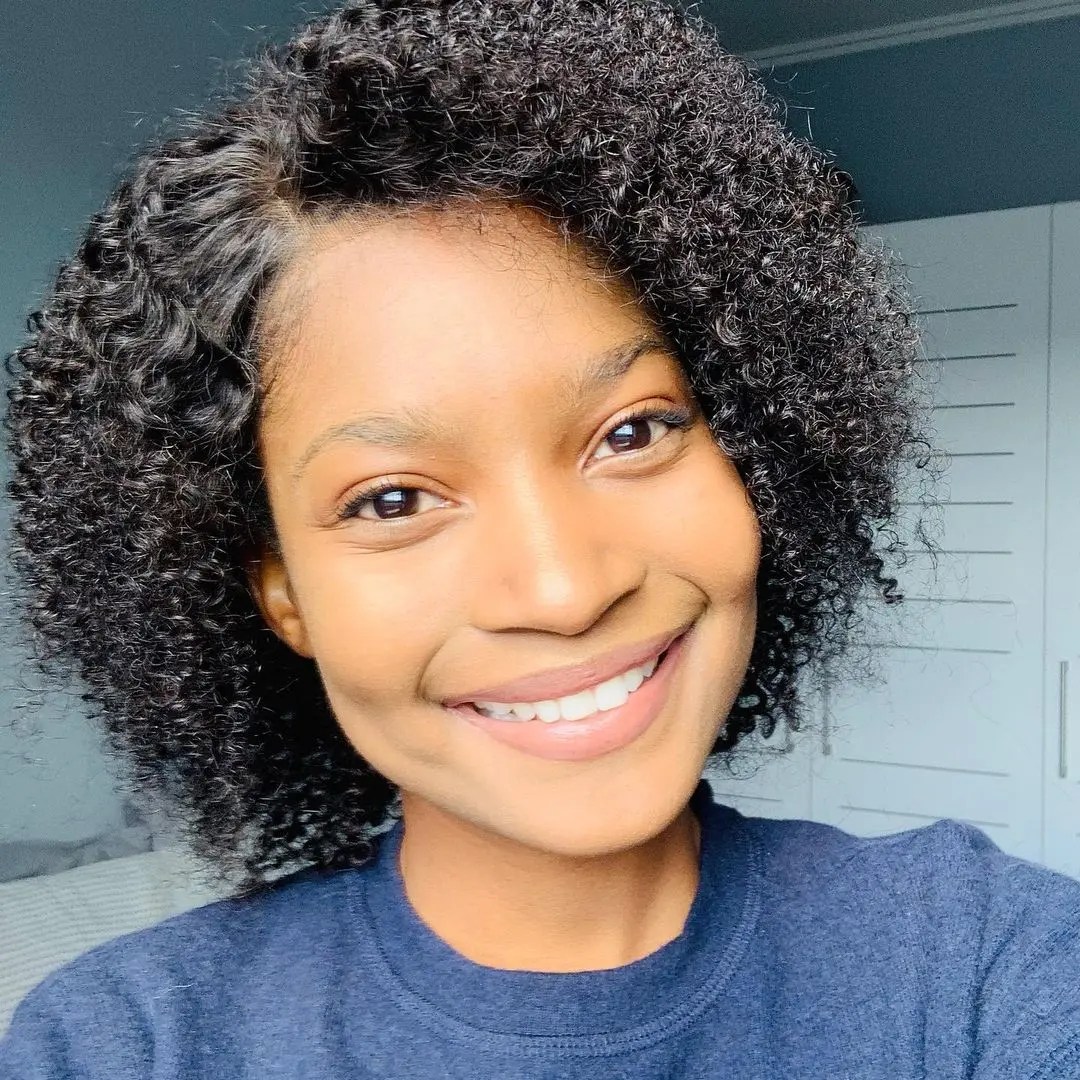 Lerato Mokoka plays the role of Tshiamo Molefe on Gomora. On the Mzansi Magic telenovela Gomora, the Tshiamo role is the teenage daughter of Pretty Molefe and Sbonga. She lives at the Sonto house with her grandmother MaSonto and cousins Buhle and aunt Thathi.
Lerato attends Gomora High School and is close friends with Sibongile Buthelezi – the role played by Nandipha Khubone. Despite stating on a bumpy ride with her cousin Buhle who entered the Sonto house with an attitude from Sandton, the two gradually get along well together.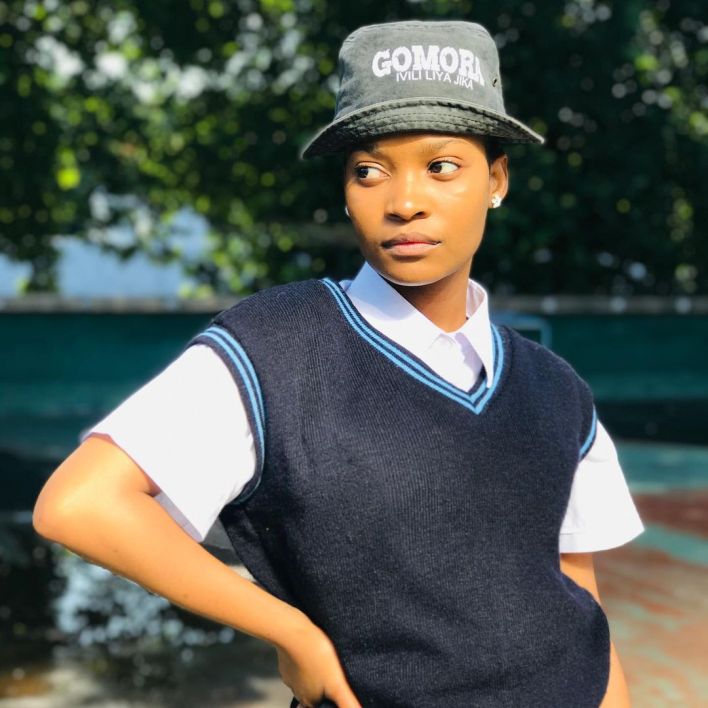 Popular among Gomora fans for her gentle personality, Tshiamo often finds herself in challenging situations lying to protect friends. She is known for minding her business and slipping tongue to divulge sensitive secrets.
Tshiamo has experienced a lot of physical and emotional abuse; she witnessed her grandmother arrested for Mbongeni Ndaba's murder and had to bury her closest cousin Langa who died in an inferno. She witnessed her father being ridiculed for cohabiting at his mother in-law's house.
Born in 1996 and growing up in Rustenburg, Lerato is 25 years old, much older than the 16-year-old Tshiamo role. She has no acting qualification; Lerato has proved to be more talented by acing the Tshiamo role, her debut role on television.
Qualified with a degree in Financial Sciences (2017) from the University of Pretoria, she enrolled at City Varsity, where she studied a short course in video production. Tshiamo is currently studying towards a qualification in action at The Market Theatre Lab.
She earned her stripes to the leading role on Gomora after joining as a supporting act. Gomora showrunners were compelled to write her into the main storyline through her dedication and connection with fans. Promotion from recurring to the leading role by Seriti Films earned her a decent salary; she earns R19 000 per month, an average wage on the Gomora cast.