Gomora actress Connie Chiume celebrates 71st Birthday – VIDEO
Gomora actress Connie Chiume celebrates 71st Birthday – VIDEO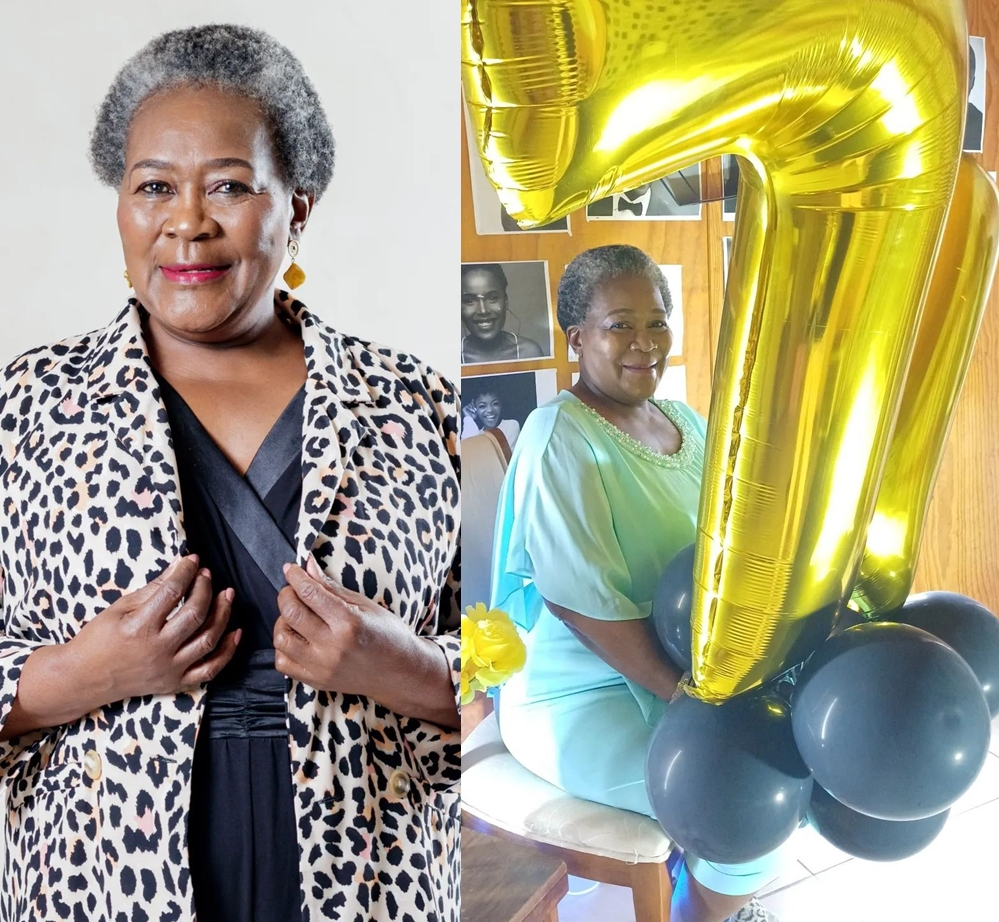 Gomora star actress Connie Chiume revealed her age as she celebrated her birthday in style. Connie has been in the industry for many years and is a legend nobody can dispute.
She has won three Lifetime Achievement awards showing how much she has done in the acting industry.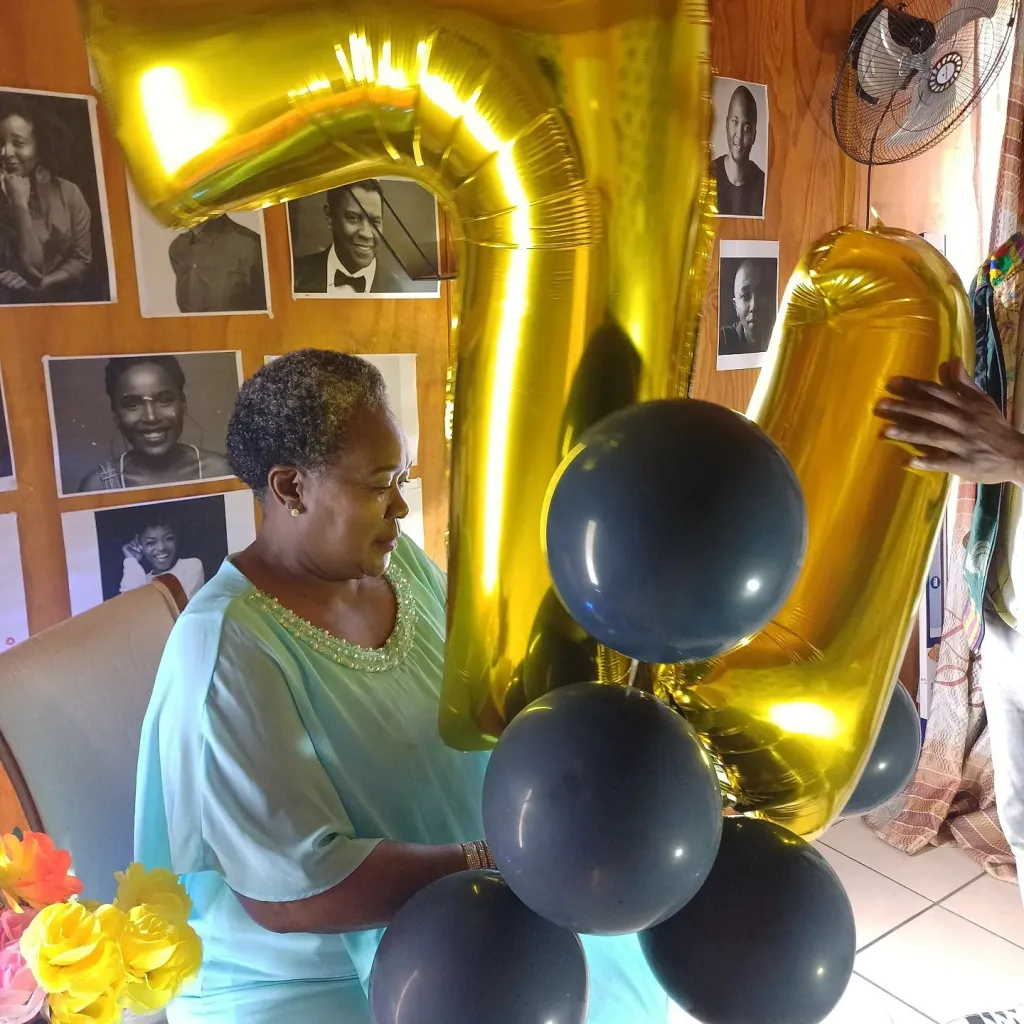 Despite seeing her all the time on television, some fans did not know how old she was.
They only knew she was older than most actors, but her actual age shocked them.
When sharing on her Instagram, Connie expressed how happy she was celebrating her birthday with a nice message saying:
"Thank you for life dear God."
It shocked many fans to know that Connie had turned seventy-one years.
Sharing on her Instagram, she looks forward to having more years but is also grateful to God for taking her this long.