Gomora actors in tears as they bid farewell to the show
Gomora actors in tears as they bid farewell to the show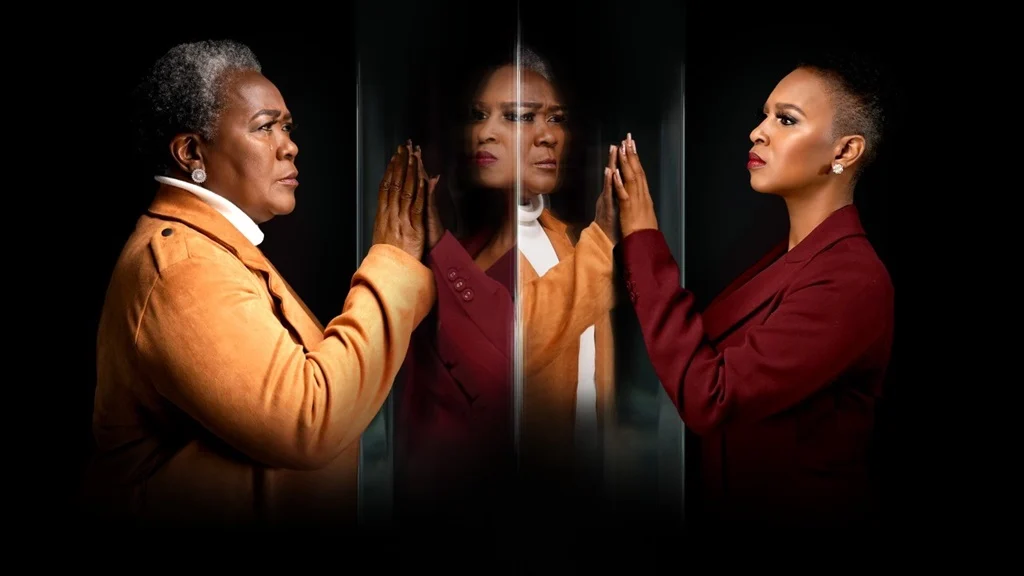 Gomora actors bid farewell to each other as the show comes to an end. It was indeed an incredible journey and career breakthrough show for many actors. Gomora has since become one of the most loved and watched shows in South Africa. It had many established stars like Connie Chiume and Sanah Mchunu and upcoming stars like Siphesihle Ndaba.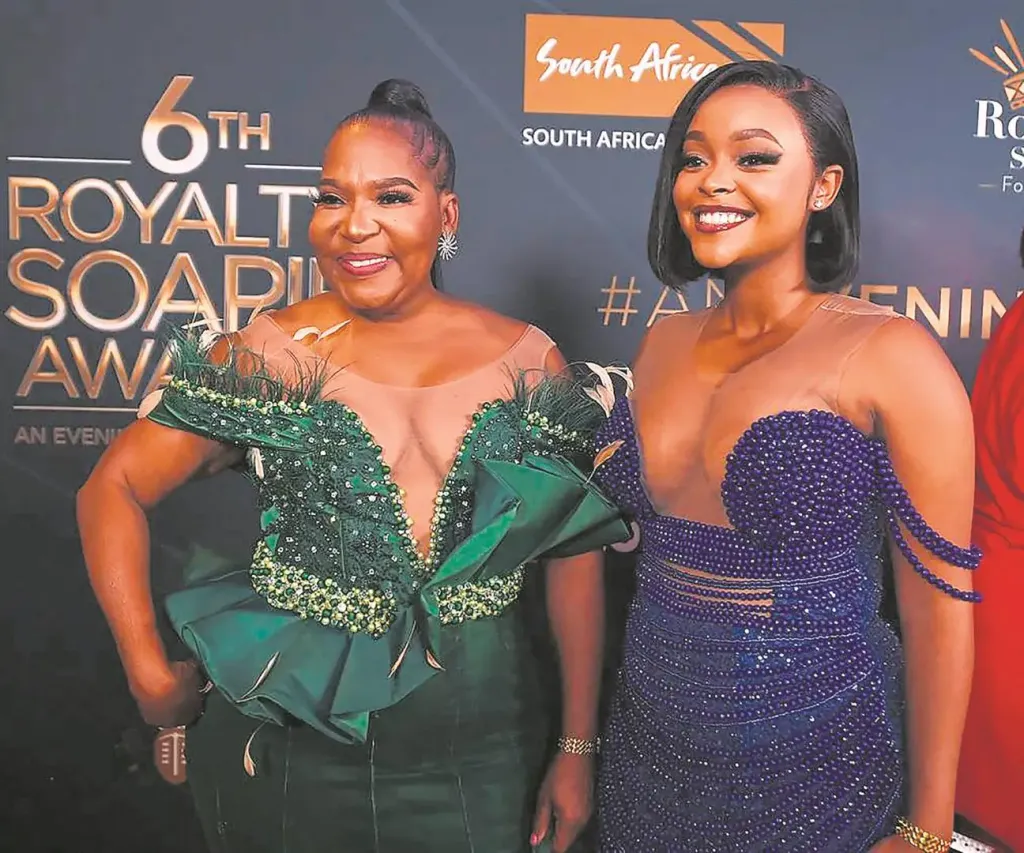 Indeed, everything will always come to an end, and here we are, the end of Gomora. Actress Zinzi Nsele shared an exciting video of how difficult it was to say goodbye. She also shared an exciting video with fellow stars in the dressing room singing. Fans have seen actors come and leave Gomora for a long time, but it never felt this way.
The past few months have been sad as we see many stars like Mazet and Ntokozo go. It was sad, but it was tough for fans to imagine that there would soon be no Gomora on their television.
In the video singing in the dressing room, the stars and cast members were very emotional. Undoubtedly, Gomora had been a family away from home, and their emotions showed it. Zinzi had a lot of words to say when bidding farewell to her fellow actors. I always looked forward to being onset because it always felt like home" she said.