Gomora actor Siyabonga Zubane (Sdumo) opens up on financial struggles
Gomora actor Siyabonga Zubane (Sdumo) opens up on financial struggles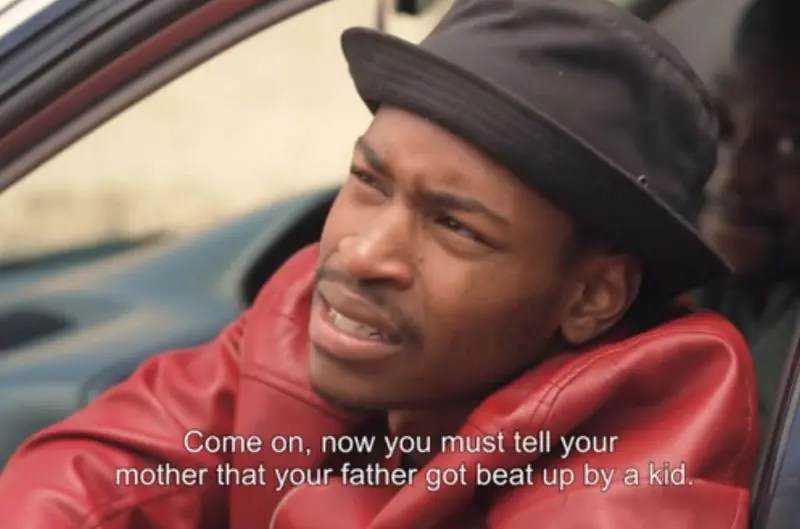 Mzansi actor Siyabonga Zubane who plays the role of car highjacker and criminal Sdumo on Mzansi Magic's popular telenovela Gomora has opened up on his money and financial struggles in the past.
The Sdumo actor ruefully revealed that most people assume that people who appear on television have money and wealth. However, for the 23-year-old, acting is about passion and not a desire to make bags of money.
In a recent interview with a local publication, the young actor said,
"When you appear on-screen, people assume that you have a lot of money. Kuya mangaza, acting is a passion and has very little to do with money," he says.
Gomora actor Siyabonga Zubane was born in the Alexandra Township, where the telenovela is shot. He revealed that he was forced to drop out of varsity because he could not afford to pay the fees and related costs.
Siyabonga studied Performing Arts and did dance as a major at the Tshwane University of Technology. However, he was let down by the National Student Financial Aid Scheme (NSFAS), which only funded him in full for his first year. Afterwards, he struggled financially as he would only receive a small portion of his needed money.
"Second-year NSFAS decided to only allocate money for accommodation," he says. The next year was worse.
"This was a very frustrating time for me. I was in and out of the offices. But eventually, I made peace with the fact that I'm getting only food allowance from them. I struggled until I reached my third year. This is when things went really south for me," he says.
"At first, I couldn't view my year marks from issues of registration to meowing over R20 000 and I was asked to pay half.
"I was locked out of the accommodation. Life was rough. That's when I saw that I needed to leave in peace and that's basically how I dropped out in varsity, in a nutshell."
However, despite the setback, Siyabonga still hopes of returning to university to complete his education.