Gomora actor Sicelo Buthelezi(Teddy's) real age shocks Mzansi
Gomora actor Sicelo Buthelezi(Teddy's) real age shocks Mzansi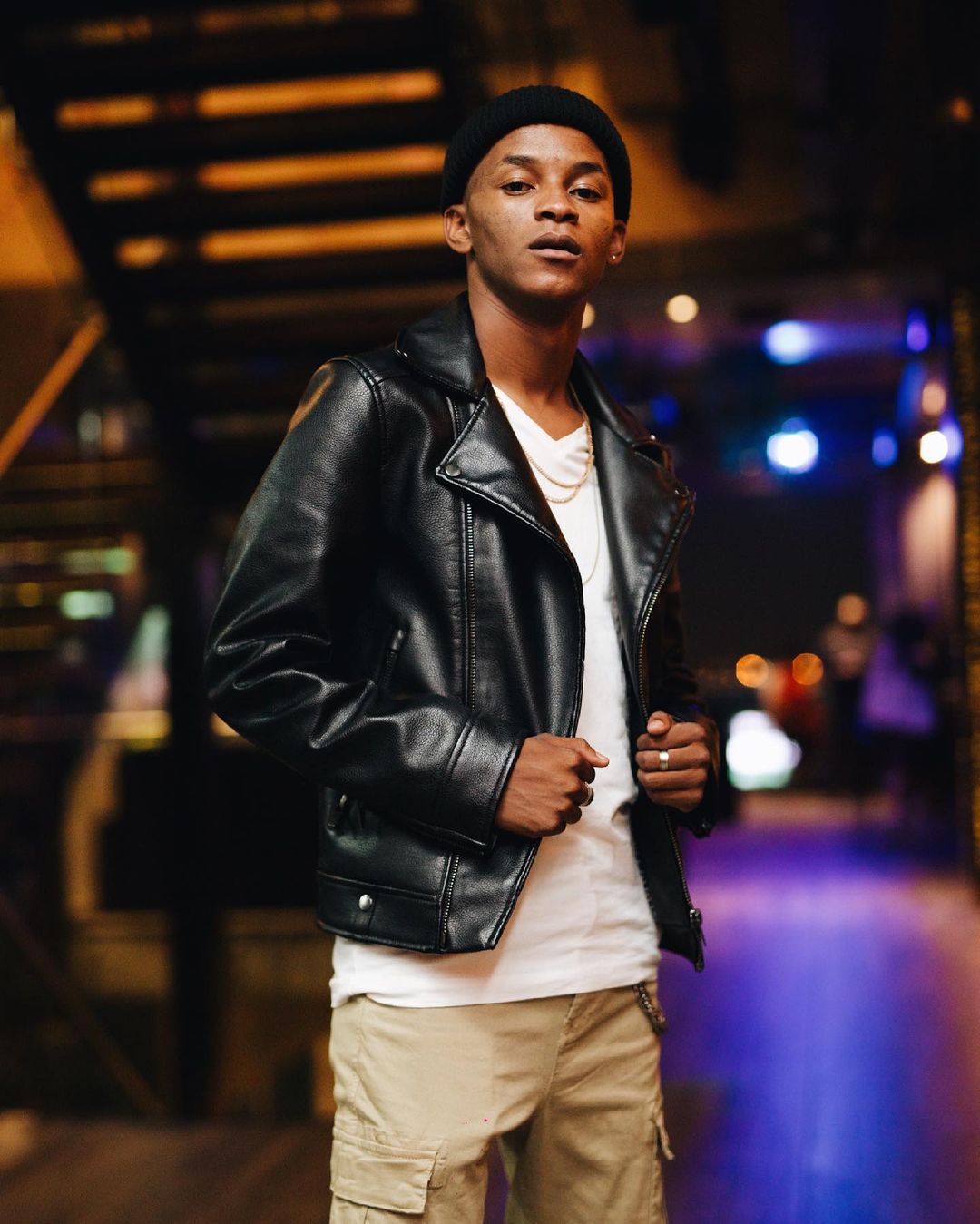 Since his debut on small screens, Sicelo Buthelezi is winning big. Last year he made all sorts of headlines he bagged an award 4th Royalty Soapie Awards. Buthelezi is a South African actor and musician who plays Teddy on Gomora, Mzansi Magic Telenovela.
However, a few days ago he saw himself trending after he posted a series of pictures on his Tik Tok with his alleged girlfriend. We can all agree what made him trend was not his girlfriend but his alleged affair with Ntando Duma.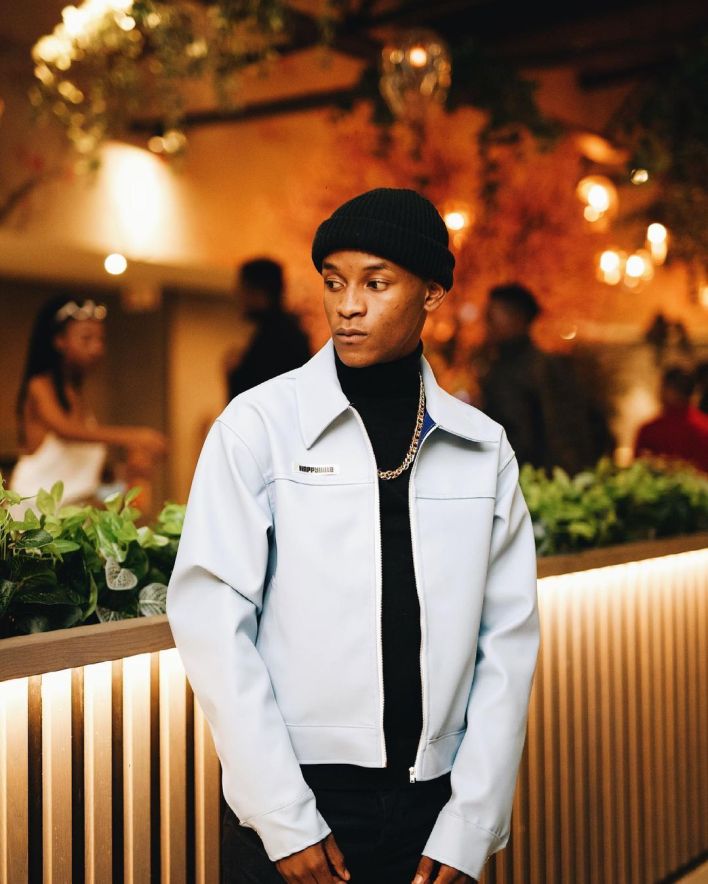 The actor keeps his personal life away from the limelight. The fast-rising actor hasn't taken much of his private life to the public. Sicelo in recent months has been alleged to be in a relationship with Duma Ntando and the couple serves some admirable couples' goals.
The actor might be camera shy but never with Duma. Despite Miss Universe crushing hard on the actor, Sicelo and his girlfriend keep serving goals and are rumoured to have recently engaged.
Gomora has been the talk of the town since it started airing. Teddy is one of the main reasons people have fallen greatly in love with the telenovela. He plays as Sicelo. Teddy's mother (Zodwa) is a drunkard who does not care about the wellbeing of her child. She shows up drunk in her son's school a couple of times.
Sicelo Buthelezi received an award at the 4th Royalty Soapie Awards for his role as Teddy on Gomora. Sicelo walked away with the Outstanding Newcomer award. Since his debut on the soapie, Sicelo has delivered over and above what fans expected and truly deserves the award that he received.
Despite playing as a teen on the drama series he is actually older than we think. The star actor was born in Tembisa, Johannesburg in on 20 March 1985. Despite being an actor the 36-year-old also doubles as a musician.