Gomora actor Sicelo Buthelezi celebrates his birthday in style
Gomora actor Sicelo Buthelezi celebrates his birthday in style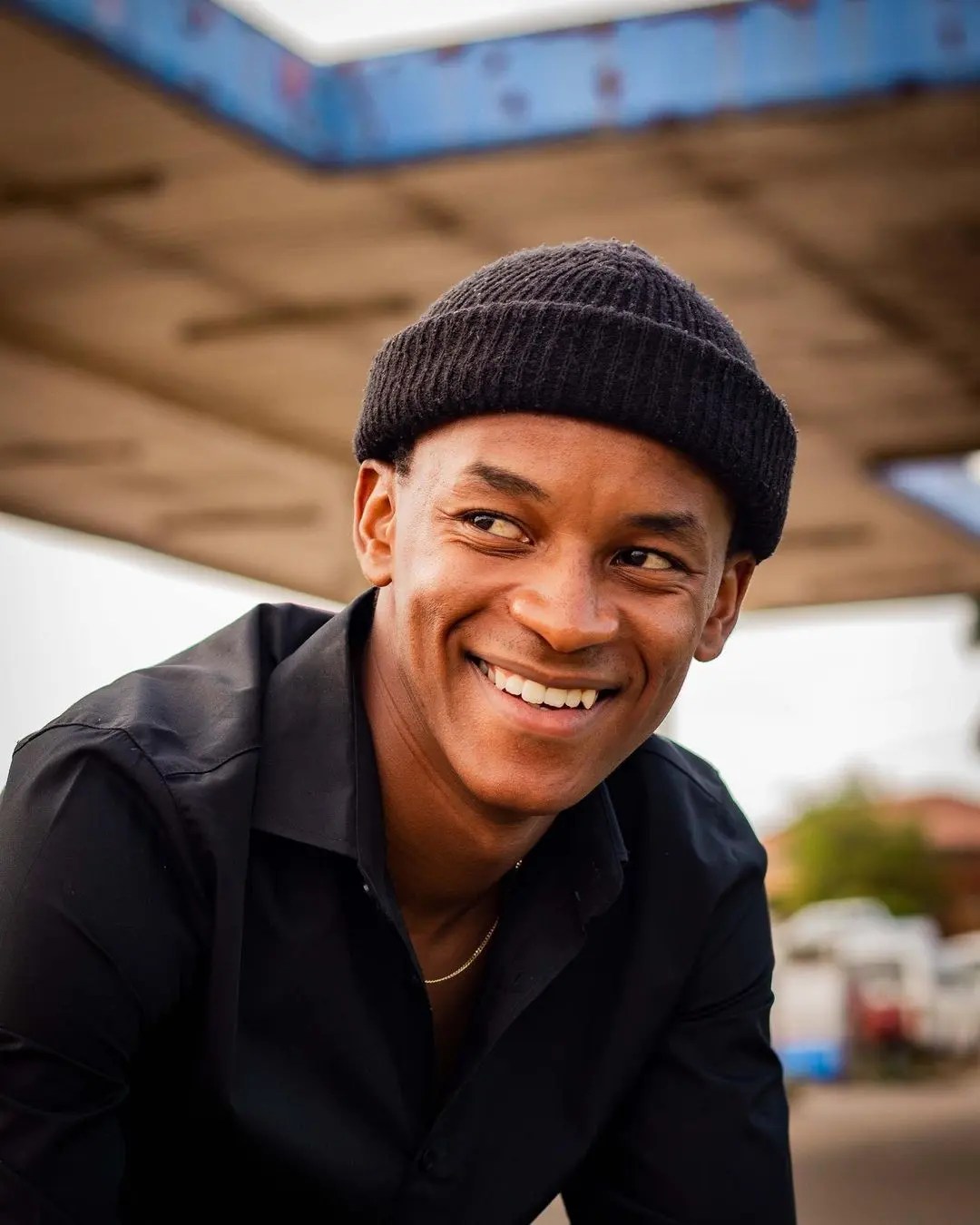 Actor Sicelo Buthelezi a.k.a Seekay takes to social media to celebrate his new age.
The star shared an old photo of himself when he was still a little boy and captioned it with a note of gratitude to himself.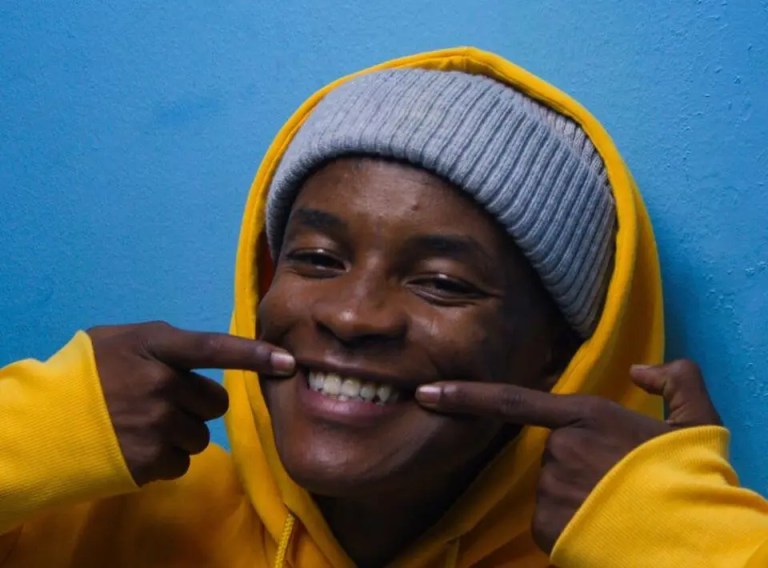 He reminisced on how far he's come, and how he predicted his future, which he now lives and enjoy.
"I'm living in a future I predicted somewhere back in 2011. Watching BET and KOTD practicing and prepping. What a dream. Look how I maneuver through the pressure. Look how they allude me to a legend! Happy Birthday king …I Love you…I am proud of you…and I appreciate you," he wrote.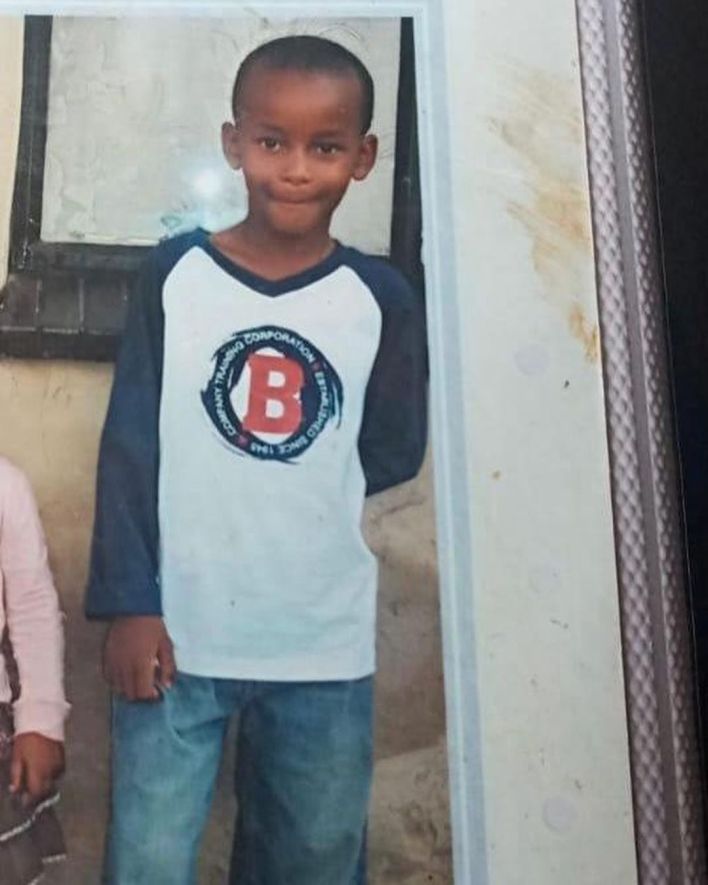 Out of all the birthday gifts he received, he was moved and emotional by a freestyle dedicated to him by a Kasi rapper.
"Back when I was the ages of 13/14 i used to listen to a lot of Kasi Rap music…specifically Maseven and Siya Sheri…I remember a song called "ibahuwe" by @maseven_opse meaning (Be You) "stay in your lane" changed my life …I left soccer to do acting and Live Performances and fast forward 2020 I got my self the biggest role that changed my life the being a greater one….today the very guy just did the most special,the most amazing and hilarious yet touching freestyle about me on my birthday as gift," Sicelo explained.