Gomora actor Ernest Msibi ties the knot – Pictures
Gomora actor Ernest Msibi ties the knot – Pictures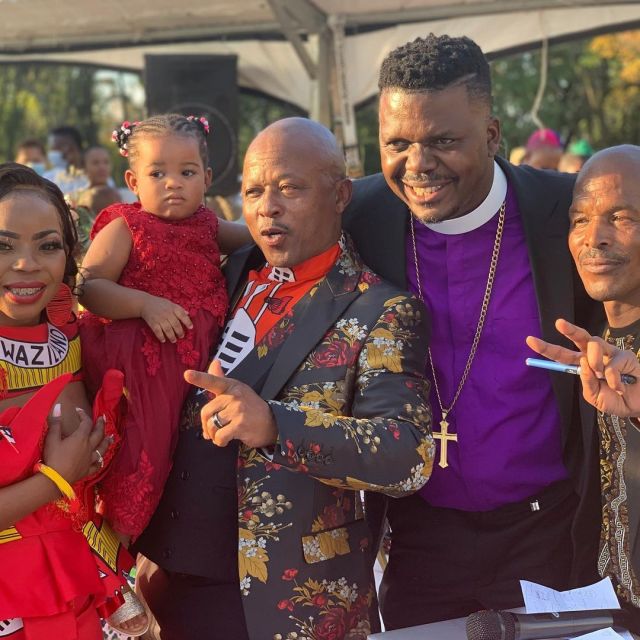 Actor Ernest Msibi has finally tied the knot. Ernest, best known for his role as Amos on Uzalo, married long-time girlfriend Nkosingiphile Zondi in a wedding officiated by controversial Bishop Israel Makamu on Saturday, 15 May.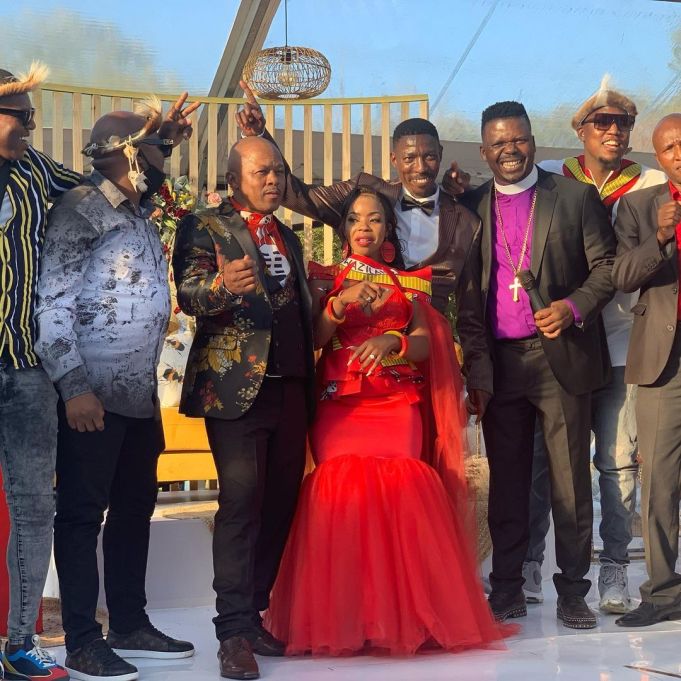 Speaking to Daily Sun, he said: "My wife and I have been planning this wedding for the longest time and I can't even find the words to express how happy I was with everything. It was perfect."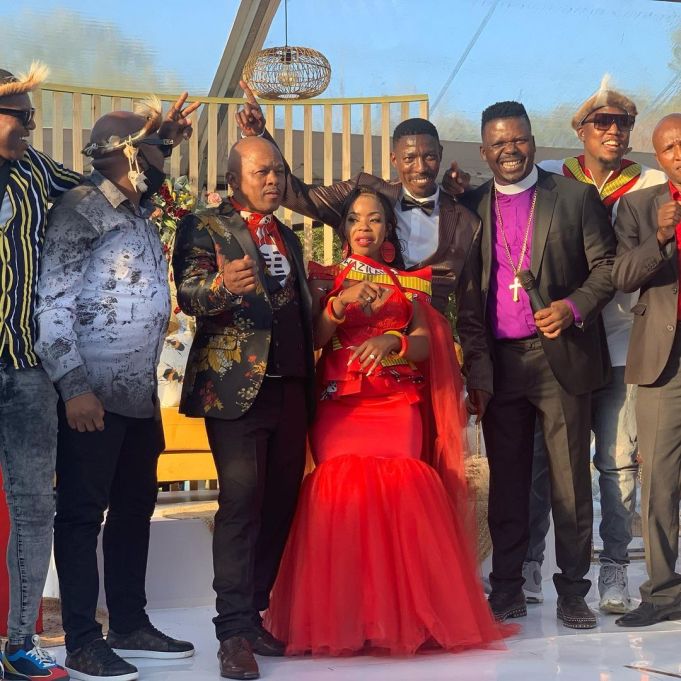 The actor, who met his wife while in KZN for work, said he was nervous.
"Honestly speaking, I haven't been this nervous about something in my life since the day I went for my audition for Yizo Yizo," he said.
"But I think I'm ready for this next chapter of my life as I believe I've found the one I want to spend the rest of my life with.
"The main reason I took my time to get married is that I wanted to be sure I found the one.
"A charmer and a sweet talker like myself could have married a long time ago, but it had to be something that I wanted."
The Gomora actor told the SunTeam they went for counselling with Bishop Isaac Makamu a week before the big day.
"The reason I've been silent on this is because I'm focused on my other business interests," he said.
"I've been working on a movie with my friend Thulani Didi, who plays Spinach on Zone 14."
"The movie is called Lollipop and I'll write, produce and star in it.
"I can't wait for it to be complete so it can hit the cinemas."