Gogo Skhoteni says she gave her husband isidliso
Gogo Skhoteni says she gave her husband isidliso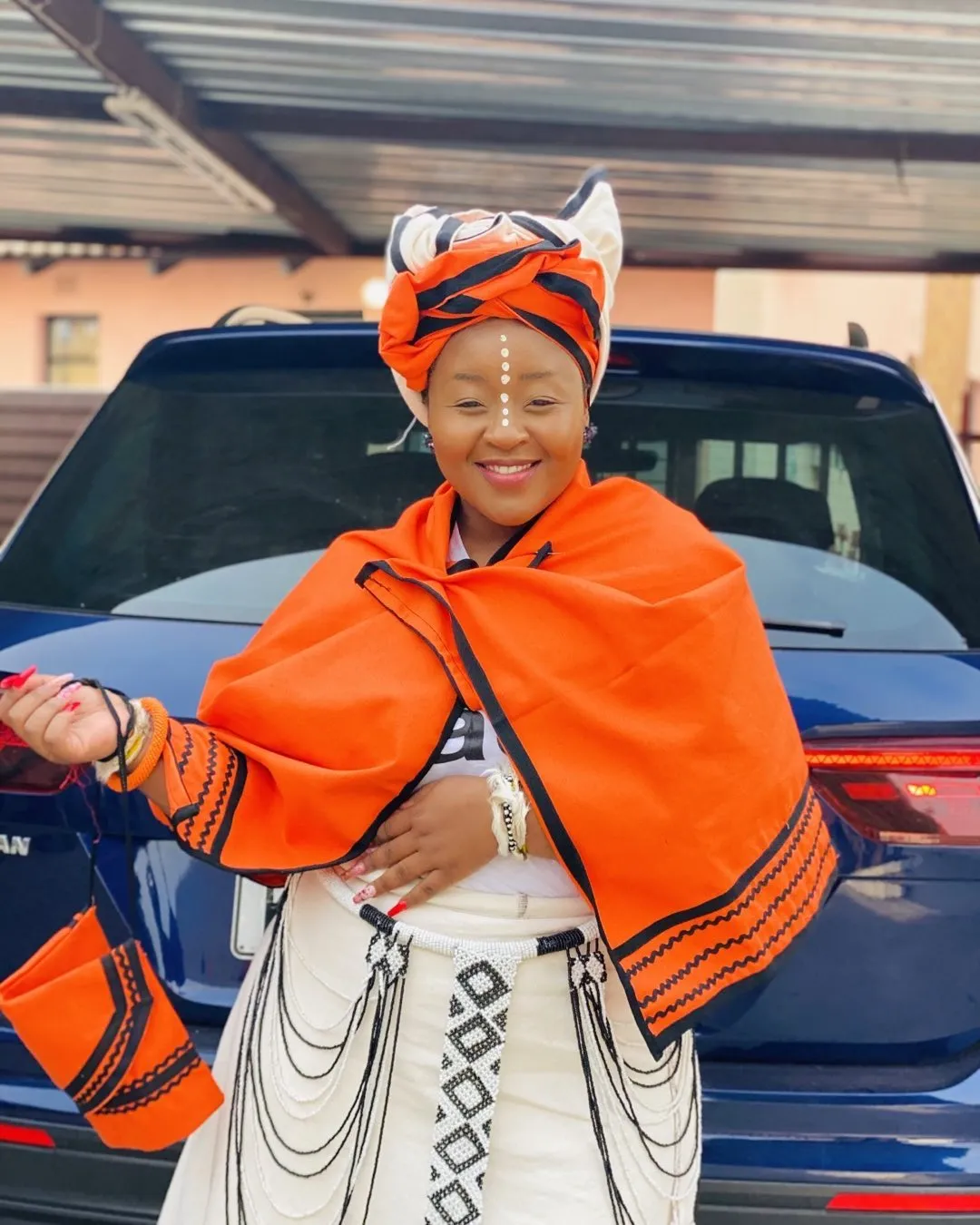 Gogo Skhotheni, real name Patricia Motsoeneng said she gives her husband love potion to enhance the love in their marriage.
The traditional healer made this known in the Black Conversations dialogue about Black Love, alongside radio personality Felix Hlophe and Kaya 959 host, Mthokozisi "Mablerh. While discussing the issues of black love, Skhotheni revealed that she used isidliso sothando to enhance the love between her and her husband.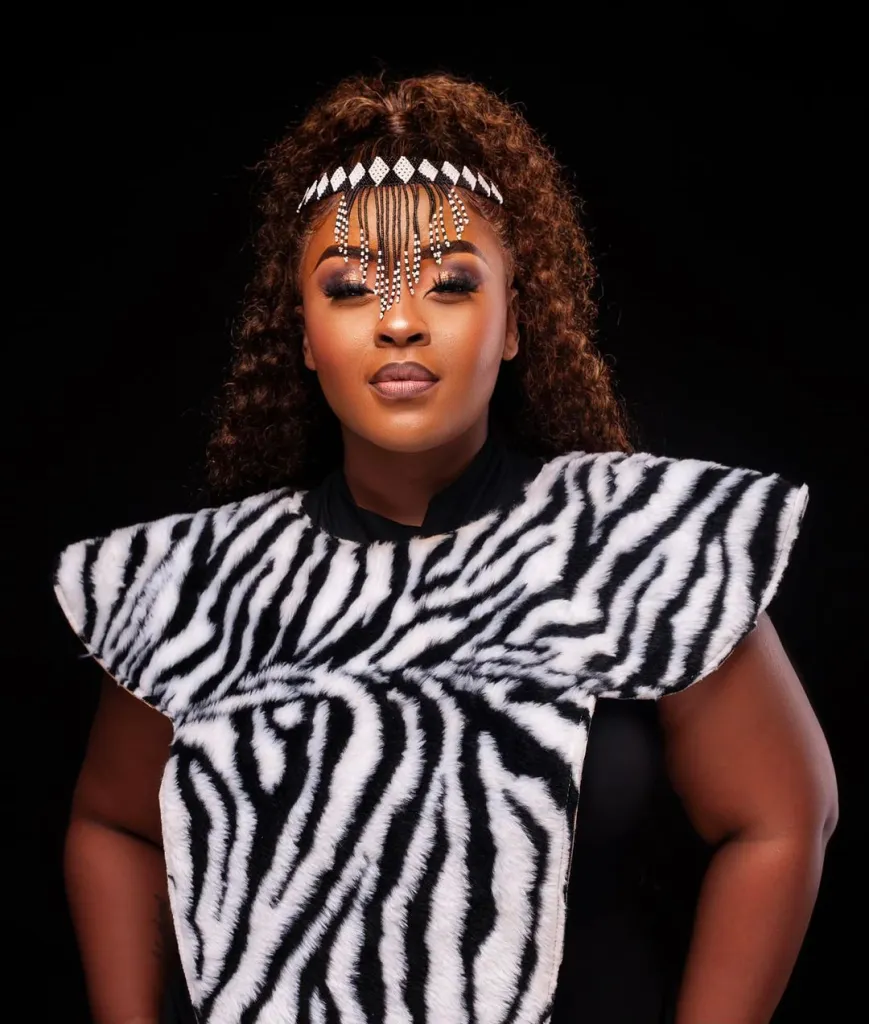 "I recommend isidliso. It has worked for me. It doesn't kill- here is my man alive and kicking. When my husband came to me, he already knew that he loved me and wanted to be with me. He wanted to make me his wife and we got married two months into the relationship," she said.
Gogo Skhotheni said she game him isidliso so that she doesn't suffer another heartbreak.
"I knew he loved me and I was tired of heartbreak and being mistreated by men, so I decided to give him isidliso to enhance the love that already existed. I didn't add anything new and here we are today years later, going strong with children," she added. Isidliso sam singakhele umuzi (The love potion has built a home for me). Today, the family is growing."