Gogo Maweni's muthi questioned after fiancé cheats on her
Gogo Maweni's muthi questioned after fiancé cheats on her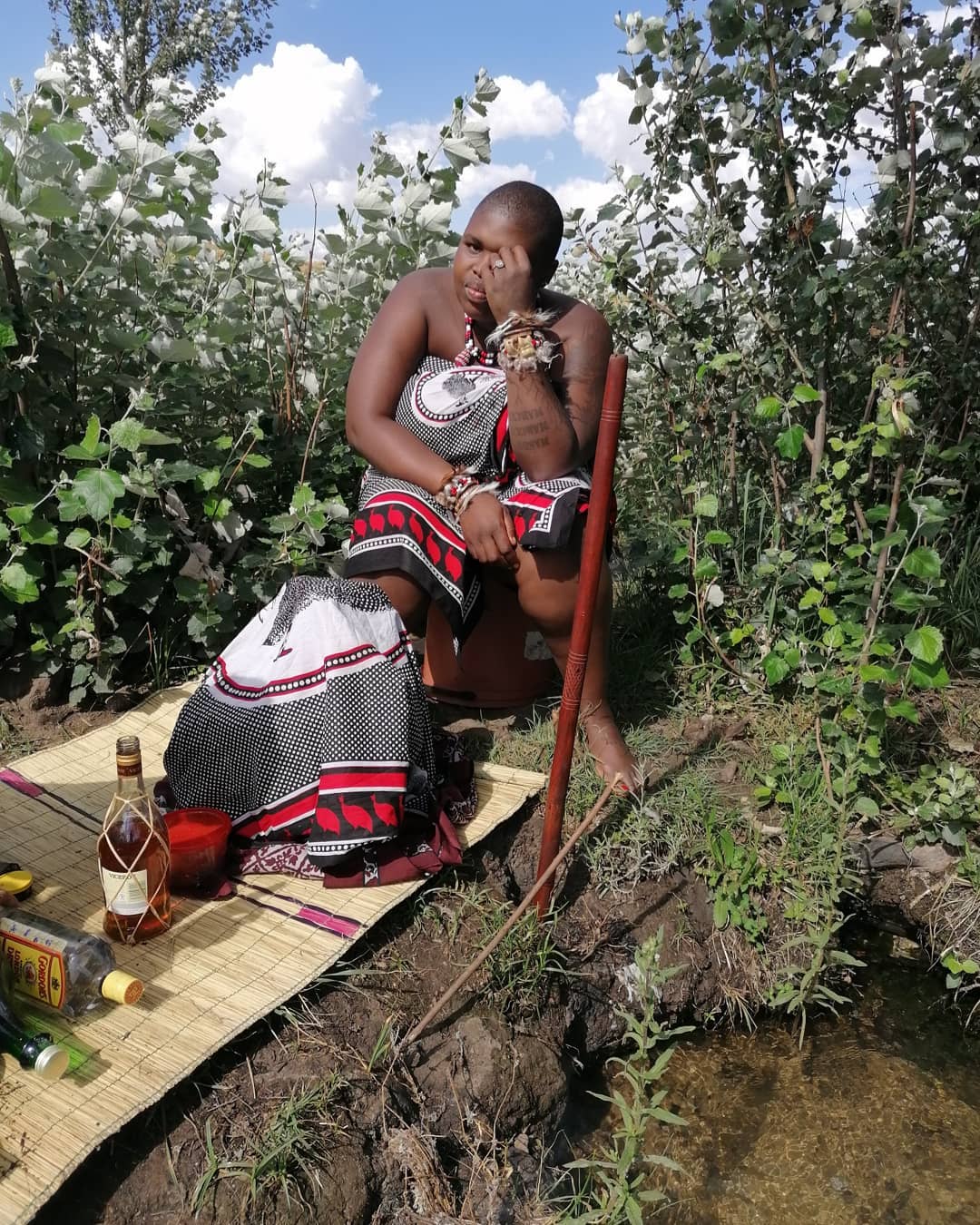 CONTROVERSIAL reality TV show Izangoma Zodumo has set tongues wagging once more.
The recent episode of the show, starring popular sangoma Gogo Maweni and married couple Sabelo and Millicent Sifundza, was filled with tears and emotions.
It was revealed on the episode that aired on Wednesday, 17 November that Gogo Maweni's fiance Sabelo cheated on her.
She was seen crying and saying this is not the man she fell in love.
The issue of Gogo Maweni being cheated on sparked a debate on social media among the fans of the show, asking why her muthi wasn't working for her.
"You are selling a love portion, but your man is cheating on you," commented Yamkelwa.
Mellisa said: "Sangoma or not, men will still dribble you."
Gogo Maweni replied to the people who questioned why her muthi wasn't working on Sabelo.
She said: "Firstly, I don't use muthi on him. Secondly, it was a conversation that took place earlier this year via DM. It ended there and thirdly, we're married now."